Superior Property Management That Delivers Stellar Results
Our 20+ years of success in the Long Beach rental market will transform your real estate assets into lucrative investments.
The Comforts and Benefits of Having a Trusted Partner
Property owners in Long Beach, CA, and all over the world trust us to take care of their most valuable assets.
"Working with Charles Chang and the entire CMC team has been assuring. I have always managed my property alone, and now know the comfort and benefits of having a trusted partner to handle everything. From initial listing of the property to monthly updates, the CMC team has handled everything very professionally."
William T.
"I utilized CMC Realty as a property management company while I was living abroad…very quick to respond and worked with us being 9 hours ahead, making sure to email, text, etc. when we had questions instantly. They were amazing ensuring that all our needs were met."
Andrew V.
"Wonderful family owned and run business…service is our top priority so we expect that from our property manager. CMC Realty & Property Management meets that expectation over and over again…I highly recommend CMC for any of your commercial management needs."
Le H.
"CMC recently took over management of our building…amazing…responds immediately to all my questions. Brings me peace of mind knowing I have such a helpful and responsible company managing us. Thank you. Keep up the great job."
D.R.
"Our needs were met instantly. Jesus Saucedo delivered superb communication and support throughout the entire process. We literally signed docs and moved in the same day we found the rental property. Super Convenient and greatly appreciated!"
Monique Phillips
"The CMC team is 100% dependable and always responsive. I have been using them since 2013, with zero hassles, zero issues and perfect timeliness when needed. An A-team for sure!I recently worked with Charles and the CMC team to sell my 4 unit property and Charles and his team were absolutely spot on, A-game!!! A+++!!!"
Danny Kaey
Call or Text Us Now to
Get Started:
(562) 270-0405
Give us a call or send a text 24/7 and we'll get back to you as soon as possible.
A Property Management Company Powered By Technology
Immersed in the Long Beach market for over two decades, our invaluable real-world experience is bolstered by innovation.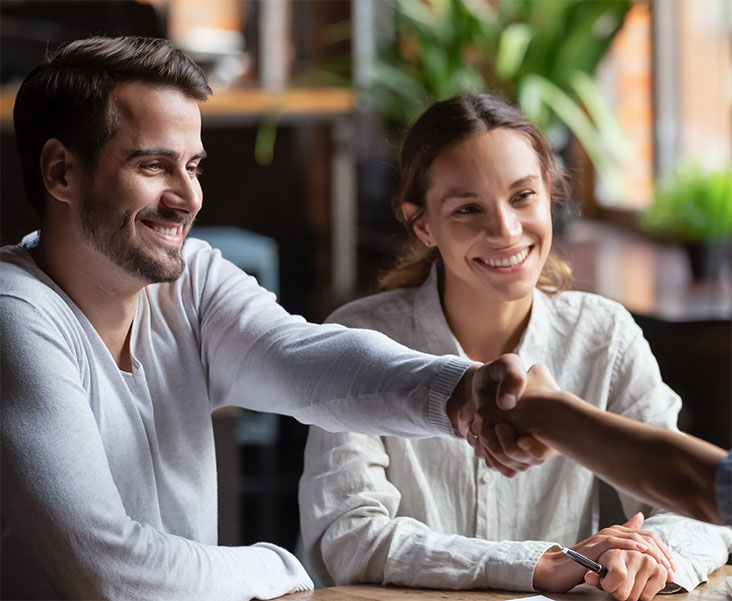 Superior Leasing Services
Vacancies are expensive. Placing the wrong tenant is expensive. Long turnovers are expensive. We don't like expensive.
With the CMC Realty & Property Management leasing program, you can rely on our experience in the local market to reduce your vacancy time, prepare your property for move-in, and find a well-qualified tenant who meets our high standards.
The tenants we place pay rent on time, take care of the property they're living in, follow the terms of the lease, and settle in for more than a year. We look for tenants with verifiable income, no prior evictions, and previous landlords who rave about how great they were.
We coordinate all showings and utilize systematic processes, effective targeting techniques, online tools, and extensive screening procedures to ensure efficient leasing, organized oversight of leases, and seamless lease renewal.
On-Time Rent Collection
You're an investor. Your entire strategy depends on consistent revenue you can plan around. That's why we pride ourselves on collecting your rent on time, every month. Because that's what we're paid to do.
There's no need to worry about late or unpaid rent. We are good at collecting what is owed, and if your tenants fall behind, we take immediate action to file the proper notices and begin the eviction process.
However, we rarely ever evict tenants. That's because our system works. Sending a strong message right away means reliable monthly income for our clients.
At the same time, our tenants love us because we hold ourselves to a strict standard, as well. We provide stellar service because lease renewals are much more cost-effective than finding a new tenant.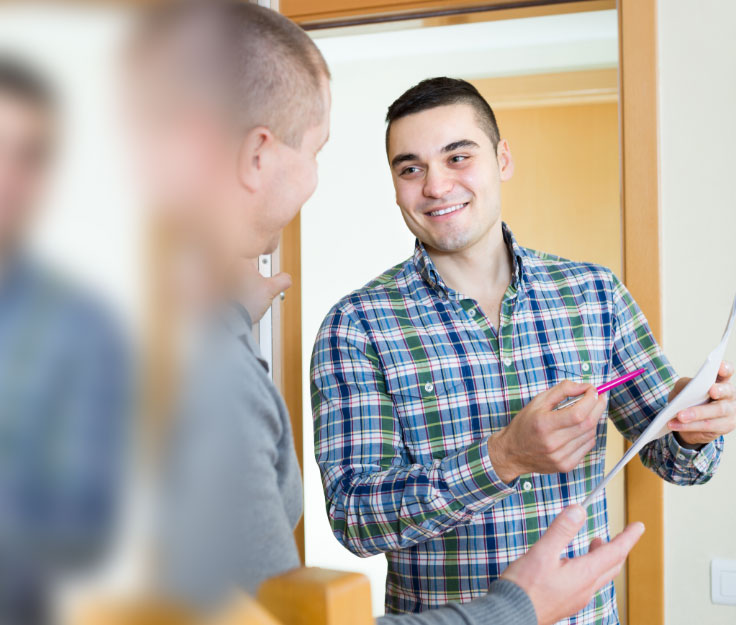 Find Out How Much Your Property Should Rent For
The housing market is constantly changing and the rent on your property may be more than you realize. Our certified Long Beach property managers are happy to perform a comparative rental analysis so you can see rent prices for similar homes in the area and make sure you're getting the highest rental price for yours.
Rental Property Maintenance
As a real estate investor, you deserve to get the absolute most out of your rental properties. When you work with CMC Realty & Property Management, you're getting a partner that always looks out for your best interests.
Our proactive property maintenance is built for efficiency and designed to lower your costs. While, of course, still delivering quality results that maintain and increase the value of your property.
We use advanced systems and software to schedule and anticipate maintenance needs, along with following up to ensure they're resolved quickly and your tenants are happy. We also have cutting edge 24/7 emergency maintenance hotline to protect your property.
We do not take it lightly that you've trusted us with one of your most valuable assets and perform periodic inspections to find and solve issues before they become costly problems. You never have to worry about the condition
of your property.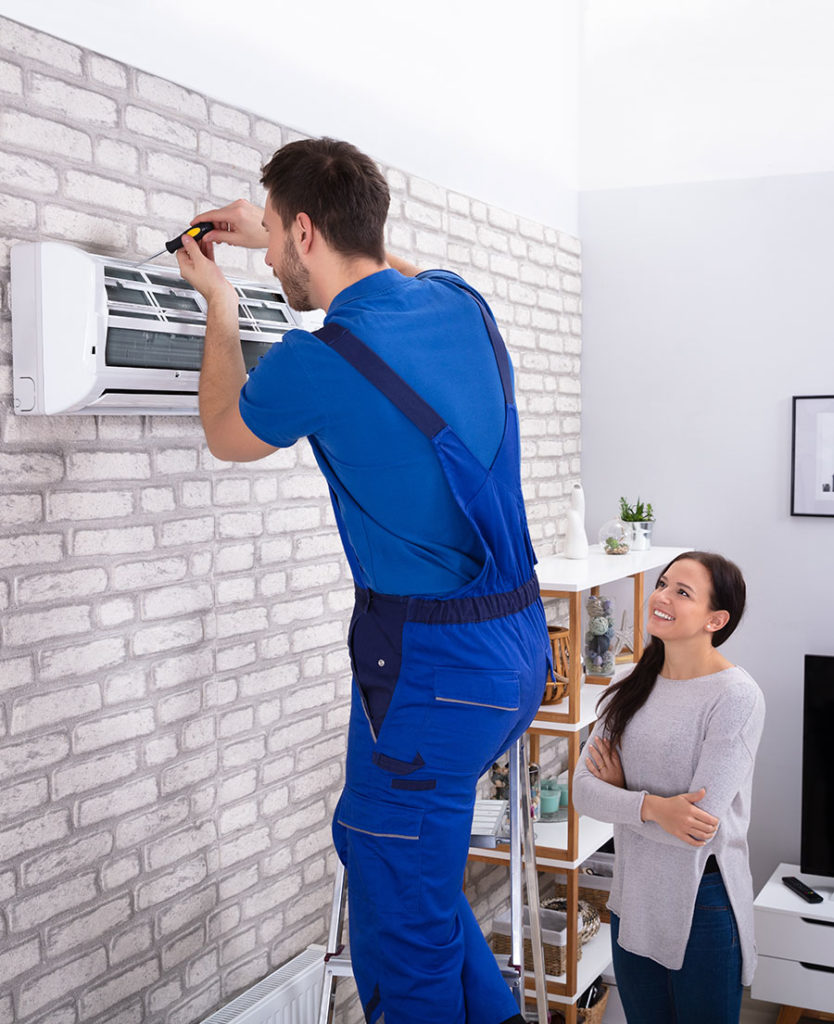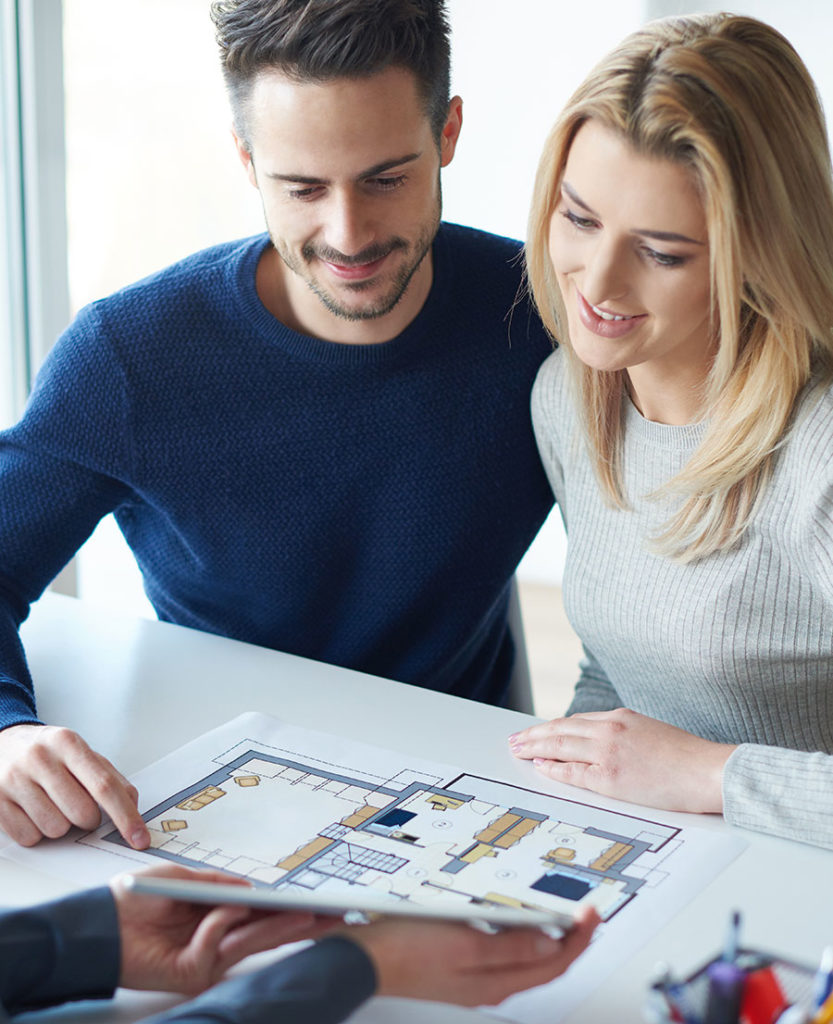 Extensive Financial Reporting
Our Long Beach property management is focused on your overall investment strategy and we are here to help you grow your wealth. We understand that you need intricate and detailed financial reporting to make the best decisions for you and your family.
As investors ourselves, we understand that you also need 24/7 online access to things like monthly statements, inspection reports, invoice copies, tax reports, expense reports, rental history, and more. That is why we guarantee you can always access them with just a few clicks of a button.
Information is power so we provide you with the most detailed information possible. By working with CMC Realty & Property Management, you're getting a dedicated partner that knows the business and understands your concerns. We put your profits first. And we know that up-to-date, accurate financial reporting is priceless when it comes to maximizing your rental property ROI.
Guaranteed Property Management
While other property management companies in Long Beach make promises about the services they offer, at CMC Realty & Property Management, we make guarantees.
In fact, our 12 separate guarantees give you 100% confidence you're getting the absolute most out of every dollar you pay us – and then some.
Eviction Guarantee
For those with Full Management Plus, we will reimburse up to $1,000 for eviction legal expenses for a tenant we place.
Contract Guarantee
After an initial 6-month agreement, our property management is month-to-month with free and easy cancellation.
Tenant Placement Guarantee
If a tenant we place doesn't stay and pay for the entire first year,
we will refund the tenant placement fee.
Rent Deposit Guarantee
Rent will be deposited into your bank account the same time each month or you don't pay a management fee.
Management Fee Guarantee
We believe in doing what we're paid for. So if we don't collect the rent, you don't pay a
management fee.
Leasing Fee Guarantee
You don't pay us a leasing fee until we have a signed lease AND money paid from the tenant. No upfront costs.
Response Time Guarantee
You shouldn't have to wait. We respond to all communication within 24 hours – guaranteed.
Pet Damage Guarantee
If a pet we screen and allow in your property causes damage, we will reimburse you up to $1,000 for
any damage.
Legal Compliance Guarantee
Our leases are lawyer-reviewed and we operate in compliance
with all local, state, and federal regulations.
Preferred Rates Guarantee
As our client, you enjoy reduced fees for real estate services when buying or selling properties
with us.
24/7 Online Reports Guarantee
You'll have secure online access to all the information you need with a click of a mouse any day, any time.
Property Inspection Guarantee
We routinely get eyes on your property and perform at least one annual full, documented
interior inspection.
Request a FREE, no-obligation consultation with one of our real estate and property management experts in Long Beach.