Unmatched
Local Market
Expertise
20 Years of
Long Beach Property
Management
Success
Comprehensive
Real Estate
Solutions
A Full-Service Long Beach Property Management & Boutique Real Estate Company
Headquartered in Long Beach, we help smart investors buy and sell properties while offering our clients unsurpassed property management services.
About CMC Realty & Long Beach Property Management
Available 24 Hours A Day, 7 Days A Week
We pursue excellence in all that we do, from preparing your property to rent out to dealing with residents with professionalism and respect. Our well-trained staff will manage your properties and turn them into high-performing investments. All the while, we're available to you 24 hours a day, seven days a week.
Over 24 Years of Experience
Our goal is to outperform all other Long Beach property management companies while helping you achieve maximum return on your investments. We've been helping investment property owners cut costs, collect rent, and get more income out of their properties for nearly 24 years. We're here to share our knowledge of the local Long Beach area rental market and help every property owner transform their asset into a profitable, and reliable, source of income.
Technology-Driven Property Management
We have perfected property management by using the latest technology and sourcing global talent to offer you the most innovative and effective services. By implementing cutting-edge techniques, from rental property marketing and tenant communication to investment analysis and pricing strategies, CMC Realty & Property Management delivers superior efficiency to help our clients reach their highest profit potential.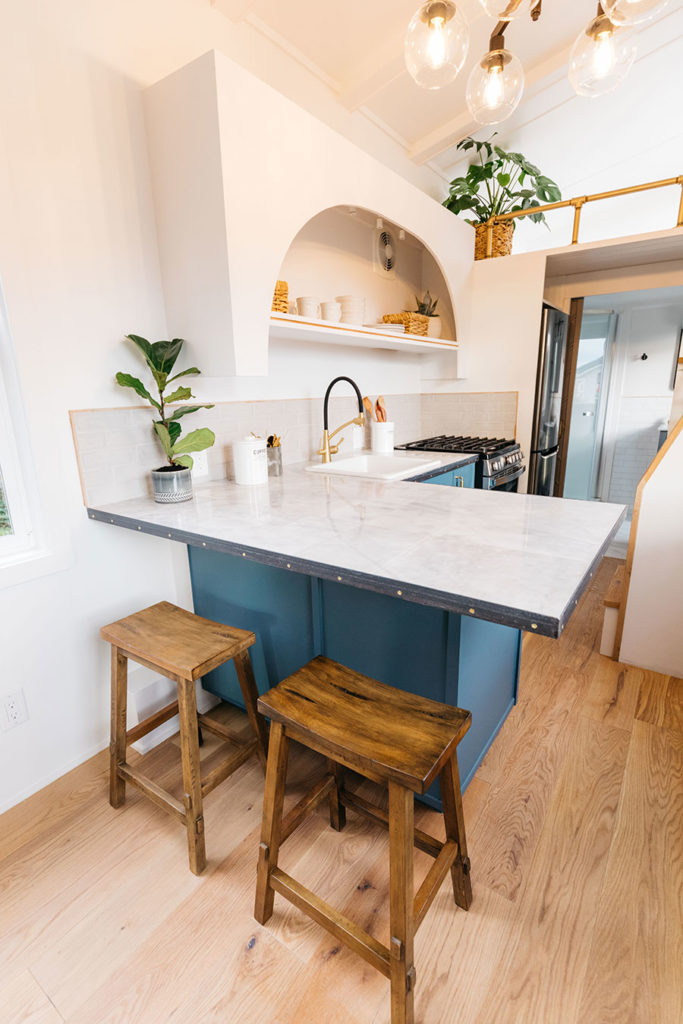 A Local Property Management Company Clients Love
As a local Long Beach property manager, we pride ourselves on building relationships. We work closely with our single-home and multi-unit rental property owners to ensure they get the Long Beach property management they deserve, tenants they can trust who pay rent on time, and always know their assets are in good hands.
Find Quality Tenants Fast
"Great experience with CMC! After 3 months with another company who was unable to find a tenant, the CMC team found someone within weeks. They have been so professional and responsive."
Stephanie S.
Communicative and Easy to Work With
"Very communicative and easy to work with. Their guidance in helping me get the property ready, then finding qualified tenants so quickly, while saving me the hassle of running reference checks, security checks, drafting a new lease, etc, has been great. Looking forward to continuing to work with them. I'd definitely recommend CMC to others."
Bernard A.
100% Dependable and Always Responsive
"The CMC team is 100% dependable and always responsive. I have been using them since 2013, with zero hassles, zero issues and perfect timeliness when needed. An A-team for sure!"
Danny K.
Looking To Buy Or Sell A Property in Long Beach?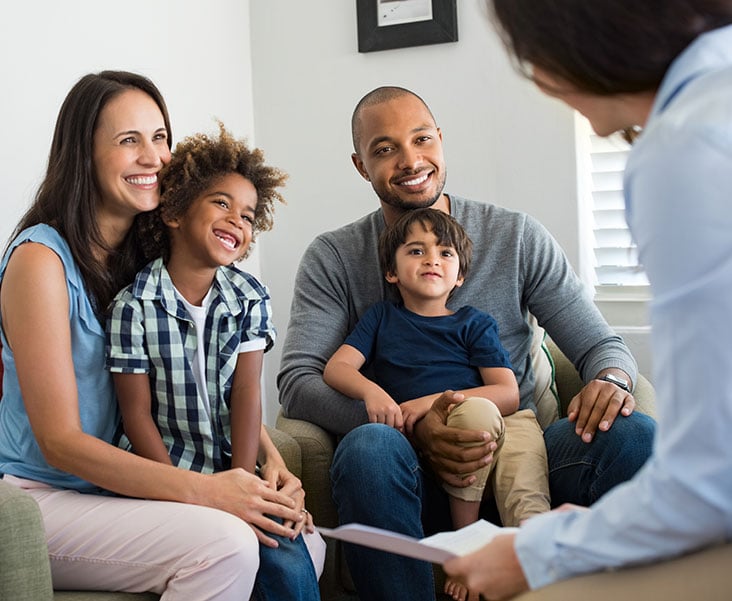 Understand All Your Real Estate Options
Nearly every real estate professional at CMC Realty & Property Management is a longtime resident of the Long Beach area. We grew up here. We went to school here. We understand the local rental market better than anyone else. Our level of expertise and nuanced knowledge will help you get the absolute best deal on your real estate, whether you're buying or selling a property.
Straightforward, Honest Advice
We strive to give you more than you expect with straightforward, honest advice. You'll get a comprehensive view of the market and understand all of your options so you can make the decision that's best for you. Contact us today for personal service and invaluable real estate insights based on our wealth of experience.
Sell Your House Fast for the Best Price
Part of delivering more than our clients expect is to sell your property quickly and for the best price. We often get houses sold in 30 days or less. With deep connections in the local Long Beach real estate market, you'll get the full benefit of working with the area's most accomplished real estate team. We handle all the negotiations and take care of every little detail.
Find the Perfect Rental Investment Opportunity
Investing in real estate is a big decision and one we don't take lightly. As real estate investors in Long Beach ourselves, we can help whether you're buying your first property or already have an extensive portfolio. We're a boutique real estate and property management firm devoted to helping our people find the perfect opportunities. And then getting the most out of them with great Long Beach property management services. That's why our clients come back to us time and time again.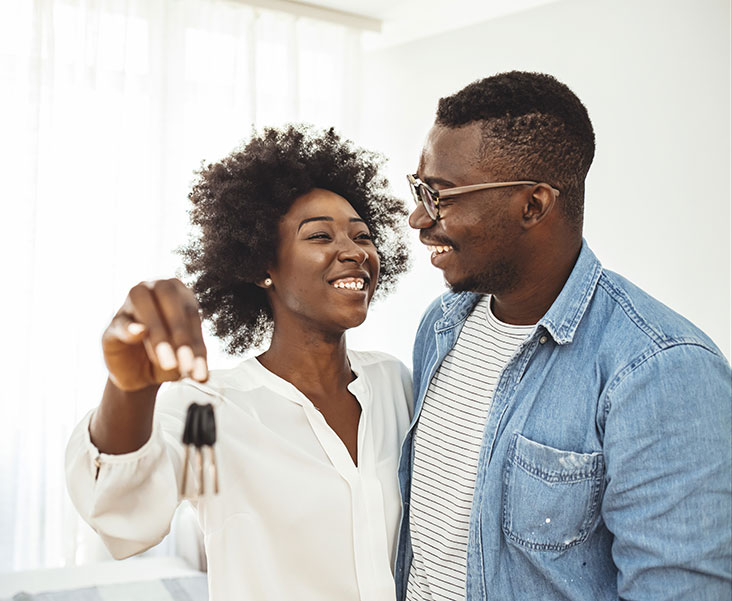 Should You Be Earning
More Income?
Fill out the form below and our Long Beach rental income experts will analyze your property for FREE and let you know exactly how much it should rent for.