Over 20 Years of Experience
We know the Long Beach market and know how to get you the biggest returns.
Flat & Transparent Fee Structure
Predict your monthly cash flow with no surprise fees or hidden charges.
24/7 Access to Real-Time Data
Keep your portfolio optimized with instant access to the information you need.
How we help investors in Long Beach make more money
Stellar Rent Collection
Our 98% rent collection rate means dependable monthly revenue that's deposited into your bank account on the same day every month.
Real Estate Services
Whether buying or selling, you'll enjoy a seamless transaction and get the highest profit possible. Put our local expertise to work for you.
Tailored Communication
Check in with us every week, or ask us not to bother you unless there's a major problem. We communicate according to your expectations.
Fast Response Times
You shouldn't have to wait to get answers about YOUR property. So we get back to you in 24 hours or less – guaranteed.
Powerful Property Marketing
We know what Long Beach residents want and can get your properties filled with a high-quality tenant in as little as 7 days.
Detailed Financial Reporting
As real estate investors ourselves, we know that you need comprehensive financials to make the smartest decisions for your portfolio.
Grow Your Portfolio With a Higher Level of Property Management
We are a Long Beach property management company run by investors. Our nuanced and intricate knowledge of the Long Beach real estate market will give you a strategic advantage when buying or selling both single-family unit and multi-family unit rental properties.
Our highly-rated property management services will ensure the success of your investment by keeping your tenants happy – while also putting your profits first. Since 2005, both investors and tenants have loved working with CMC Realty &
Property Management.
You'll get insider information you won't find anywhere else and benefit from our long-established relationships within the local real estate community. If you're a first-time investor or already have an established portfolio, partnering with CMC Realty & Property Management means getting the most out of your investments.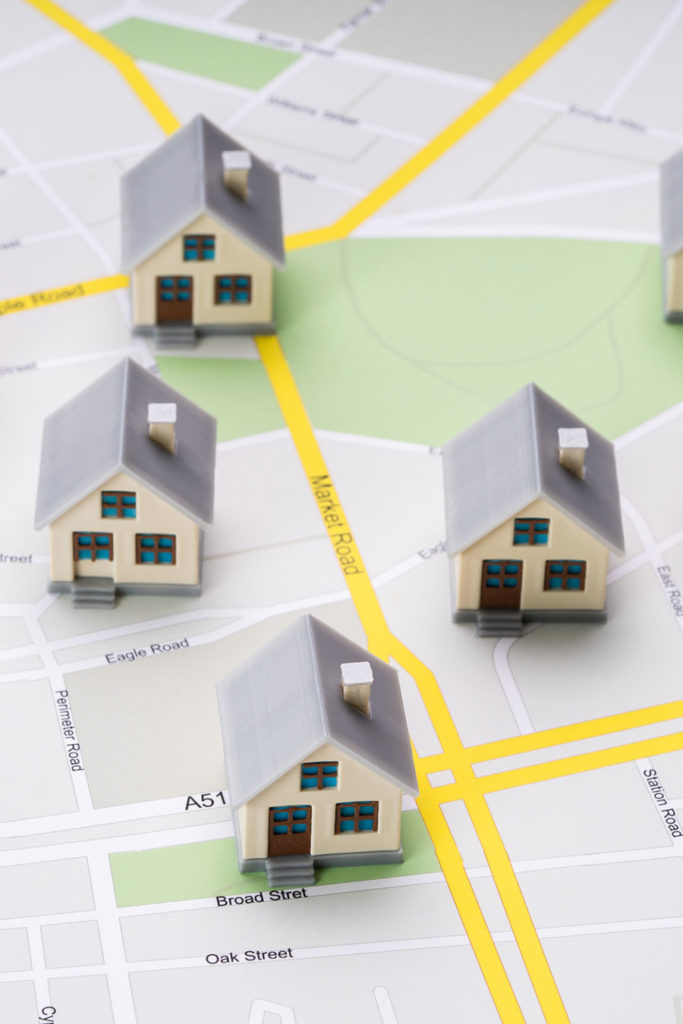 Investors Love Our Property Management Services
"Working with Charles Chang and the entire CMC team has been assuring. I have always managed my property alone, and now know the comfort and benefits of having a trusted partner to handle everything. From initial listing of the property to monthly updates, the CMC team has handled everything very professionally."
William T.
"I utilized CMC Realty as a property management company while I was living abroad…very quick to respond and worked with us being 9 hours ahead, making sure to email, text, etc. when we had questions instantly. They were amazing ensuring that all our needs were met."
Andrew V.
"Wonderful family owned and run business…service is our top priority so we expect that from our property manager. CMC Realty & Property Management meets that expectation over and over again…I highly recommend CMC for any of your commercial management needs."
Le H.
"CMC recently took over management of our building…amazing…responds immediately to all my questions. Brings me peace of mind knowing I have such a helpful and responsible company managing us. Thank you. Keep up the great job."
D.R.
"Our needs were met instantly. Jesus Saucedo delivered superb communication and support throughout the entire process. We literally signed docs and moved in the same day we found the rental property. Super Convenient and greatly appreciated!"
Monique Phillips
"The CMC team is 100% dependable and always responsive. I have been using them since 2013, with zero hassles, zero issues and perfect timeliness when needed. An A-team for sure!I recently worked with Charles and the CMC team to sell my 4 unit property and Charles and his team were absolutely spot on, A-game!!! A+++!!!"
Danny Kaey
Why Our Long Beach Property Management Company Is Better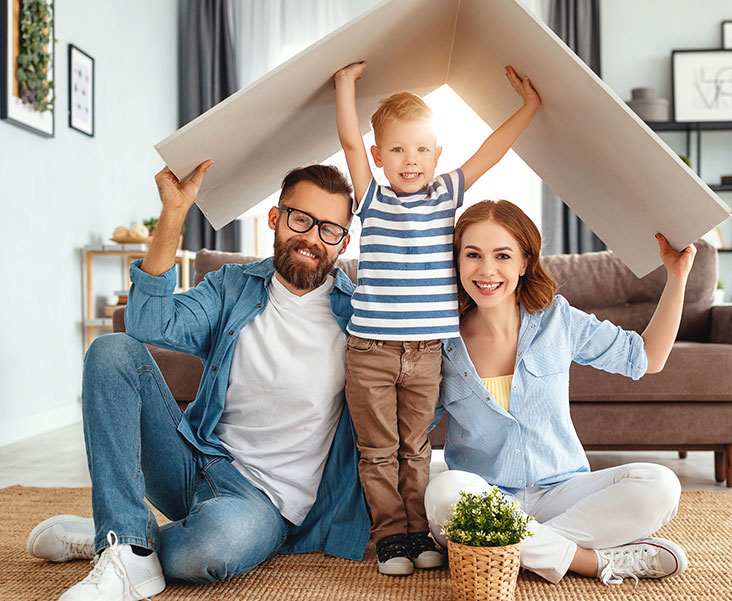 Rental Management Systems Designed for Efficiency
Accessible and Responsive – Our efficiency starts with being a small firm that puts our clients first and answers your questions promptly.
Automated Tenant Pre-Screening – We get vacancies filled faster and save time and money by only showing properties to pre-qualified renters.
Sophisticated Online Portals – Our online systems for both tenants and landlords streamline every process to get things done more efficiently.
Efficient Property Maintenance to Save You Time and Money
Trusted Network of Vendors – We only work with contractors we trust to get maintenance and repairs done promptly and done right the first time.
Wholesale Pricing and Rates – Save money on property maintenance with discounted rates from our long-standing relationships with local vendors.
Effective Property Inspections – Our trained professionals will identify problems before they start and ensure your tenants are adhering to the lease.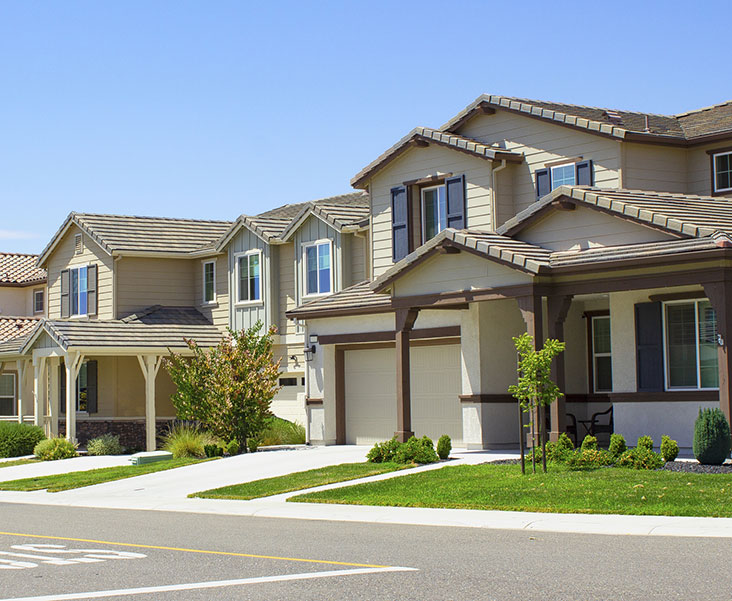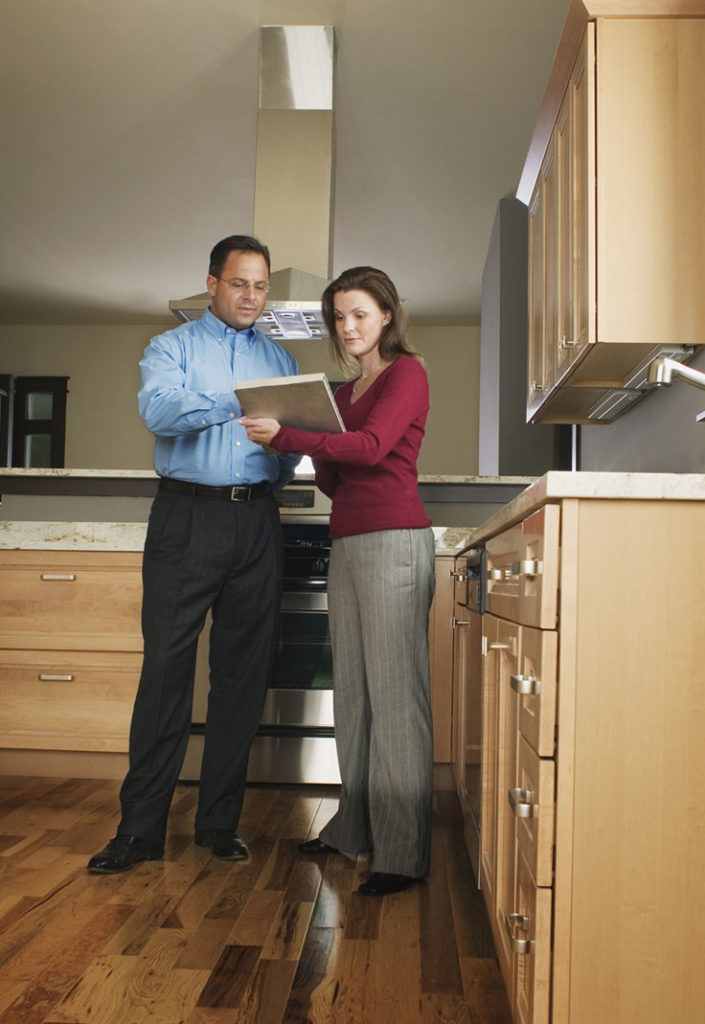 Investment Property Valuations and Inspections in Long Beach
Documentation of Property Condition – We will
find, assess, and document any lease violations, unreported damage, and the overall condition of
your property.
While most property managers in Long Beach perform property inspections, we take them to the next level. Because we care about the long-term success and profitability of your investment.
Perform Checks to Reduce Owner Liability – Uphold your responsibility to your tenants by making sure safety devices like smoke detectors are in perfect working order.
Validate Insurance Policies – Failing to perform
an annual property inspection could lead to losing landlord insurance coverage or getting the
policy invalidated.
Avoid Deferred Maintenance – Promptly addressing structural issues will avoid deferred maintenance and repairs and also save you a significant amount of money.
Thorough and complete property inspections are vital to the overall protection and profitability of your most valuable assets. Even more, they make tenants feel secure knowing the home they live in is well-cared for. And that can increase tenant retention rate, lowering one of your biggest expenses.