Our Mission
Our mission is to provide unparalleled property management solutions and real estate sales with integrity, professionalism, and a commitment to quality, ensuring exceptional service and maximizing value for our clients.
Our Core Values:
Integrity: We prioritize honesty and ethical behavior in all our interactions with clients, tenants, and our team members. We believe that transparency and trust are vital in building long-lasting relationships.
Professionalism: We are committed to upholding the highest standards of professionalism in all aspects of our business. This includes maintaining a polished and knowledgeable team, adhering to legal and industry guidelines, and providing exceptional customer service.
Quality: We strive for excellence in all our services, ensuring that we deliver the utmost quality to our clients and tenants. We take pride in managing properties to the highest standard, offering well-maintained and safe environments for tenants, maximizing rental returns for property owners, and delivering exceptional property management solutions.
Communication: We emphasize effective and open communication with our clients, tenants, and team members. We actively listen, respond promptly, and maintain transparent and clear communication channels to ensure that everyone is well-informed throughout the process.
Innovation: We embrace innovation and constantly seek better ways to serve our clients and manage properties. By staying abreast of the latest industry trends and technology, we strive to enhance efficiency, improve the client experience, and provide value-added services.
Accountability: We take responsibility for our actions and are accountable for our commitments. We hold ourselves and our team members to high standards, ensuring that we meet our clients' expectations and deliver on our promises.
Respect: We treat all individuals with dignity, respect, and fairness. We value diversity and believe in fostering inclusive and supportive environments for both our team and our clients.
Growth: We foster a culture of continuous learning and growth, encouraging personal and professional development for our team members. We believe that by investing in our team's growth, we can enhance the quality of our services and better meet the evolving needs of our clients and the industry.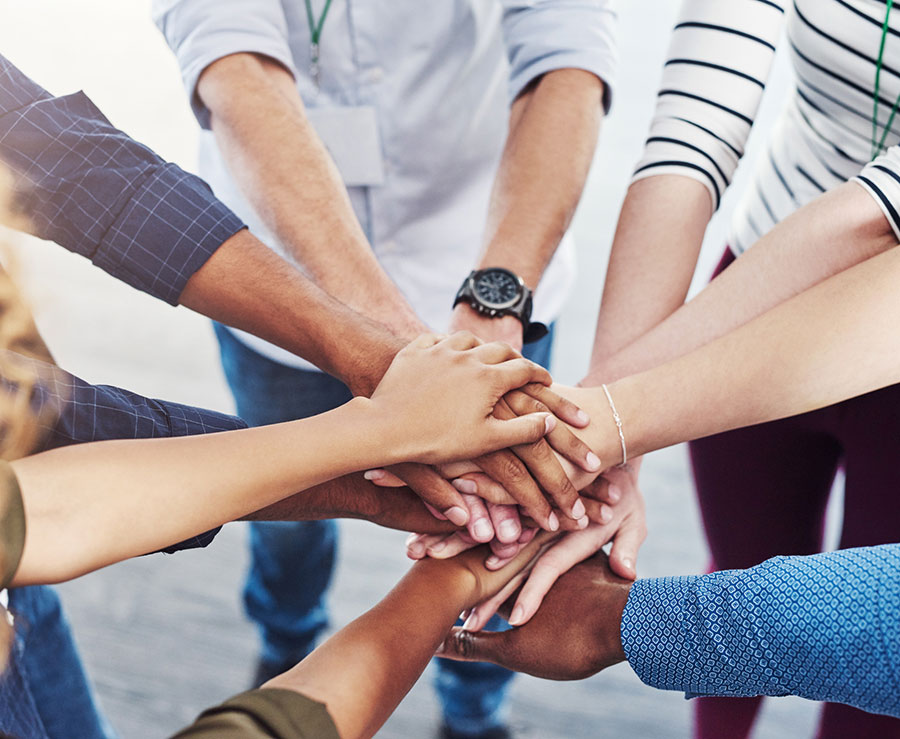 We Care About Your Success
You invested in a rental property in Long Beach for a reason. You want to secure your financial future with predictable monthly income you can rely on. Since 2005, we've helped property owners do just that.
We are truly committed to helping our clients feel good about their investments and always be 100% confident that choosing CMC Realty & Property Management was the smartest decision they could make.
Our full-service real estate asset management includes both investment services and property management. We understand that success in the rental property business takes a two-sided approach that focuses on the overall picture.
From start to finish, whether that's helping you buy or sell a rental property or find and place a quality tenant who always pays on time, CMC Realty & Property Management will be a trusted partner who always has your back.
Get a Free Rental Analysis
Who Is CMC Realty & Property Management in Long Beach?
We are successful real estate investors with the experience and knowledge to help you reach, and likely exceed, your rental property profit goals.
We are trusted advisors eager to understand our clients and help them find the best opportunities based on their individual and unique situations.
We are dedicated property managers with a perfected system that combines technology and relationship-building to ensure that everyone is happy.
We are proud of what we offer and believe in a transparent fee structure because our clients deserve to get the most from their investment in us.
Sign up for Our Newsletter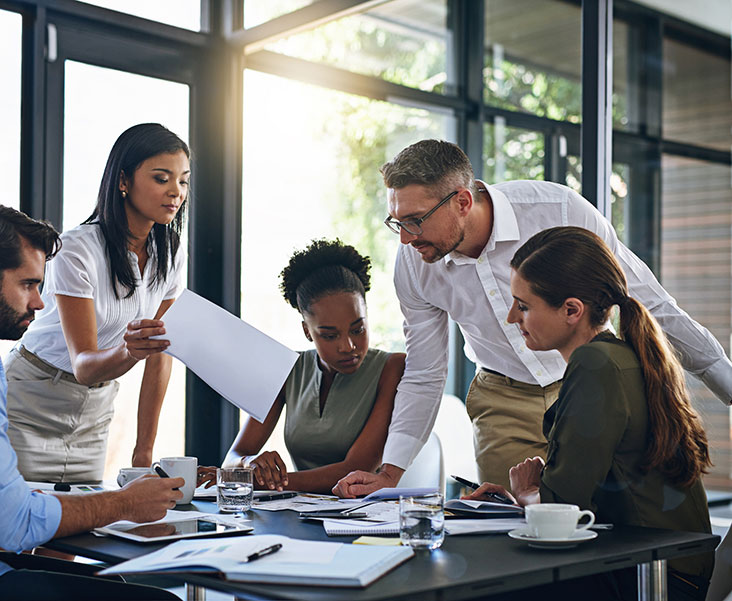 Meet Our Dedicated Team
Nearly every real estate professional at CMC Realty & Property Management is a longtime resident of the Long Beach area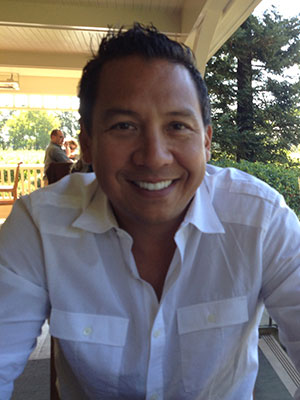 Charles Chang
President & Managing Broker
DRE# 01327098
Charles Chang » President & Managing Broker – As President and Managing Broker of CMC Realty & Property Management, Charles is committed to perfecting processes and systems, building strong owner-tenant relationships, and recruiting top talent to join the fast-growing CMC team. After graduating with a degree in Political Science from San Diego State University, Charles began investing in rentals in 1998 and launched CMC in 2005. A passionate outdoorsman and proud father of four children, Charles embraces the unique challenge that every day presents – and remains closely focused on providing excellent service while cultivating an exciting and inclusive company culture.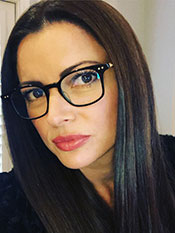 Barbara Chang
Director of Finance
DRE# 01794113
Barbara Chang » Director of Finance – A tried and true "numbers person," Barbara relishes her role as Director of Finance at CMC Realty & Property Management, where she oversees all Accounts Payable/Receivable. A member of the CMC team since 2006, Barbara is also a licensed and experienced real estate agent. Barbara enjoys spending time with her husband and their four children – and planning their next great vacation adventure together.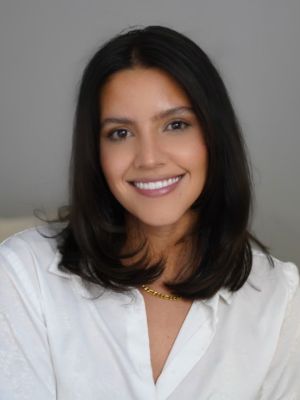 Kelsey Dudley
Real Estate & Management Sales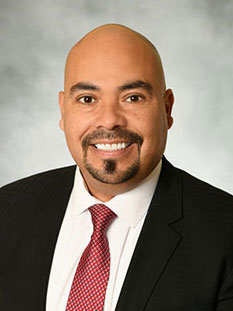 Jesus Saucedo
Property Supervisor
Jesus Saucedo » Property Manager – Jesus Saucedo grew up in Hollywood, California, and is married with one daughter. He loves the great outdoors and spending time with family and friends. Jesus has over 20 years of Property Management experience which includes experience in multiple facets of property management: Dispatch, Maintenance, Leasing, Marketing, and Supervising.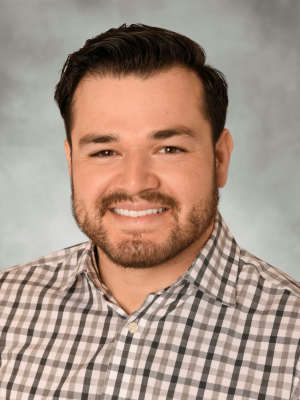 Brian Aguinada
Property Supervisor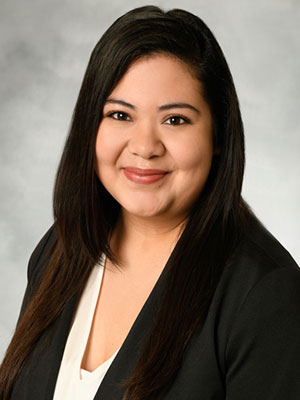 Daniela
Property Manager Assistant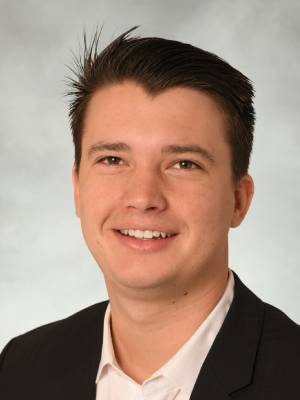 Julian Clark
Property Manager Assistant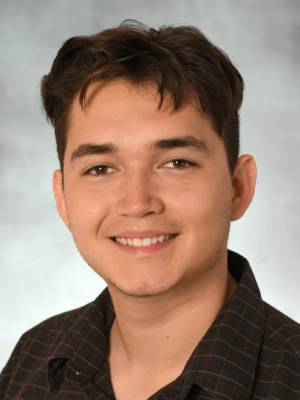 Jeremias A.
Maintenance Coordinator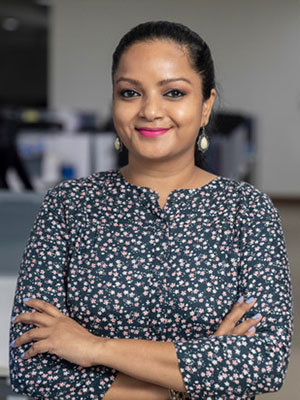 Diya Pai
Office Assistant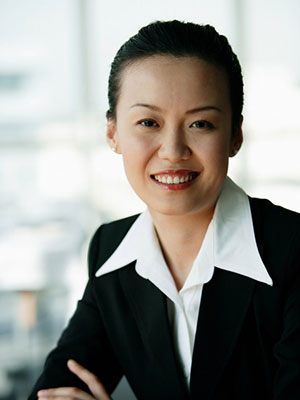 Aimee Chan
Leasing Assistant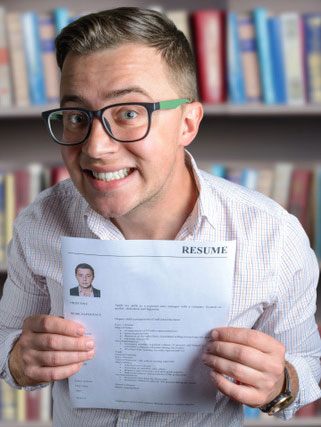 Mitchel Donovan
Marketing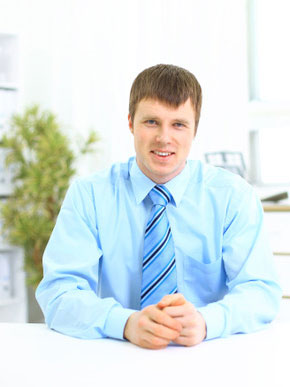 Chad Smith
Customer Service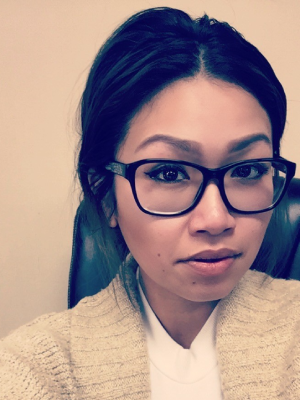 Jaraknie Chan
Accountant
Join Our Long List of Happy Clients
"Working with Charles Chang and the entire CMC team has been assuring. I have always managed my property alone, and now know the comfort and benefits of having a trusted partner to handle everything. From initial listing of the property to monthly updates, the CMC team has handled everything very professionally."
William T.
"I utilized CMC Realty as a property management company while I was living abroad…very quick to respond and worked with us being 9 hours ahead, making sure to email, text, etc. when we had questions instantly. They were amazing ensuring that all our needs were met."
Andrew V.
"Wonderful family owned and run business…service is our top priority so we expect that from our property manager. CMC Realty & Property Management meets that expectation over and over again…I highly recommend CMC for any of your commercial management needs."
Le H.
"CMC recently took over management of our building…amazing…responds immediately to all my questions. Brings me peace of mind knowing I have such a helpful and responsible company managing us. Thank you. Keep up the great job."
D.R.
"Our needs were met instantly. Jesus Saucedo delivered superb communication and support throughout the entire process. We literally signed docs and moved in the same day we found the rental property. Super Convenient and greatly appreciated!"
Monique Phillips
"The CMC team is 100% dependable and always responsive. I have been using them since 2013, with zero hassles, zero issues and perfect timeliness when needed. An A-team for sure!I recently worked with Charles and the CMC team to sell my 4 unit property and Charles and his team were absolutely spot on, A-game!!! A+++!!!"
Danny Kaey