Here to Help Property Owners in Long Beach
We are focused on the city we know and love and will guide you to real estate investment success in our amazing community.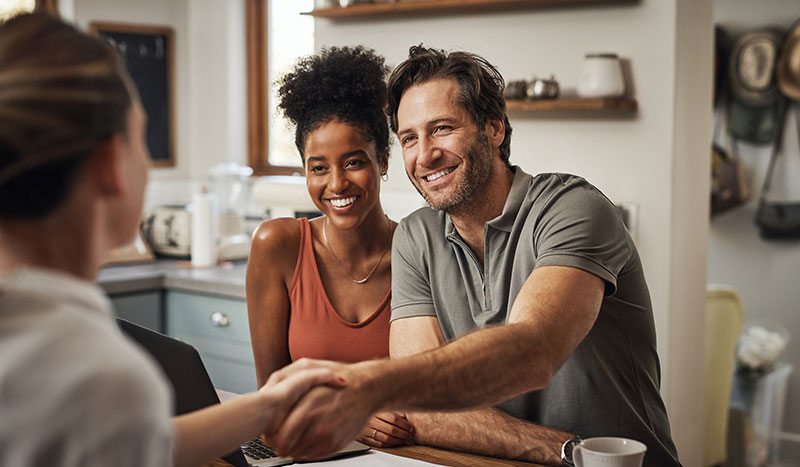 Greater Knowledge for
Greater Success
Unlike other property management companies that spread themselves too thin trying to manage properties in as many areas as possible, we find plenty of opportunity and success in the Long Beach market. We stand apart from the competition with our unsurpassed, in-depth understanding of the local real estate landscape and believe that our singular focus leads our clients to realizing their greatest success.
A Deeper Level of Understanding
And more than knowing the numbers and anticipating trends, we know the community. We know what works and what doesn't in rental property marketing in Long Beach because we know precisely what people look for when searching for a place to live. We will take your investment to the next level beyond what you can expect from any other real estate or property
management company.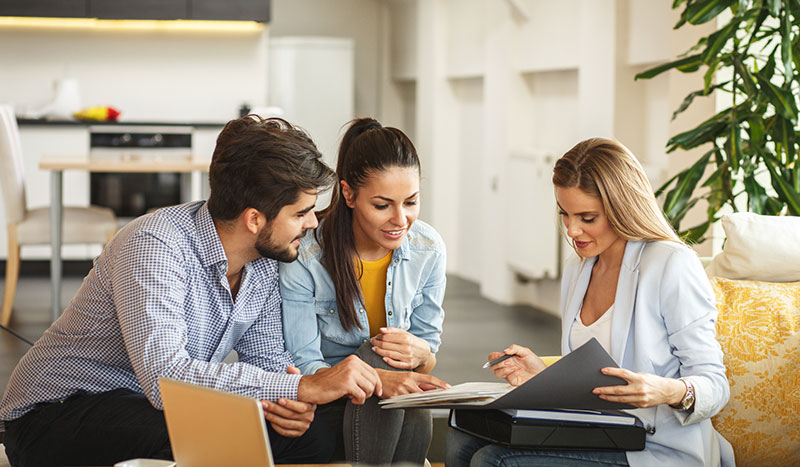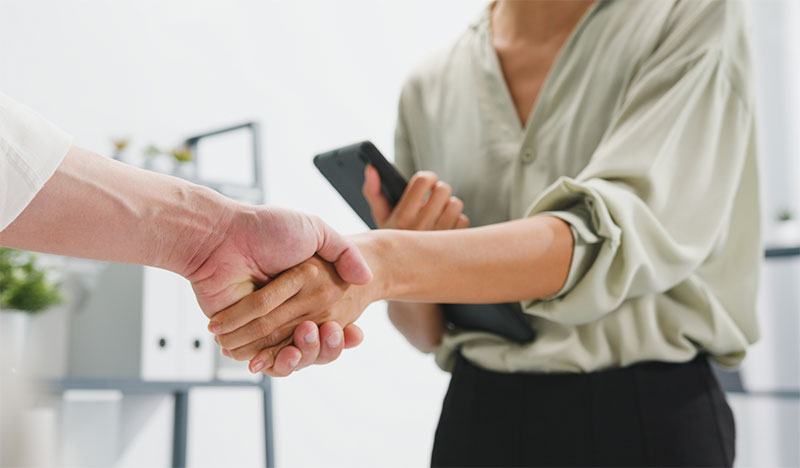 Trust, Trust, and More Trust
We've built amazing, invaluable connections within the real estate community and rely on a network of vendors we've known and trusted for years. When you work with CMC Realty & Property Management, you're working with a company that's respected and revered in Long Beach, giving you instant credibility no matter your experience level. We guarantee your 100% peace of mind.
Want to know how much your property is REALLY worth?
Click the link below for a FREE rental analysis powered by innovative technology and founded in over two decades of real-world experience.