Welcome to hassle-free investment property ownership.
Tenants who pay on-time
Tenants who respect your property
Tenants who renew more often
Our Process for Finding the Perfect Tenants
We quickly find outstanding tenants for our clients. And, on average, in less than two weeks. The tenants we place care about your property and pay on time. We use innovative techniques to show your properties and get leases signed fast. Since 2005, we've never evicted a tenant we've placed and have a 98% on-time rent collection rate.
How We Find High-Quality Tenants Fast
Price
With over 20 years of experience in the Long Beach rental market, we know how to perfectly price your property to get the highest demand while maximizing your income.
Photos
Quality photos power online rental property marketing. We know what tenants want and what images give you a strategic advantage over other rental listings.
Pets
Nearly 75% of renters have pets. We require every pet to meet specific requirements so you can feel comfortable allowing them on your property. We even guarantee it.
Placement
As investment property owners ourselves, we never place a tenant in your property that we wouldn't place in one of our own. Every tenant is backed by our Tenant Placement Guarantee.
Superior Tenant Screening
Over 20 years of Long Beach real estate experience go into our proven and perfected tenant screening process. In fact, we back every tenant with our Tenant Placement Guarantee. That means a guaranteed year of rent or we'll refund the tenant placement fee. Our extensive screening process covers every facet of finding top-notch tenants.
We truly believe in our thorough tenant screening process – and the numbers prove it. With ZERO evictions of a tenant we've placed and a 98% on-time rent collection rate, you can feel absolutely confident that your properties will be filled with amazing tenants.
Tenant Screening Checklist
Application Fee Paid
Current Photo ID
Identity Verification
Legal Residency
Meet Occupancy Limit
Pet Requirements
Credit Report
Proof of Income
Proof of Employment
Debt to Income
Criminal History
Public Registry Search
Rental History
Eviction Search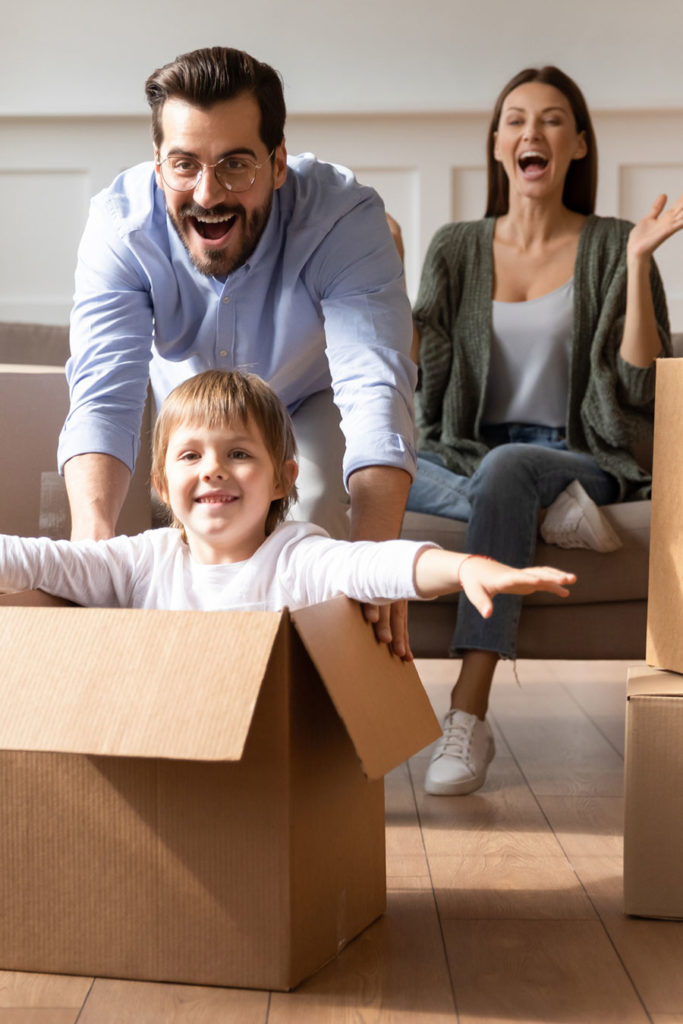 Get started today with a 6-month introductory offer (it's month-to-month after that with FREE cancellation) and zero set-up fees. Request a FREE consultation with a Long Beach property management expert.
How To Deal With Problem Tenants in Long Beach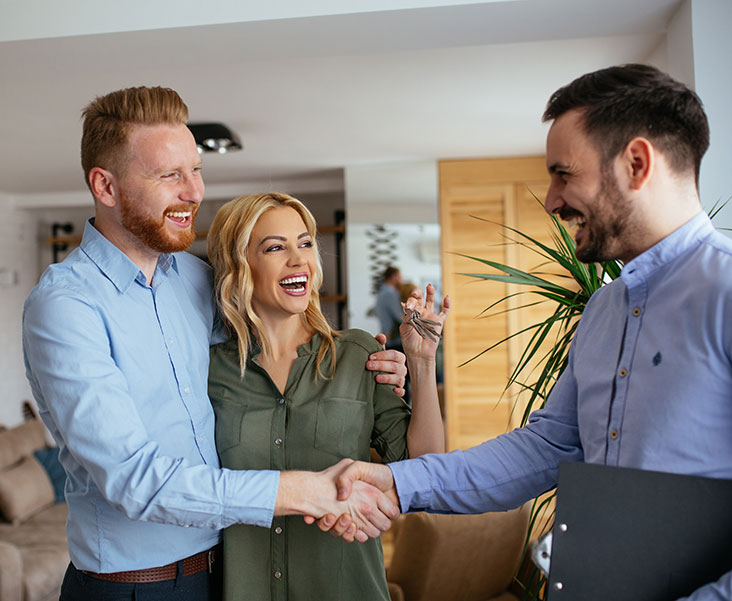 Resolving Tenant Problems
Tired of chasing down late rent? We know how to get tenants to consistently pay on time and adhere to lease agreements. Our firm, but fair, stance on late paying tenants gets issues resolved quickly.
You pay us to collect rent. So that's what we do.
Once you hire CMC Realty & Property Management, your worries about getting the monthly rental income you depend on are over.
Handling Evictions Legally
The tenants we place never have to be evicted. But, if you already have a tenant that refuses to abide by the lease agreement, we will get the issue resolved quickly.
Our first course of action will be to negotiate with the tenant to either get them to start following the lease or leave your property voluntarily. Which we're good at.
However, if it becomes absolutely necessary, we handle evictions swiftly and legally and will place a new, quality tenant in your property in 7-14 days on average.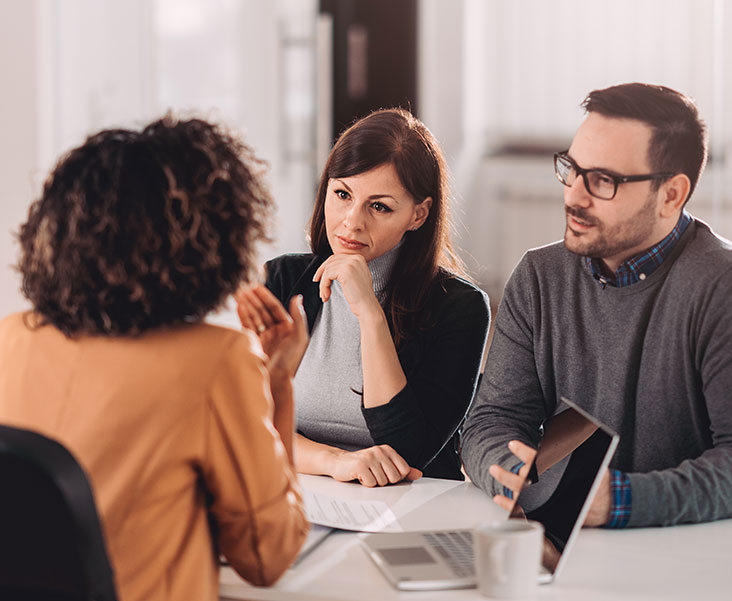 Has your tenant stopped paying rent?
Click the link to get fast and friendly answers to your questions about dealing with a problem tenant and how our screening process helps you avoid them in the first place.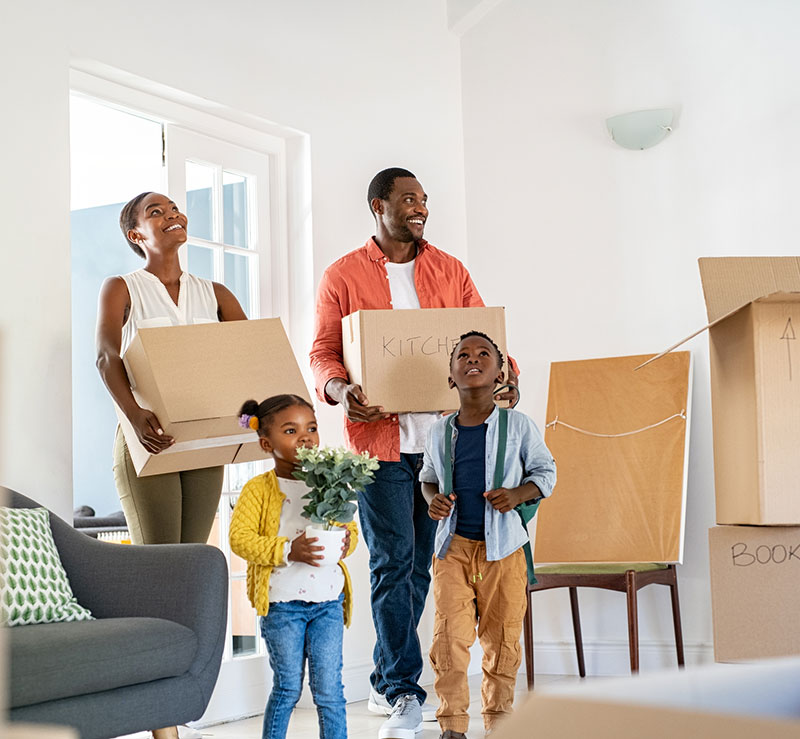 Finding a New Tenant Post-Eviction
Once a tenant has been evicted, we start working to replace them right away. Vacancies are expensive so we have a proven process to get them filled as soon as possible. Your profit is our priority.
We will get your property rent-ready and place an amazing tenant you will love to have living in your rental unit. This new tenant will be backed by our Tenant Placement Guarantee, meaning what was once a problem tenant will now be a tenant you can trust to always pay on time.
We Protect You Against Evictions
No investment property owner wants to deal with evictions.
When you hire us, you will never worry about an eviction because we never have to evict anyone. We combine strict standards with incredible customer service to build mutually beneficial relationships that work for everyone.
Our goal is your 100% peace of mind that your investment properties are generating maximum revenue. That starts with quickly finding great tenants and then ensuring that you get your rental income on time every month. Guaranteed.