Over 20 Years of Success
As successful real estate investors ourselves, our guidance will lead you to the
best opportunities.
Unsurpassed Expertise
We know the area, know the right people, and have the right connections to ensure
your success.
Maximize Your Income
Also experienced property managers, we know what both buyers and sellers are looking for in an investment.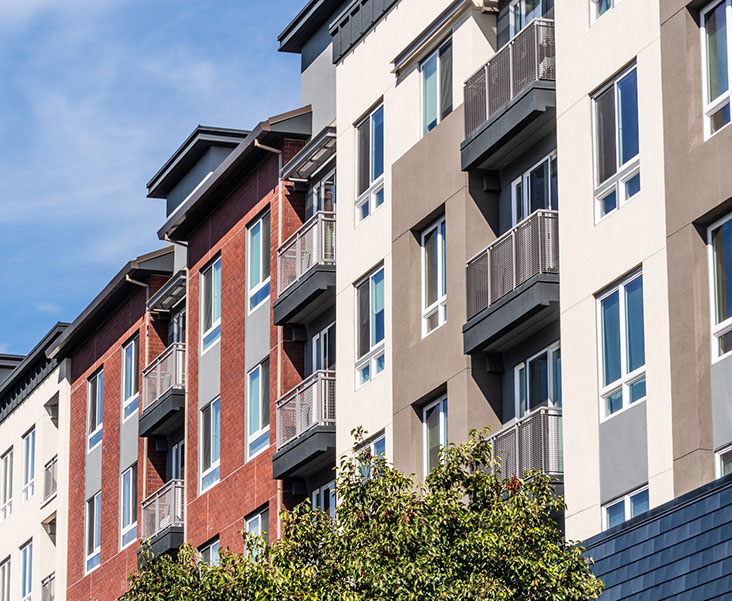 Buy the Right Long Beach
Multi-family Unit Investment Property
We've been immersed in the Long Beach real estate market for over two decades and have a level of expertise you won't find anywhere else. As a small firm, led by registered broker Charles Chang, we understand your worries and concerns when it comes to choosing the right opportunity.
But we are here to help. We will guide you to the perfect property that matches your investment goals and help you buy it fast and at the best price. It will be a smooth, easy process that makes getting the maximum return on your investment simple.
Even more, as Long Beach property managers with a long track record of success, we can immediately see the profit potential of multi-family unit real estate opportunities and make sure you get the best value, whether that means jumping on an opportunity or passing on it. Don't buy a multi-family unit property in Long Beach without first talking to CMC Realty & Property Management.
Call us at (562) 843-8284 today to start your journey to real estate success.
MLS Listing
Get the Best Deal on Selling Your Multi-family Unit Property
When it comes time to sell your multi-unit family property, we know how to sell your investment properties quickly and profitably. We start with a thorough analysis of your investment, the neighborhood it's in, and the current market to advise you about the best selling price. We know the Long Beach area and will absolutely ensure your success.
Our extensive market analysis includes EVERYTHING an investor would look for, including current rental income, pro-forma rental income, an analysis of ancillary income potential, and more. As successful investors ourselves, we know how to position your Long Beach multi-family unit property to sell fast at a great price.
When you work with CMC Realty & Property Management, you will never have to worry about your property lingering on the market. We use multiple strategies and our deep industry connections to attract multiple offers. Afterward, it's a matter of negotiating a win-win outcome, especially for you.
Call us at (562) 843-8284 today to get your property sold quickly and profitably.
Units Sold