Real Estate Investment Services in Long Beach
Why partner with CMC Realty & Property Management to optimize and diversify your real estate investment portfolio?
A Boutique Real Estate Firm
We are proud of being a small team that is attentive and responsive to you and your real estate investment needs.
20+ Years of Local Experience
Develop a better strategy with insider knowledge and benefit from our valuable connections within the Long Beach community.
Multi-Family Unit Specialists
Diversify your money and investments in real estate with expert advice from successful
multi-family unit investors.
Mentoring and Guidance
Led by Charles Chang, our team is here for YOU ready to answer any questions and offer insight from our proven expertise.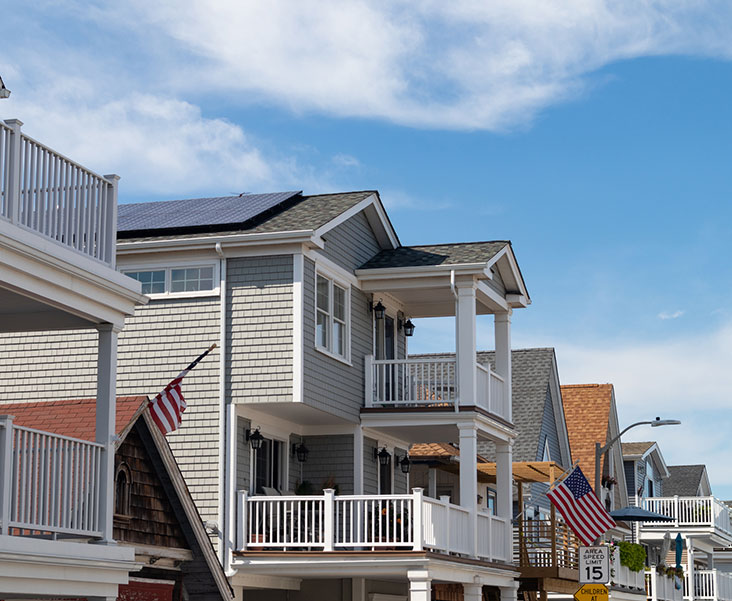 Property Management Services
in Long Beach
Our property management services are designed to save you money while maximizing your income.
Innovative Property Marketing – We leverage the latest technology and combine it with our real-world insights to quickly find amazing tenants.
Trustworthy Tenants – We know how to ensure that tenants pay on time, take care of your property, and always adhere to the lease.
98% On-Time Rent Collection – You can expect reliable income deposited directly into your bank account on the same day every month.
A Full-Service Property
Management Company
As investors ourselves, we've designed a system that works and that has been proven over and over.
Superior Leasing Services – Your biggest expense is no longer a worry because we fill vacancies fast with outstanding tenants.
Real Estate Services – Whether buying or selling, you'll enjoy a seamless transaction and get the highest profit possible. Put our local expertise to work for you.
Property Maintenance – Your assets are always protected with our efficient, proactive approach to property maintenance.
Extensive Financial Reporting – Your overall wealth goals will be supported by our investor-focused financial reporting.
Guaranteed Property Management – Your peace of mind is always protected by our 12 property management guarantees.
Fast Response Times – You shouldn't have to wait to get answers about YOUR property. So we get back to you in 24 hours or less – guaranteed.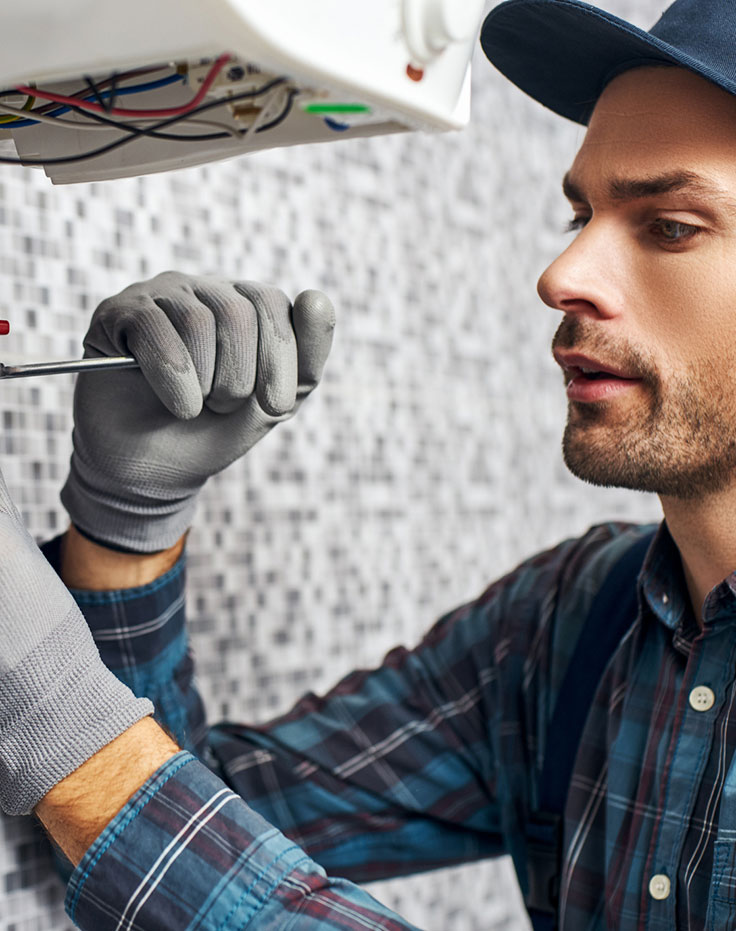 We Maximize Your Long Beach Property's Value
What is real estate asset management?
At CMC Realty & Property Management, we go beyond what other Long Beach property managers do. We're concerned about your full real estate investment picture and will empower you to make decisions that optimize your portfolio and secure your financial future.
We know how important your real estate investment success is to YOU and that's why it's so important to us. Our experience and own success will be your guide to finding the perfect single-family unit and multi-family unit rental properties and then turning them into reliable, consistent sources of income.
What is rental property management?
So how do you turn rental properties into steady revenue streams? By effectively managing them. Property management is an ongoing process and, quite frankly, a lot of work. You must attract tenants, qualify them, collect rent every month, handle maintenance – and that's just the beginning.
Luckily, we are here to help. We find quality tenants in 7-14 days, have a 98% on-time rent collection rate, offer discounted maintenance services, and take care of everything else so you can focus on growing, diversifying, and optimizing your portfolio. We do the work so your investments can work for you.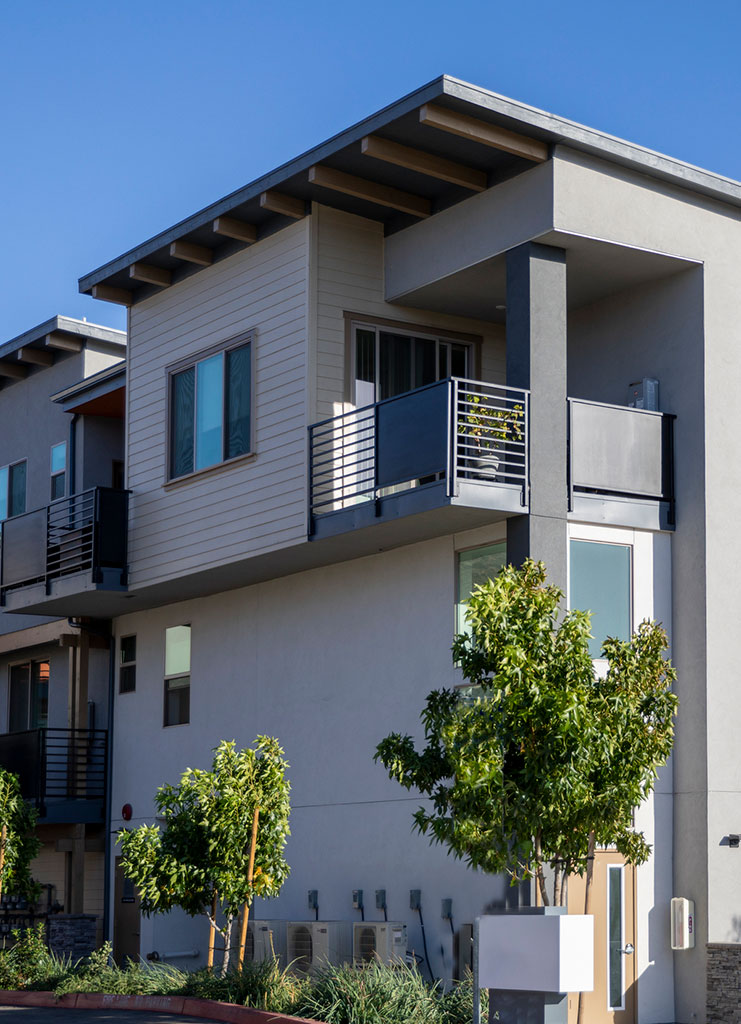 Long Beach Rental Property Legal Compliance Experts
California law favors tenants. You need a trusted partner to protect your interests.
Legal Evictions
If you already have a problem tenant, we will get them to pay on time and adhere to the lease or, if necessary, get them out of your property quickly and legally.
Complicated Landlord-Tenant Laws
California has a complex set of housing laws that, without our legal expertise, will almost always put you in a losing position.
Avoid Getting Sued
Navigating the multitude of local codes and ordinances, along with state and federal laws isn't easy. But we make it so that you never have to worry about it.