Could You Earn More Rent From Your Property?
You're one step away from finding out. Click this link for your FREE Rental Analysis.
Our Rental Analysis tool goes beyond simple numbers to provide you with one of the most accurate rent-range projections available. As a property management company in Long Beach since 2005, we have a wealth of information including intricate knowledge you won't find anywhere else.
Your FREE Rental Analysis comes with a two-day turnaround time and, if you choose, FREE one-on-one consultation with a local Long Beach property management expert.
We Help Property Owners in Long Beach Make More Money
Our property management services are designed by investors for investors.
You will get outstanding customer service every step of the way.
"They are extremely professional and responsive to the needs of our property and they have found good tenants, even during times of COVID. I would highly recommend CMC Property Management to other property owners."
Kevin W.
"Their guidance in helping me get the property ready, then their finding qualified tenants so quickly, while saving me the hassle of running reference checks, security checks, drafting a new lease etc, has been great… I'd definitely recommend CMC to others."
Bernard A.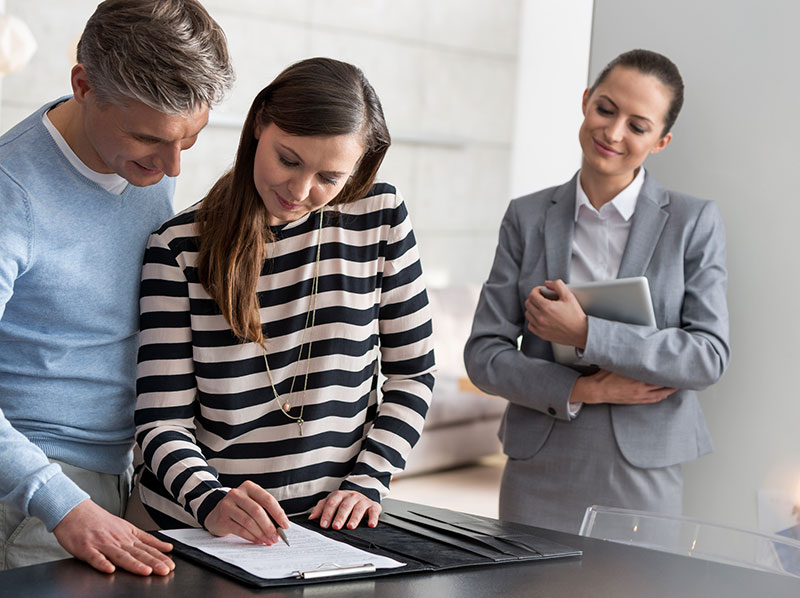 About CMC Realty & Property Management in Long Beach
For over two decades, we've been making sure that investment property owners in Long Beach maximize their income. Our
well-trained staff will manage your properties and turn them into high-performing investments. All the while, we're available to you 24 hours a day, seven days a week.
You won't find another Long Beach property manager or rental property real estate agent more knowledgeable of the local market and more dedicated to your success. We're here to share our knowledge and leverage our connections to transform your asset into a profitable, reliable, and maximized source of income.
Get The Best Property Management
Should You Be Earning
More Income?
Fill out the form below and our Long Beach rental income experts will analyze your property for FREE and let you know exactly how much it should rent for.