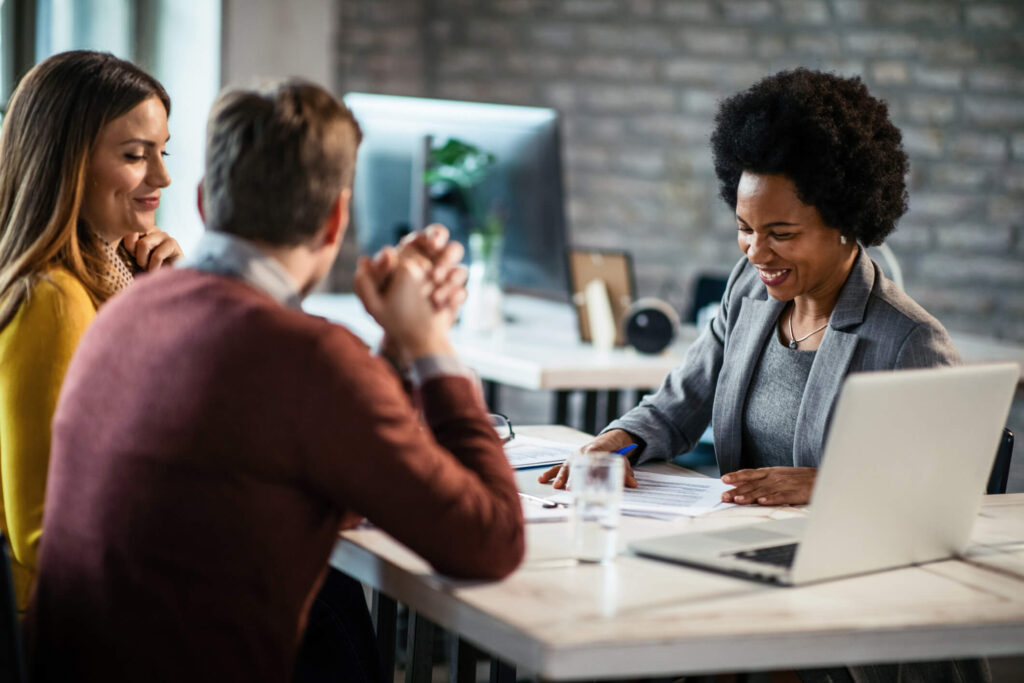 Finding the right property manager to manage your Long Beach rental is not a simple task. While you may have narrowed down the property management companies that you're interested in from your online search, it's the one-on-one interview that will help you make your decision.
When you do make an appointment to talk to a potential property manager, you should have a list of questions ready to ask them. If you're a new landlord, then you may not know what to ask.
Fortunately, you came across this epic list of important questions to ask before hiring a property manager. Make sure to write these down and bring them to your meeting!
1. What Services Are Included in Your Management?
Not all property management companies offer full-service management. Sometimes they simply fill your vacancies. Other times they only handle the property maintenance during the tenant's lease.
You must decide what services are important to you and if you want a full-service management company. The benefit of full-service is that you don't have your hand in the business. You leave it to the property manager to take care of so you can focus on other projects.
2. Do You Screen Potential Tenants?
You want to know who is living in your Long Beach rental and make sure that they have the financial means to pay the rent. One way to do this is by screening potential tenants and looking into their finances, background, and calling references.
This should be non-negotiable when searching for a property management company. They must absolutely screen tenants and look for red flags during this process.
Not only will this increase the probability of getting your rent on time, but you can rest assured you have responsible tenants in your property.
3. What is Your Eviction Rate?
No landlord wants to think about going through the eviction process. It's expensive and time-consuming. Even when some property management companies handle the entire process, it is still stressful.
Therefore, try to find a property management company that has never dealt with evictions or has less than a 1% eviction rate. Their tenant screening process should prevent evictions in the first place.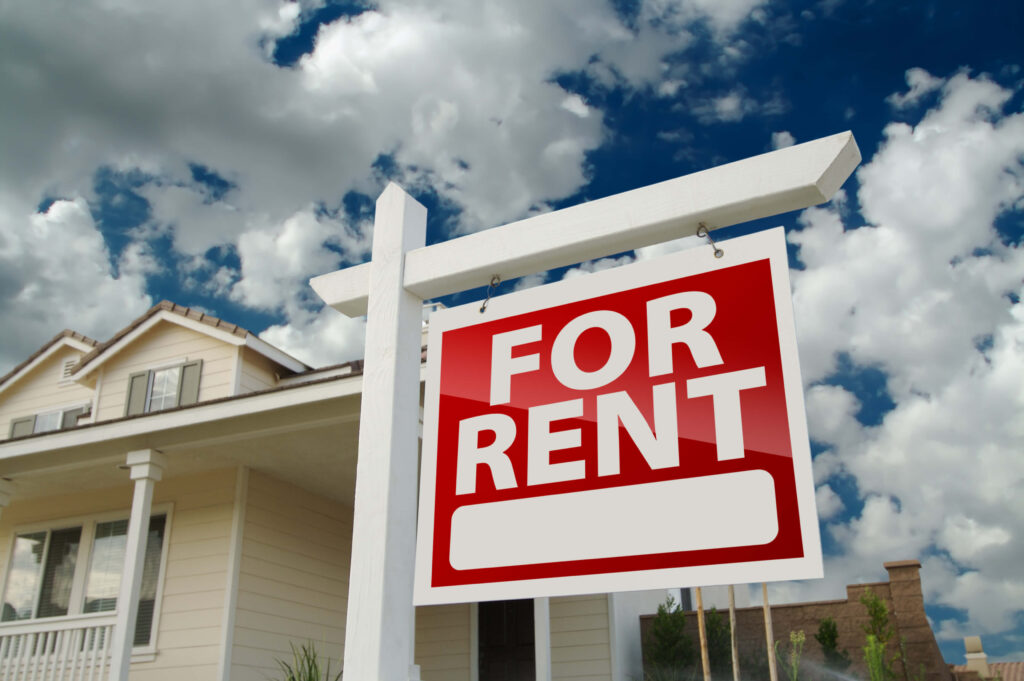 4. How Long Does It Take to Fill a Vacancy?
A vacant property means you aren't generating revenue, which means you're losing money on your investment. A property management company shouldn't take more than a month to fill your vacancy.
Ask them how they market your property and decide on a fair rental price. This should consist of market analysis and professional opinions.
5. Do You Have an In-House Maintenance Team or Contractors?
Making repairs to your rental can be pretty costly. Usually, property management companies have an in-house maintenance team to handle these repairs. Or they have agreements with local contractors and receive discounts on repairs.
Make sure you are receiving a discount on the maintenance tasks performed by your property manager. Also, ask if there is a price cap where the property manager must inform you that a repair must be made before authorizing it.
6. Do You Send Out Regular Reports About the Property?
Even though you don't have a hand in the management of your rental property anymore, you should still know what is going on with it. So, ask whether or not the property manager will send you a monthly or bi-monthly report about what is going on with your property.
This report should consist of repairs that were made and the amount of rent collected.
7. Do You Perform Routine Inspections?
Usually, property managers have hundreds of properties that they manage. To ensure your property is getting the attention it deserves, make sure they conduct routine property inspections.
These inspections include move-in, move-out, and annual inspections. This is to simply stay on top of maintenance and see if there are any issues with the property that need attention.
8. What Methods Do You Use to Collect Rent?
The most important part of owning a rental property is collecting the rent each month. This is your income from your investment!
When interviewing a potential property manager, make sure you understand their rent collection method. It's a good sign if they collect rent electronically or through wire transfer. In fact, 58% of renters prefer an electronic payment method for rent.
9. Do You Have the Necessary Certifications and Licenses?
The real estate industry is heavily regulated. Almost every professional working with selling, buying, and leasing properties must have a license or certification of some kind. However, these laws vary by state.
Make sure the property manager you're thinking of hiring has all of the necessary licenses to operate in the state and manage your property.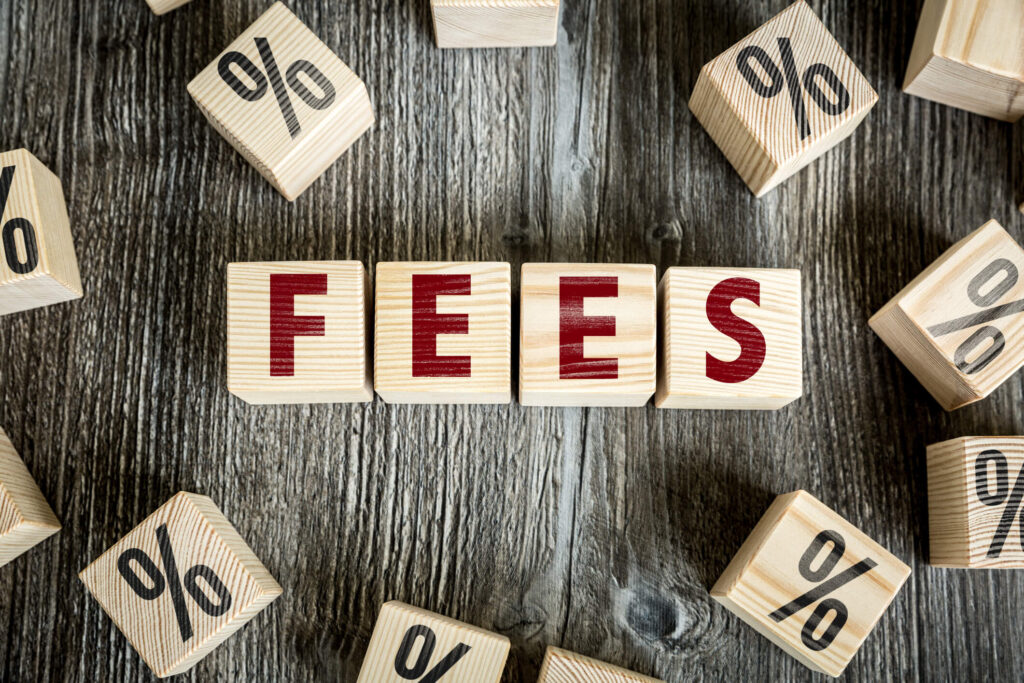 10. What is Your Fee Structure?
Remember when we said that every property management company is different? This also means their fee structures vary as well. Before you hire a property manager, make sure you fully understand how much you will pay them each month and annually.
Some companies charge a flat management fee. Others charge a percentage of the monthly rent. Most also charge a tenant placement fee. You'll also want to be aware of any lease renewal and other additional fees. Nobody wants to be caught with surprise expenses!
11. What is the Length of Your Management Contract?
Hiring a property manager is a huge commitment, especially when you sign a contract with them. Before signing this document, know just how long you're promising to work with them.
Some companies offer month-to-month contracts that are easy to cancel if necessary. Others require a one-year agreement to work together. This is completely up to preference, but it's an important detail to know.
Work With Long Beach's #1 Property Management Company
Are you looking for a reliable and reputable property management company in the Long Beach area?
Look no further! CMC Realty and Property Management is here to answer all your questions.
Our professional team of Long Beach property management experts will care for your property as if it were our very own. With fast tenant placement, 24/7 maintenance, and meticulous financial reporting, you know your property is in great hands.
Contact us to schedule an interview with us so we can answer all of your questions today!