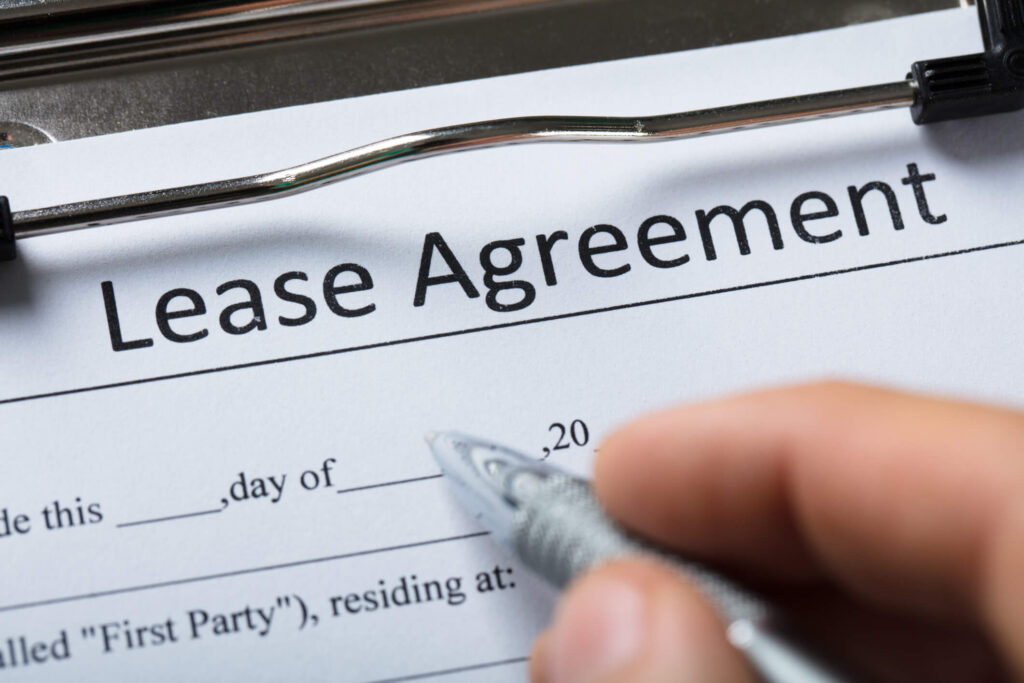 The best thing that can happen to a landlord in Long Beach, California, is to hear that their tenant wants to renew their lease. This takes away so much stress and even saves on expenses.
Unfortunately, there's a precedent where landlords seem to focus more on acquiring new tenants than retaining the ones they have. This is one of the biggest mistakes you can make when owning a rental property.
That being said, a handful of landlords aren't sure the first steps to renewing a lease with a current tenant. Thankfully, you found this article to know exactly what you'll need to do when a tenant decides to renew their lease.
Steps to Renewing a Tenant's Lease
As an owner of a rental property in Long Beach, you know there are a lot of processes you must follow. There are tons of regulations and laws surrounding real estate, even when it comes to renewing a lease with your tenant.
So, to make sure you are doing everything correctly and abiding by California's landlord-tenant laws, below are four steps you must follow to renew a tenant's lease.
1. Notify the Tenant of Renewal
Landlords must notify their tenants when their lease is going to end and ask them if they would like to renew or terminate it.
According to California law, landlords must notify tenants at least 60 days before the end of a lease that is longer than one year. For one-year or month-to-month leases, landlords must notify tenants at least 30 days before the end of the lease.
Landlords must notify their tenants through writing. This can be via email or a printed letter. The notice should contain information such as the name of the tenants, property address, and the start and end date of the lease.
It's essential for landlords to provide this notice as things can get a little tricky when a written lease ends but the tenant is still living in the property. (More on this later!)
2. Negotiate Terms
If a tenant decides to renew a lease, this is a great opportunity for both the tenant and the landlord to negotiate new terms. Oftentimes, landlords will take this opportunity to increase the rent.
The tenant may have some requests, such as including a utility or even decreasing the rent because they chose to renew. These negotiations are up to the landlord and tenant to discuss and decide.
Keep in mind that changes to the current agreement could make the tenant decide not to renew.
3. Write the Lease
Whether new terms of the lease have been decided during the negotiations or not, a new lease must be written. This shouldn't take too much time for landlords, though.
If everything on the lease stayed the same, the landlord simply needs to change the dates of when the lease starts and when it terminates. However, if there are new agreements or changes, they must be represented in the lease.
Some landlords have real estate professionals who take care of their leases to ensure they're compliant with the law and aren't missing anything.
4. Sign the Lease
Once the new lease is written, the landlord and the tenant must sign it to make it official. This can be done electronically for convenience or in person. Both parties should get a copy of the signed lease for their records.
If there is an increase in the rent, the landlord can ask the tenant to pay the difference of the security deposit, which is usually equal to the amount of one month's rent. So, if the rent increased by $100, the landlord can request $100 to add to the tenant's security deposit.
What Happens If Landlords Don't Notify Tenants of a Renewal?
Life can get in the way sometimes, and landlords may forget to notify their tenants that the lease is coming to an end. The tenants may not notice either until it's too late.
So, what happens if the landlord and tenant don't acknowledge the end of the lease but the tenant stays in the property and keeps paying the rent?
The lease will automatically transition to a month-to-month lease with the same terms as the previous one. This could be a gray area sometimes, though.
We do recommend that landlords be thorough and make sure they notify their tenants when leases are terminating. Having a written agreement is always a safer bet than relying on tenants to keep paying rent after the lease has ended.
This is also important if the landlord doesn't wish to renew the lease with the tenant. In this case, the landlord must notify the tenant that they must leave the property after termination.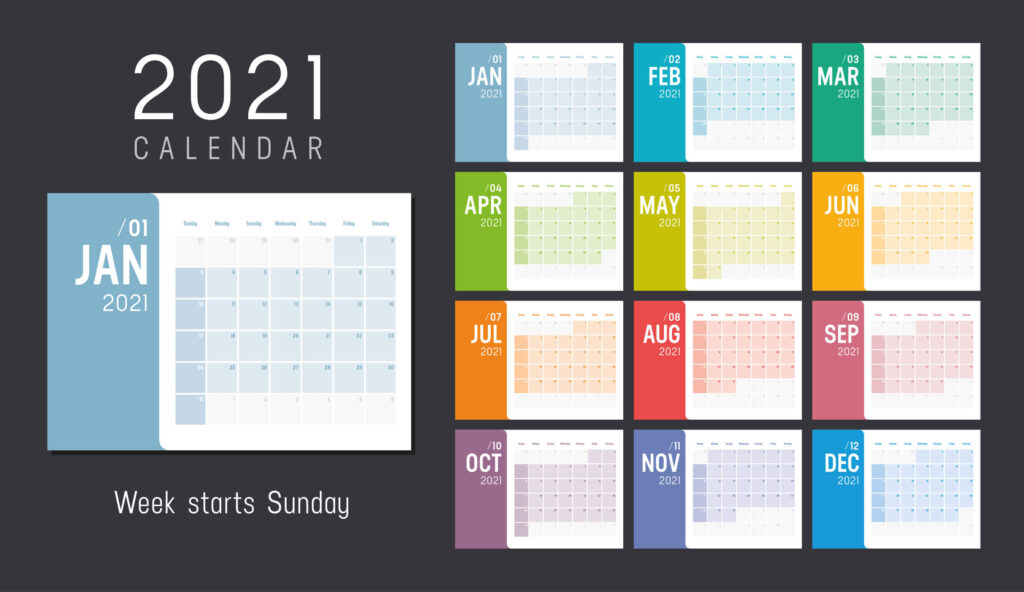 Benefits of Renewing a Lease
There are so many benefits to a tenant renewing their lease that landlords should actually focus more time on retaining them.
First of all, when a tenant renews their lease, landlords save quite a bit of money. There are so many fees associated with acquiring a new tenant. From property advertising to finder's fees to cleaning the property, retaining a tenant is definitely more cost-effective.
Landlords also know they're getting a great tenant for the next year when a current tenant renews. It isn't always easy to find a tenant who will pay rent on time and respect the property.
Lastly, landlords can avoid having a vacant property altogether. There is nothing more stressful than worrying about filling a vacant apartment.
Increase Lease Renewals with CMC Realty & Property Management
Sometimes it takes some extra help to run a successful rental property business. Fortunately, landlords in Long Beach have CMC Realty & Property Management to help them!
Our team of professionals is dedicated to finding high-quality tenants and maintaining our landlords' properties in the best possible way. With full-service management, landlords can sit back and relax as we take care of all the details pertaining to their property.
Give us a call to see how we can help you get more lease renewals and increase your profits from your Long Beach rental property today!