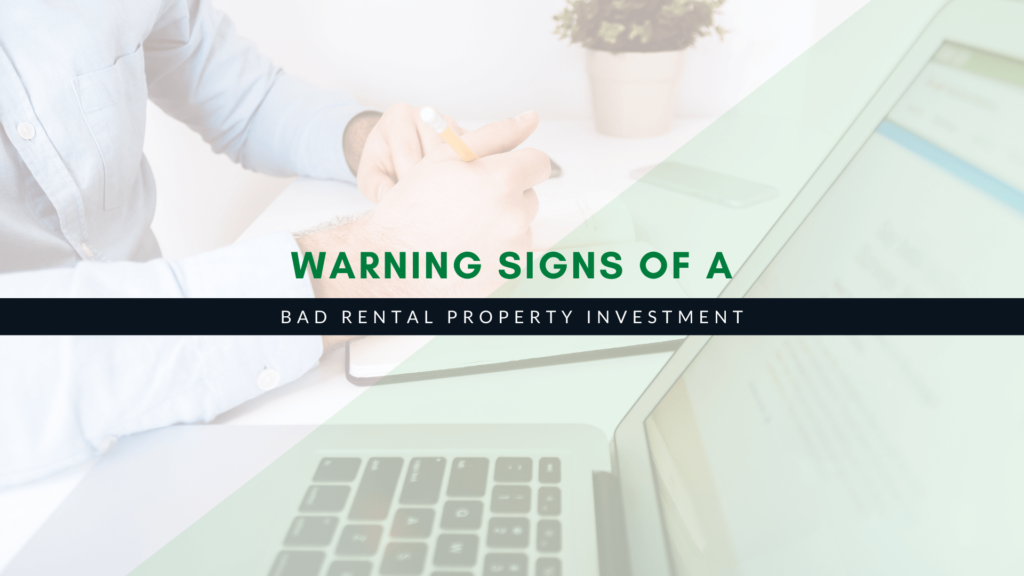 Investing in Long Beach rental property can be attractive. There are some great opportunities to earn consistent rental income and impressive long-term returns when you buy a good investment property and successfully rent it out to responsible tenants.
Choosing the right property is a requirement if you want to have a profitable and pleasant investment experience.
We talk a lot about what you should look for when you're investing in real estate.
Here are four things you should absolutely avoid. These red flags will tell you to stay away from a particular property.
1. Undesirable Rental Property Location
If the property is in a neighborhood where a lot of other homes are boarded up, you'll have a hard time finding great tenants. You should also be wary of any properties that aren't close to public transportation and commuter routes. Tenants will be looking for good schools and easy proximity to shopping, dining, and entertainment. If a property is too remote, in an industrial or commercial neighborhood, or located in an area that needs a lot of help to turn itself around, you're likely not going to make a lot of money investing there.
Good tenants want to find good rental homes in desirable locations. Choosing a bad neighborhood would likely attract bad tenants.
2. Structure and Safety are Questionable
A sound property is a smart investment. A property that has problems with the roof, electrical systems, or plumbing could be a financial disaster. You should have a professional inspector look at the home and put together a complete report. You don't want to see foundation cracks or a sloping property. There shouldn't be any moisture underneath the house causing the foundation to sink.
Outdated plumbing systems, terrible water pressure, and rusted water tanks will be expensive to fix. If you turn on the water and it takes 20 minutes for it to get hot, you're not investing in a good property.
Think about safety issues as well. Is the property up to code? Would an earthquake cause it to crumble to the ground?
3. It's a Fixer Upper
We know a lot of investors like to buy run-down properties and fix them up to make a profit. That's a great investment strategy. However, if you're buying a Long Beach investment property that you plan to rent out for the long term, you'll want to acquire a home that's ready for the rental market. You can't afford to spend months rehabbing a property. Not only will it require a financial investment, it will also delay your rental income.
4. Occupied Properties
Often, buying an occupied property is a great investment. You already have tenants in place and rent coming in.
At least, that's what you expect.
Don't invest in a property that's occupied by tenants who aren't paying rent, don't follow the lease agreement, and have no respect for their management company. Before you buy, take a look at how the property was operated over the last few years. Some financial red flags might be overdue utility bills, unpaid rent, unauthorized tenants, and deferred or unreported maintenance. Stay away from those properties.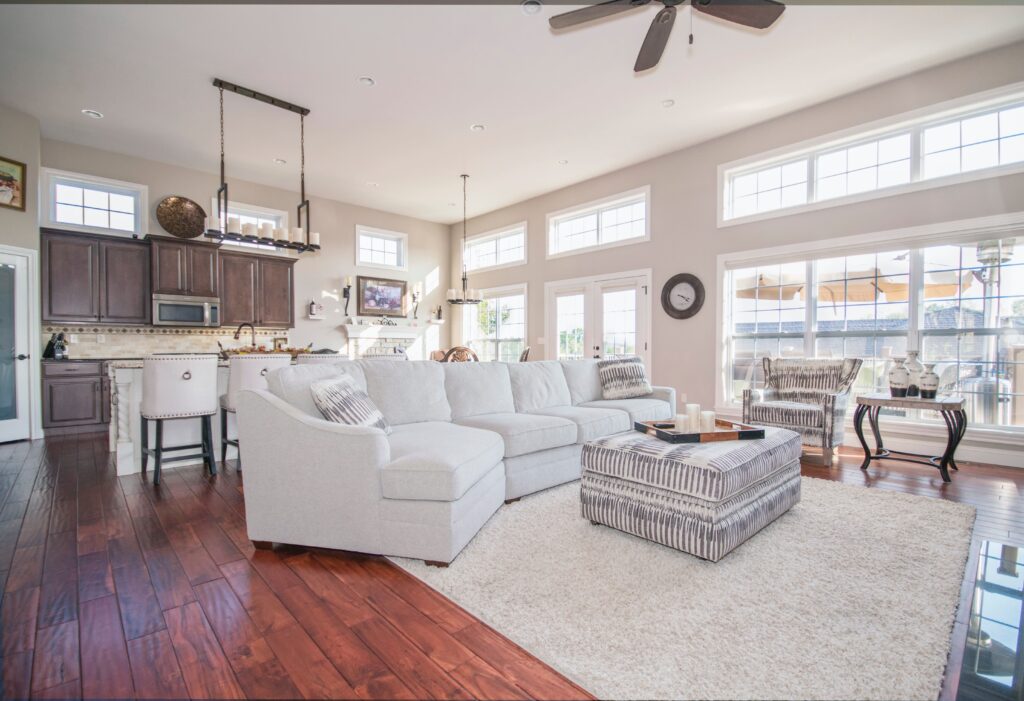 If you can avoid these types of rental properties, you're more likely to have a successful investment experience. We can help steer you in the right direction. When you're looking for a Long Beach investment, please contact us at CMC Realty & Property Management.