One of the scariest parts of being a landlord in Long Beach, California is facing a vacant rental property. With no income coming in from tenants, you're simply throwing away money to keep your property up and running, waiting for a new tenant to eventually move in.
This isn't a great time for your rental business.
However, there are ways to avoid this situation and reduce rental property vacancy rates in your Long Beach rental property.
There are two areas to focus on when you're working to reduce vacancy rates. The first is acquiring new tenants as quickly as possible to shorten the length of your vacancy. The second is working to retain the tenants you have already found.
When you follow the insider tips we're sharing in this article, you can reduce vacancy rates in Long Beach and maximize your rental income.
Acquiring New Tenants to Reduce Vacancy Rates
If you already have a vacant property in Long Beach, you may be wondering how to get it filled as quickly as possible. The key is to make your rental property competitive in the current market and attractive to renters.
Create an Attractive Listing
The best way to acquire new tenants quickly and reduce vacancy rates is to create an attractive listing for your rental. This means taking high-quality photos and writing an enticing description of the property.
You can elevate your rental listing by including a video tour, which allows viewers to get a better feel for the property.
Remember to point out the benefits and features your rental has to offer. You have to put your salesperson cap on here when creating an attractive listing for your rental.
Set a Competitive Price
You want your rental property to stand out among the other rentals on the market in Long Beach. One method to do this is to set a competitive rental price.
Take a look at the local rental markets and how other landlords are pricing their properties. Find two or three comparable properties to yours and adjust your price accordingly.
When you have a great price for a property that has attractive features (more on that next), potential tenants will be quick to contact you. Nobody wants to let a good deal go to someone else!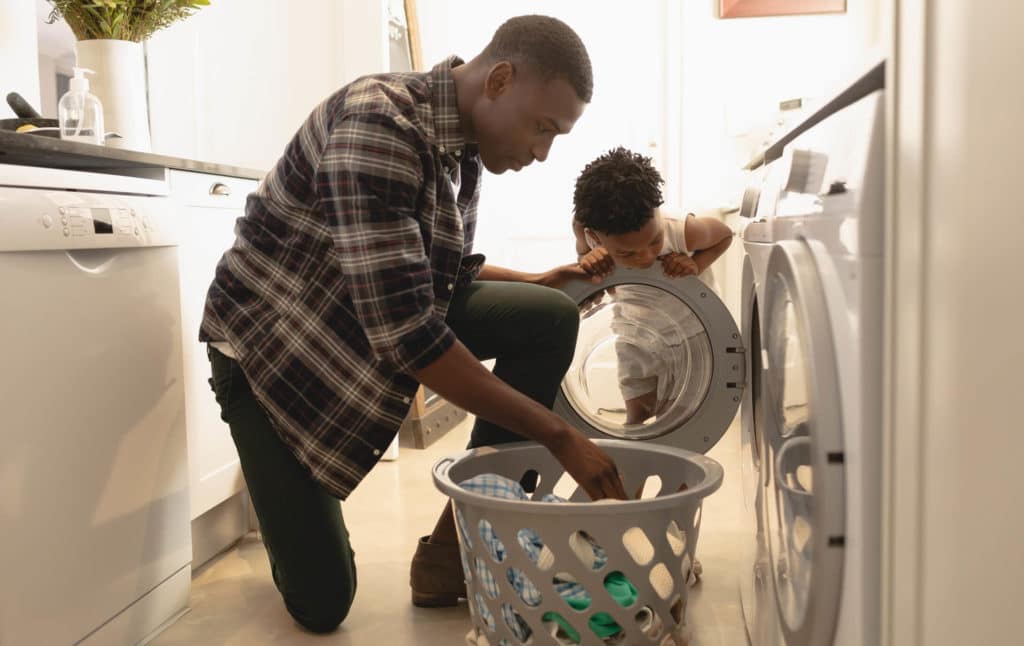 Offer Comfortable Amenities
The rental price isn't the only thing that can make your property stand out in the market. The types of amenities and features you offer can also help you find a tenant quickly and reduce vacancy rates.
Simply installing a washer and dryer or dishwasher in your unit can make it much more attractive to new tenants. If you want to go above and beyond, consider putting advanced security features or more comfortable amenities throughout the property.
Retaining Tenants to Reduce Vacancy Rates
So, you already have tenants living in your Long Beach rental property, but you're still concerned about having a vacancy when their lease expires.
One of the best and easiest ways to reduce vacancy rates is to retain the tenants you currently have. You've already done the hard part to find them; now it's time to encourage them to stay.
Find High-Quality Tenants
To ensure you have tenants who you actually want to retain, it's important to find high-quality tenants during the acquisition process. The best way to do this is through a tenant screening process.
During this time, you'll examine their finances, rental history, and speak to references about their character and reliability.
You don't want to have a problematic tenant living in your property, counting down the days until they leave. Instead, your goal is to find tenants who you enjoy working with and want to keep in your property.
Offer Long-Term Leases
Many Long Beach landlords offer standard one-year leases to their tenants. However, this means that each year they risk having a vacant property and high tenant turnover.
To keep from having a change of tenants each year, offer longer leases to tenants. A two-year lease isn't uncommon nowadays, especially for tenants who plan to stay in the area or have children, which can make moving often very difficult.
Give an Incentive to Stay
If you're facing the upcoming expiration date of your tenant's lease but want them to renew, give them an incentive to stay. This could be in the form of reduced monthly rent, a month of discounted rent, or including a utility bill in the rent.
Talk to your tenant about what would make them stay if they had a choice. This could be the deciding factor your tenant needed to make their decision of whether to stay or move.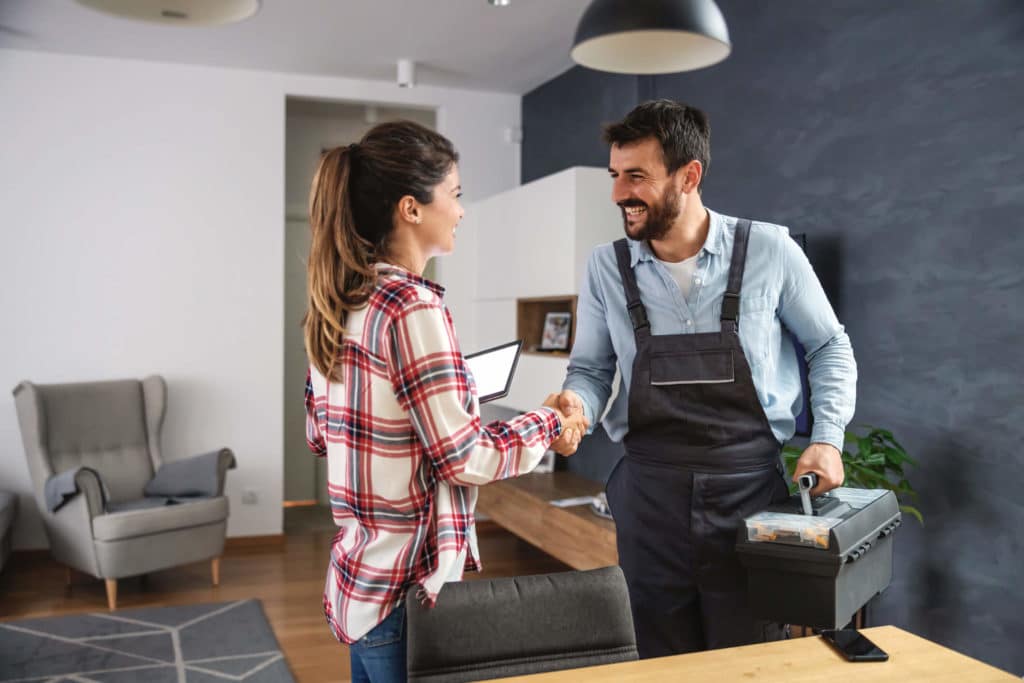 Provide a Pleasurable Experience
An important part of being a landlord is keeping your tenant happy while they live in your rental property. This means being attentive when they make maintenance requests and treating them with respect.
It can be difficult to find a good landlord-tenant match, so if you have a tenant that you get along with, try to make their experience as enjoyable as possible. This is a huge factor tenants think about when considering if they should renew their lease or not.
The #1 Secret to Reducing Vacancy Rates in Long Beach
While we just shared some fool-proof methods to reduce vacancy rates in Long Beach, there is one major secret that we saved until the end.
The number one way to reduce vacancy rates is by working with a property management company like CMC Realty & Property Management.
When you add a professional management team with high-tech resources and trained team members, you'll see your vacancy rates reduce and your rental income increase. Tenants enjoy having a reliable and structured company to handle their maintenance requests and more.
As we mentioned before, providing a pleasurable experience to your tenants is vital to reducing vacancy rates. Plus, with a property management company, you don't have to spend your time focusing on these methods – we'll do everything for you!
If you enjoyed reading this article, make sure to check out 11 Surprising Rental Property Tax Deductions Lakewood Landlords Should Know About.