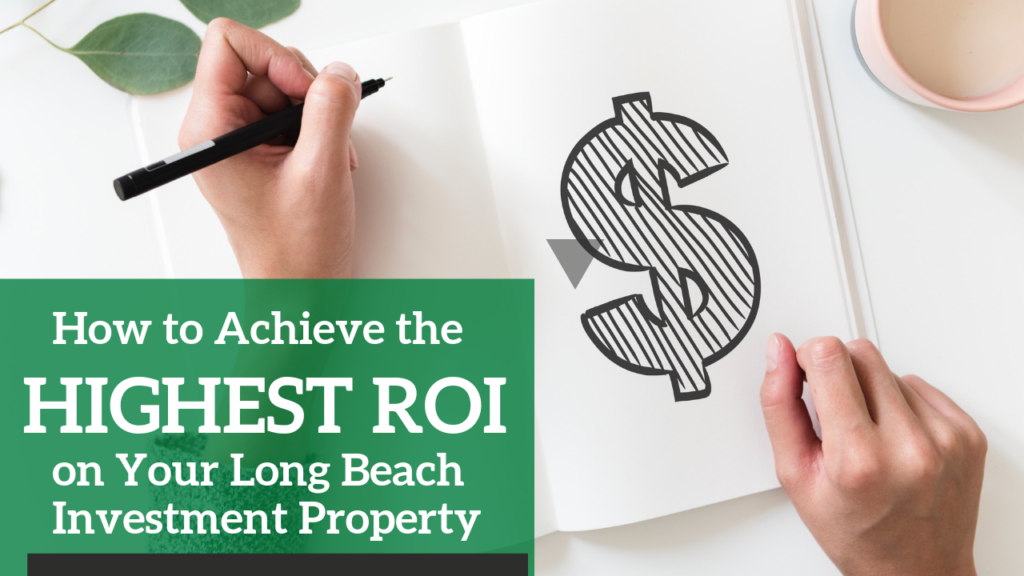 When you want to increase the ROI on your Long Beach investment property, the formula is pretty simple: you need to lower your expenses and increase your income.
It sounds easy, but the local market and the tenants you choose can have a huge impact on your success in doing that. We have some ideas on how you can drive up your ROI, and today we're sharing those with you.
Protect the Condition of Your Investment
A well-maintained rental home will always earn you more than a property that's left with deferred maintenance and cosmetic eyesores. Preventative maintenance is important, so make sure you're paying attention to the condition of your home. When you have a repair request from your tenants or you notice a small problem such as a leak under a sink or a couple of roof shingles that have come loose, be sure you take immediate action. Maintenance issues never become easier or cheaper with time.
If you want to increase the amount of money you earn on your home, you have to be willing to spend money on maintenance. Have an HVAC tech service your system at least once a year, for example. You'll spend a little bit of money on that regular visit, but you'll save thousands of dollars on potential replacements of heating and cooling systems. Make sure your tenants are changing filters, and be proactive with routine repairs like gutter cleanings and plumbing check-ups.
Make High-Impact Improvements
A great way to increase your ROI is by making affordable and attractive improvements. A modern, updated property will earn you more in rent and help you retain outstanding tenants. Make sure there's a fresh coat of paint on the walls before you show it to prospective tenants. Update your landscaping to create great curb appeal. Install new fixtures like faucets and drawer pulls. When your appliances are old and tired, replace them, and replace them with stainless steel or energy-efficient brands. These things do not cost a lot of money, but they'll make your home look fresh and appealing.
Choose Great Tenants
The tenants you select for your rental property have an impressive impact on your ROI. With a good tenant, you'll earn more money and have less to worry about. There won't be any late rent to make up for, you won't have to spend money on evictions, and there won't be any property damage to pay for when they move out. Good tenants are also more likely to stay in place longer, which means you'll save money on turnover costs. Be careful with the tenants you place; screening tenants thoroughly, and always talk to current and former landlords so you know what to expect.
Work with Professional Property Managers
Hiring a professional property manager is an excellent way to increase your ROI. Many landlords worry about a management fee eating into their ROI, but with professional management, you're more likely to earn higher returns. Your property manager will do a better job pricing your home, placing tenants, and keeping your property maintained. A good property management company will also protect you from liability and expensive mistakes. You'll have lower vacancy costs and you'll save money on maintenance.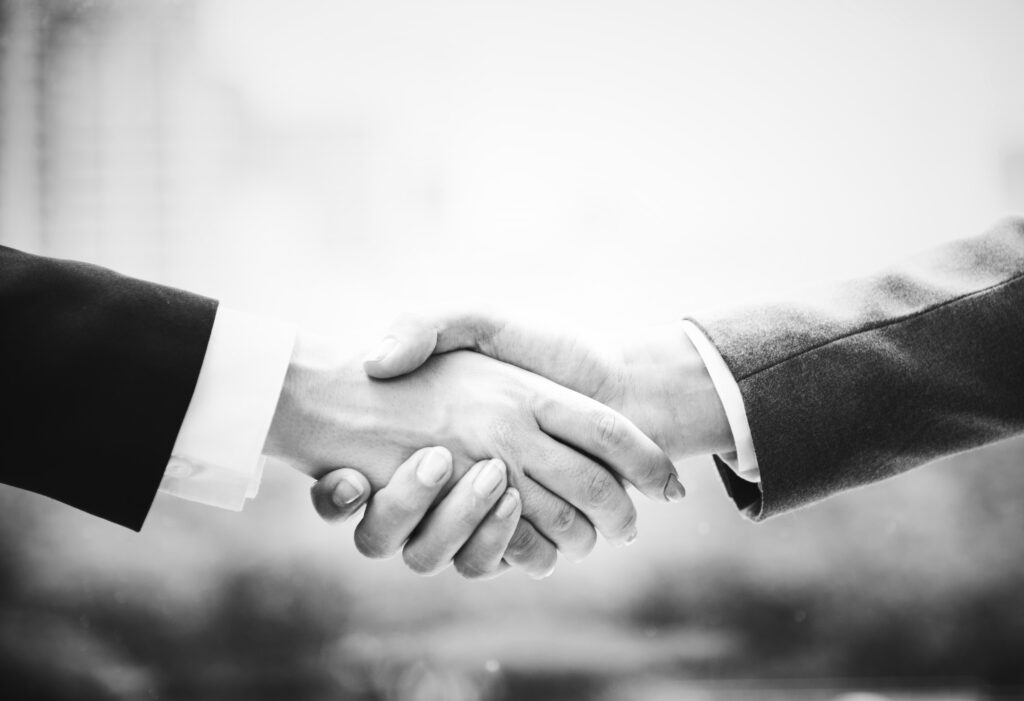 We'd love to help you increase what you earn on your rental property. Contact us at CMC Realty, and we'll come up with a plan.