Looking for a property manager in Huntington Beach? Don't waste your time hiring someone who doesn't fit all of your needs. To get the most help, and the best bang for your buck, hire a property manager who is established in the Huntington Beach community, has experience renting, and can offer more value than their competitors.
As an established property management company, we at CMC Realty & Property Management find that owners appreciate a property manager who can get the job done and anticipate any issues before they arise. There's a reason you're looking for a manager; most likely, you want to earn passive income from rentals without getting overwhelmed.
Enter the property manager. This company or individual should not cause more headaches but help you facilitate business. Follow these interview tips to find the right Huntington Beach property management company to keep your operation running smoothly.
What Is Their Specialty?
Do you own multiple apartment communities? Or one single-family rental? Make sure that the property manager you hire has expertise with your rental type since there are specific ins and outs within each realm. You likely know a lot of the industry already and how to handle issues; the point of hiring someone is so that they can take care of them instead, not so that you end up still having to handle everything. Also, ask how many properties they currently manage to get a better idea of the load they are used to dealing with.
At CMC Realty & Property Management, we help with every detail so that tenant relations remain strong while everything else runs smoothly behind the scenes, like rent payment, leasing, and maintenance.
Are They Familiar With The Huntington Beach Area?
Each neighborhood in Huntington Beach has a unique style, and a good Huntington Beach area property management company will know what they are dealing with. It's also important that they understand city code regulations for your specific area.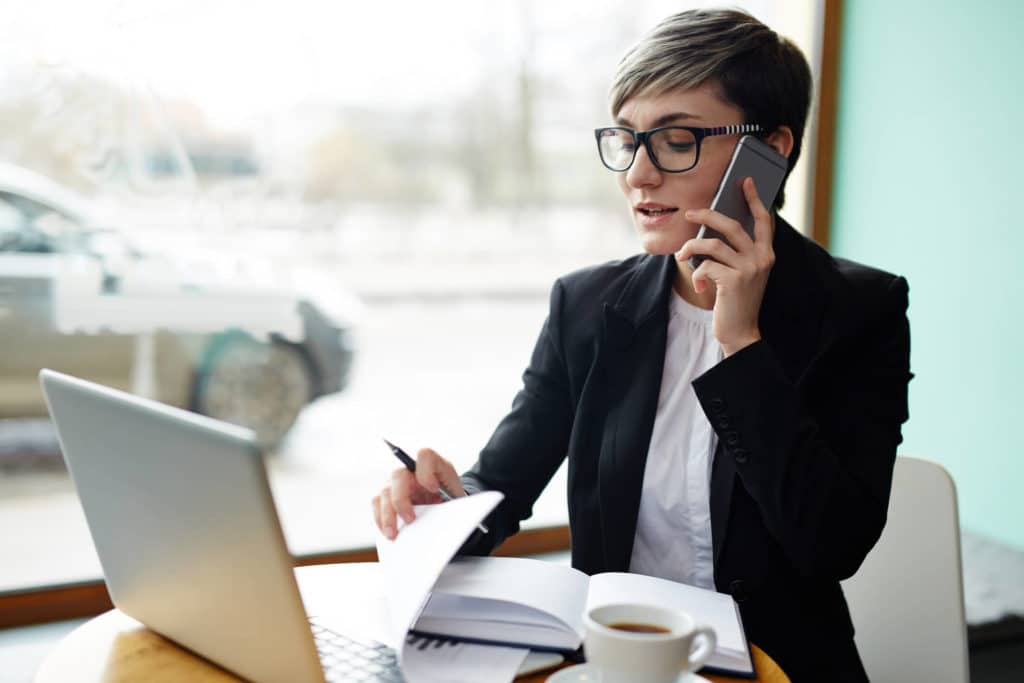 How Do They Operate?
This question encompasses many in one, but the primary goal is to understand how the property manager operates daily. Once you've decided that they are technically qualified, fit your housing needs, and know the area, you can compare and contrast Huntington Beach property management companies based on how they run. Our model serves as a comprehensive management firm that is unique in a hospitality-based approach.
How do they handle maintenance?
You don't want to be involved every time a lightbulb goes out, so ask how the property management company handles maintenance. Do they have a trusted company or a network of reliable vendors? Are they available for emergencies 24/7? The property manager should take a proactive approach to repairs, starting with inspections, to get ahead of any problems.
We have a team of preferred contractors and vendors that consists of quality, licensed professionals who understand the importance of a maintenance schedule. Locking in a sure plan for a good maintenance team shouldn't be a separate concern from finding property management; it should be a package deal.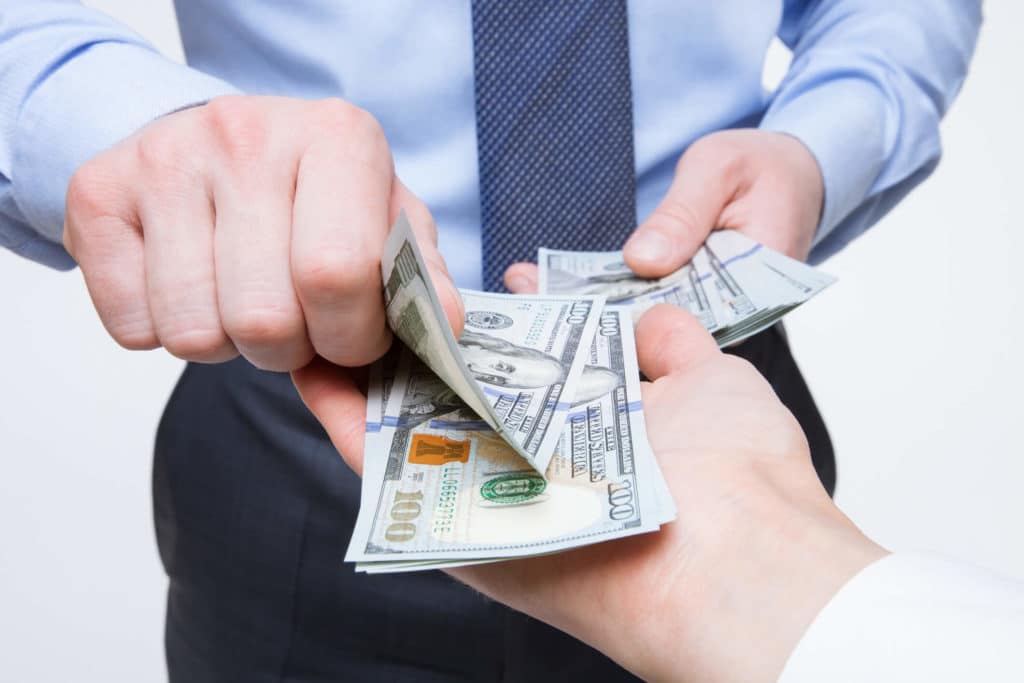 How do they collect rent?
Rent collection is likely one of the main reasons you're searching for a property manager in the first place. Rent issues can lead to lost funds, disgruntled residents, and, at worse, lawsuits. Make sure your property manager has a plan for collecting rent that goes along with your needs and those of the tenants. Through our services, residents can pay online, making it easier for everyone involved.
The questions above are just a few of the basics, but the list of qualifications for a good property management company is a long one. Not only do you want to find out about the services they offer, but you also want to check on their background and make sure they meet the criteria. For example, if they mention a high turnover rate in the past or consistent vacancies, be cautious going forward. Below are more questions to ask:
● How much is their property management fee?
● What type of insurance do they have?
● What is their eviction rate for tenants?
● What is their typical vacancy rate?
● How do they budget and track performance?
Essentially, you want a property management company that is qualified. Passion for real estate is important, as is personality, but experience in the Huntington Beach market is an absolute must. Don't be afraid to get detailed. The regulations surrounding housing are no joke, and residents need to feel secure in their homes, so hire a property manager in Huntington Beach who knows about your niche as much as possible and will drive positive results.
Find out more about our property management approach and hospitality mindset.
Contact us today to get a quote and more information on our complete package as a full-service property manager in Huntington Beach.