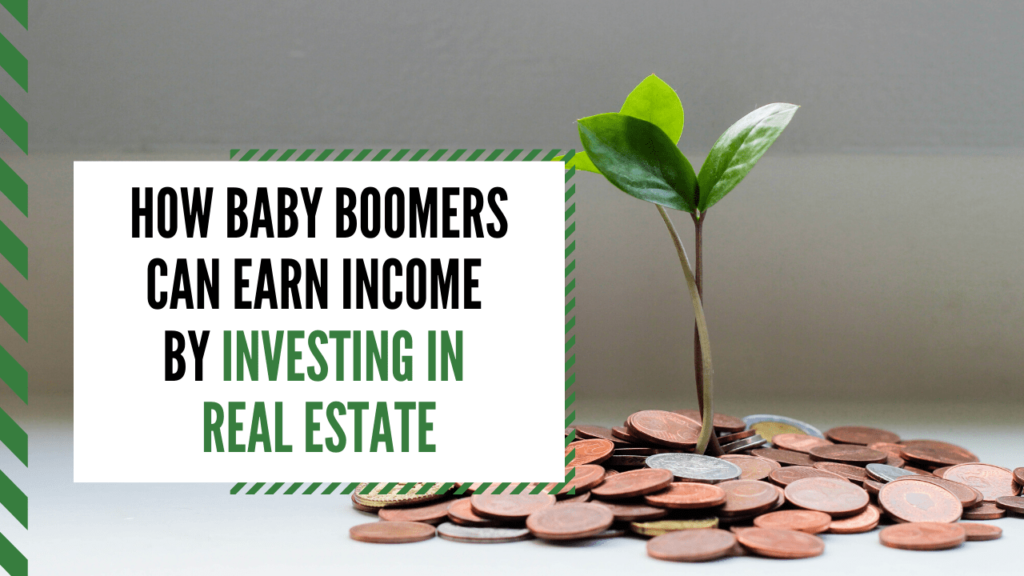 If you're thinking about retiring or planning to downsize and you're looking for some creative financial opportunities, we have a lot to talk about. Baby Boomers and active adults who are 50 or 55 years of age and up have some great options when it comes to creating extra financial security for now and the future.
You want to be comfortable – physically and financially as you move forward in a new life chapter. At CMC Realty, we work with clients of every generation and every level of real estate investing experience. We've found that a few specific scenarios work best for our 55 and over clients who are looking to invest and enjoy a new home.
Sell One Home and Buy Two
If the kids are moved out of the house or you no longer need the large home that you've spent many years living in, you're probably planning to downsize. Instead of buying a condo or moving into an apartment, why not buy two smaller homes on one lot? You can rent one home out, and that rental income can contribute to the second home, which is the property you can live in yourself.
This is a great way to enjoy downsizing without giving up the financial benefits of homeownership. And, you're creating some cash flow for yourself while two separate properties appreciate in value. There's less maintenance for you, especially since you can have your cleaners, landscapers, pest control service, and other vendors and technicians handle two properties at the same time when necessary.
Property Tax Transfer for Long Beach Owners
If you're 55 years of age or older and you own a home in Los Angeles County or a handful of other California counties, you can take advantage of the Proposition 60/90 amendment to the state constitution. It allows any homeowner over age 55 to sell his or her principal place of residence and transfer its base year value to a replacement dwelling of equal or lesser value that is purchased or newly constructed within two years of the sale. For more information on these propositions and whether they apply to you, check Revenue and Taxation Code section 69.5.
Proposition 60 allows you to transfer of a base year value within the same county while Proposition 90 allows you to transfer from one county to another county in California if both counties have authorized such a transfer by an ordinance.
Attracting a Great Long Beach Tenant Pool
We have also seen older investors have success when they buy a small multi-family property like a duplex, triplex, or four-plex. They live in one unit and rent out the others. This can create some great cash flow for you as you approach or settle into your retirement. It can also help with financing. Buyers can use 75 percent of their projected rental income to qualify for a mortgage on a multi-family property.
You'll always have tenants looking for great, well-maintained homes. A lot of millennial tenants are continuing to rent because they don't have the down payment required to buy, and they prefer the flexibility of renting.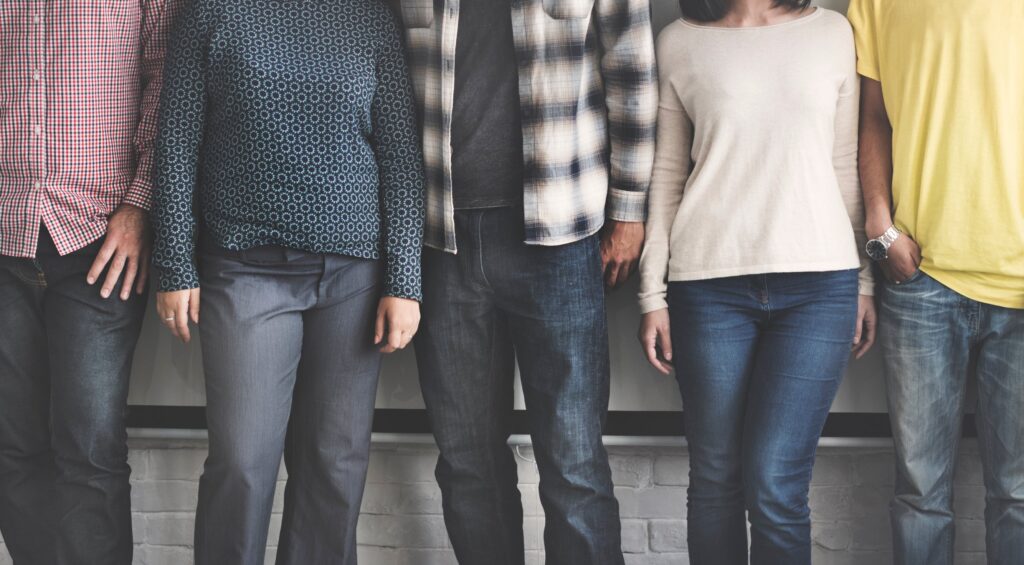 These are just a few of the ideas that can help you as you think about how to invest in Long Beach real estate when you're nearing your retirement. If you have any questions or you'd like to talk through some ideas, please contact us at CMC Realty.