First impressions are important, especially when it comes to property. Many real estate professionals pay special attention to curb appeal when they're trying to sell a home. They know it helps them to attract buyers and negotiate a higher price. Curb appeal is also critical when you're renting out a property. You want prospective tenants to see an attractive, desirable home that they'd like to call their own.
Simple Landscaping to Introduce Your Home
When a prospective tenant drives or walks up to your property, the first things your potential renter will notice are the yard, the garden, and the outside of your home. It should be free of debris and appear easy to maintain. Make sure the lawn is mowed and the bushes are trimmed. Cut back any tree branches that are hanging over the house or threatening the roof or the windows. It doesn't hurt to plant some colorful flowers. The outside lighting should be adequate, and any walkways or driveways must be in good condition and attractive. If prospective tenants pull up to a property that looks unkempt or shabby, they won't bother going inside. Stand outside of your property and look at it from the street or the parking lot. It should look like a home that you'd want to rent.
Pay Attention to Paint
The paint on the outside of your home should be fresh and free from scratches. To create the best curb appeal, power-wash your property to remove all dirt, debris, cobwebs, and other particles that may be creating a mess. Then, you'll get a better look at the condition of your paint. Re-painting the exterior of your home will make it look brand new, and your prospective tenants will notice it. While you're examining the paint, consider how the other details of your home's exterior look. The doorknobs and knockers should shine, so clean or replace them. Make sure the mailbox is easy to see. If the blinds look bent or broken in the window, take them down and replace them.
Make the Entryway Welcoming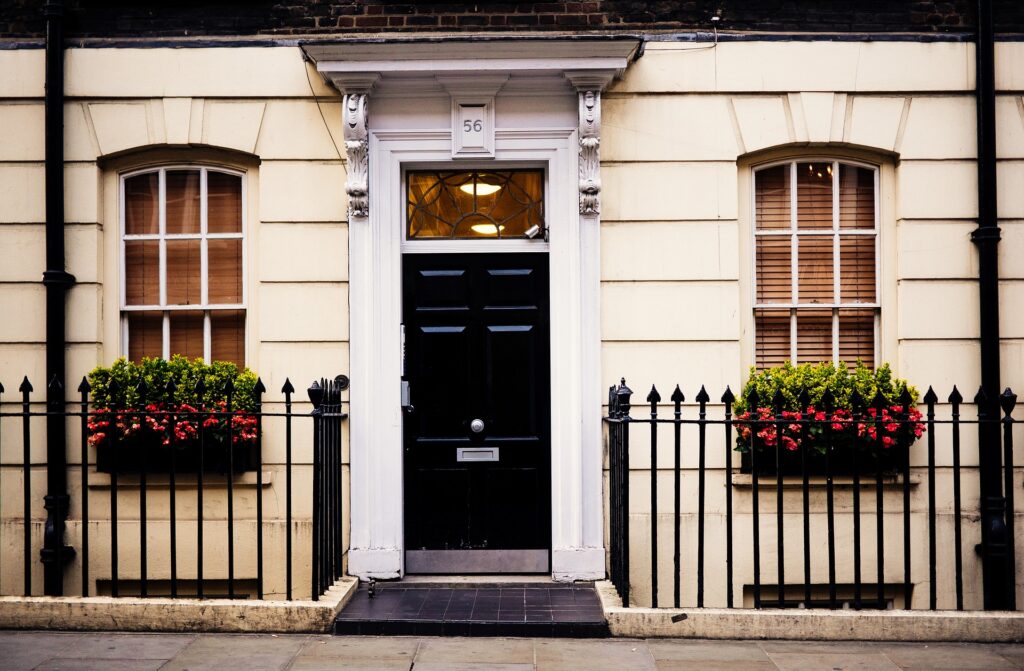 Once your prospective tenants enter your property, you want them to feel welcomed and comfortable. Appeal to all the senses. A wind chime at the front door will sound soothing, and a pot of flowers will look pretty. Make sure the inside of the property smells good. Have the windows open so the natural light is flooding into the property. Set a scene that looks like home. The tenants who are seeing the property will appreciate the effort, and you'll generate a lot of interest in your home. When it comes to curb appeal, it pays to make an effort. You'll be able to ask for more rent, attract a higher number of well-qualified tenants, and rent your property quickly, which avoids the expense of vacancy. Pay attention to the way your home looks, and do whatever you can to help it stand out from other homes on the rental market. If you'd like some help creating curb appeal for your property, contact us at CMC Realty & Property Management.