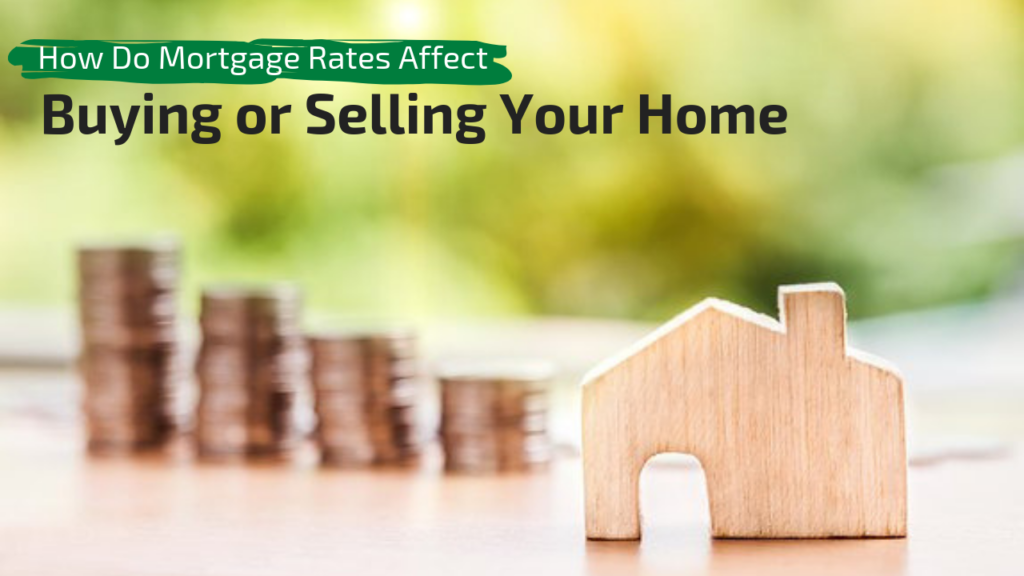 Mortgage rates are still historically low, but they are rising, and that's going to impact your plans for buying or selling a house.
The most important piece of advice? Don't panic. Whether you're a buyer or a seller, this is a stable, engaged market that is more than prepared to accept a slight rise in mortgage rates.
Mortgage Rates and Buying a Home
Unless you're paying for your home in cash, you're going to need a home loan to finance your purchase. The mortgage rate you receive will impact the amount of your monthly payment as well as the total cost of your loan. Lock in your rate with your lender, and buy points if you can. When the math still doesn't add up for you and you cannot get a lower rate, consider adjusting your price range. Maybe look for homes that are at the lower end of your budget.
Mortgage Rates and Selling a Home
Many sellers worry that higher mortgage rates lead to lower home prices. This can often be the case, but not with the slight increases that have occurred recently. It's also important to remember that even while rates are increasing, they are still exceptionally low. If mortgage rates begin to increase more dramatically and the number of buyers decrease, there will be more competition and sellers may ultimately need to lower their prices.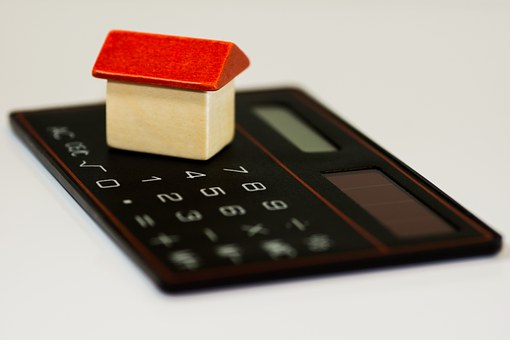 Rates are increasing now because the economy is showing strength and reports have signaled that incomes are rising. While the mortgage rates will impact how buyers and sellers behave, there are a lot of factors that influence the real estate market.