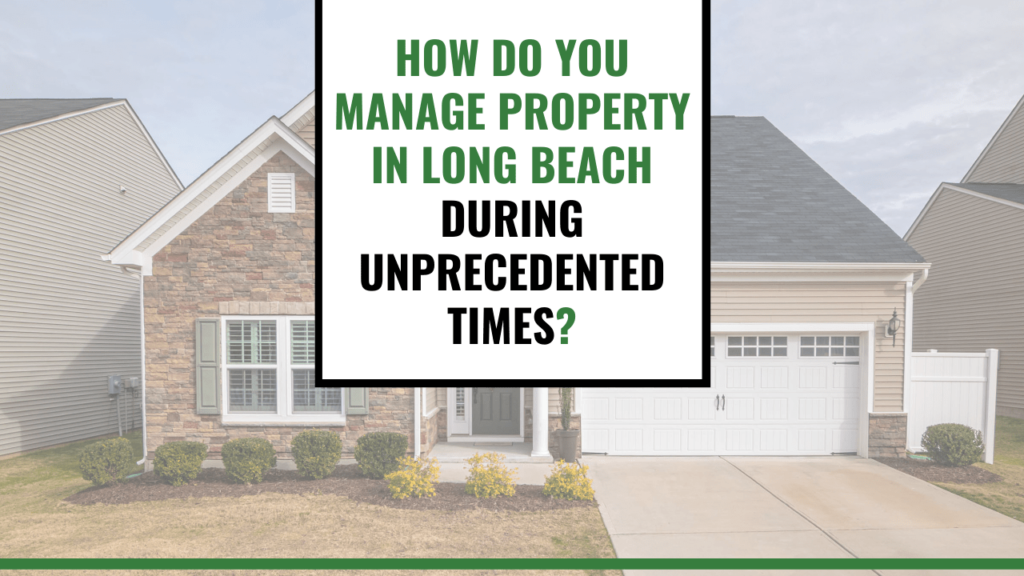 Long Beach property management has become even more interesting than usual, thanks to a stack of new laws that went into effect in 2020 and of course the ongoing global pandemic involving a virus which seems to have settled in and doesn't want to go away.
A lot of landlords are suffering. Residents are too, and the entire industry has been wondering what this means for us economically going forward. Companies like CMC Realty are managing to conduct business as usual, and that's because of our unique ability to pivot when things change unexpectedly. Our investment in technology, our flexibility, and the value we place on resident relationships and communication has allowed us to continue serving our clients, even during unprecedented times.
It's more important than ever to work with a qualified and experienced Long Beach property management company when you're renting out a property. The stakes have become too high, and it's very easy to make an expensive mistake.
Communicating with Long Beach Tenants
Eviction moratoriums mean it's difficult to evict a tenant who isn't paying rent. If your tenant is experiencing a financial setback due to a job loss or a reduction in salary or hours because of COVID-19, it's going to be difficult to evict them.
There will also be opportunistic tenants who try to work the system in their favor for as long as possible.
As property managers, we know who we are dealing with because we've worked hard to establish relationships with our tenants. Out of all the properties we manage, only one tenant is not current with rent payments. We've managed to keep our residents on track with excellent communication and any additional support or resources that they need during these strange times. Even tenants who are struggling have managed to work with us to ensure their responsibilities are met.
Proactive communication has made this possible. We're not waiting for tenants to fall behind with rental payments; we're checking in to see how everyone is doing. This establishes a sense that we're all working together.
We're also looking at each situation for what it is. Typically, consistency is the golden rule when it comes to managing rental properties. Now, however, we have to do what makes sense. We're working closely with owners and with residents to be creative and flexible so problems can be solved and everyone can be protected.
Investing in Technology Prepares us for Emergencies
We're able to roll with this "new normal" because we've invested in technology and we can do things safely and conveniently. For example, we're offering virtual tours to tenants who are interested in a property but don't want to go there in person.
If tenants do want to tour a home, we do everything we can to make them safe and comfortable. Self-showings are scheduled, with at least 30 minutes between visitors. We provide gloves and masks and we disinfect all the surfaces of the home before and after the showing. We're also pre-screening tenants more thoroughly than we once did, ensuring that only serious potential applicants are entering our properties.
Technology allows us to continue showing, leasing, managing, and maintaining properties. We understand that our current residents don't want people coming and going. This has presented challenges, but we're working with the tools we have in order to continue helping people buy, sell, and rent their homes.
Where the Long Beach Rental Market Goes from Here
It's hard to imagine what's next. We're still working with strict rent control and just cause eviction laws, and we're adjusting how we advertise properties and screen tenants to incorporate the Section 8 inclusions that are now mandated. It's important for real estate investors and rental property owners to remain flexible. No one knows how things will look in a month or six months. Structure your business and your investments so that you can work through whatever the economy and the market throws at us next.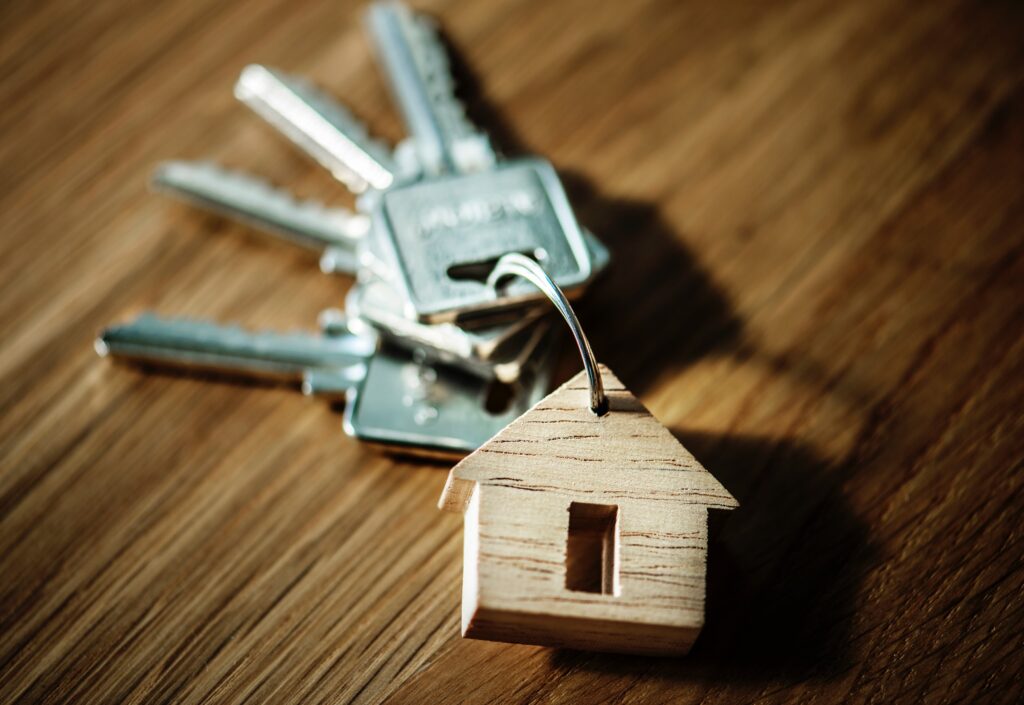 We approach the real estate world with flexibility and preparation. It's helped us during this pandemic, and it's also served our owners, investors, and residents. If you need help managing your Long Beach rental properties, please contact us at CMC Realty. We'd be happy to help.