Many landlords and property owners are hesitant when it comes to hiring contractors. This is especially true when they are looking for someone to do work on their property that will be visible to tenants or guests.
Unfortunately, not all contractors are reputable, and some may even do a poor job of the work they were hired to do. In these cases, what should a landlord or rental property owner do?
Screening Contractors
Property owners need to screen their contractors thoroughly. You can do this by asking for referrals from other landlords or property managers, checking their licenses and insurance, and reading online reviews.
Once you've found a few contractors that you feel good about, the next step is to get bids from each for the project. Be very clear about the scope of work and get written detailed quotes, especially for large projects.
You can compare the bids and choose the contractor you feel is the best fit for the job. And then, once they complete the work, be sure to leave a review so that other landlords can benefit from your experience.
What Not to Say to a Contractor
As property owners, when working with contractors, it's essential to be clear about what you want but also to be respectful. You are hiring someone to do a job for you, and it's important to remember that.
With that in mind, here are a few things you should never say to a contractor:
I'm not in a hurry; take your time: Unrealistic deadlines or no timeframe leads to delays. If the contractor knows you're not in a hurry, they will take their time and not care about deadlines.
This is a small job: Many contractors lowball their bids for big projects by saying they're small. By telling them it's a small job, you could be allowing them to do the same thing to you.
I don't have a budget: If you tell a contractor that you don't have a budget, they will likely charge you more because they know you're not price sensitive. It's essential to be upfront about your budget so that they can give you an accurate quote.
Can you do it for free: Asking a contractor to do a job for free is rude and unrealistic. If you can't afford to pay for the work, don't expect someone else to do it for free.
Change orders: Change orders are when the scope of work changes after the contract is signed. If possible, avoid changing the project's scope because it can lead to disputes and delays. If you do need to make a change, be sure to get it in writing so that there is no confusion.
Saying any of the above things will likely result in a bad experience with the contractor. It's essential to be respectful, clear, and upfront to avoid issues.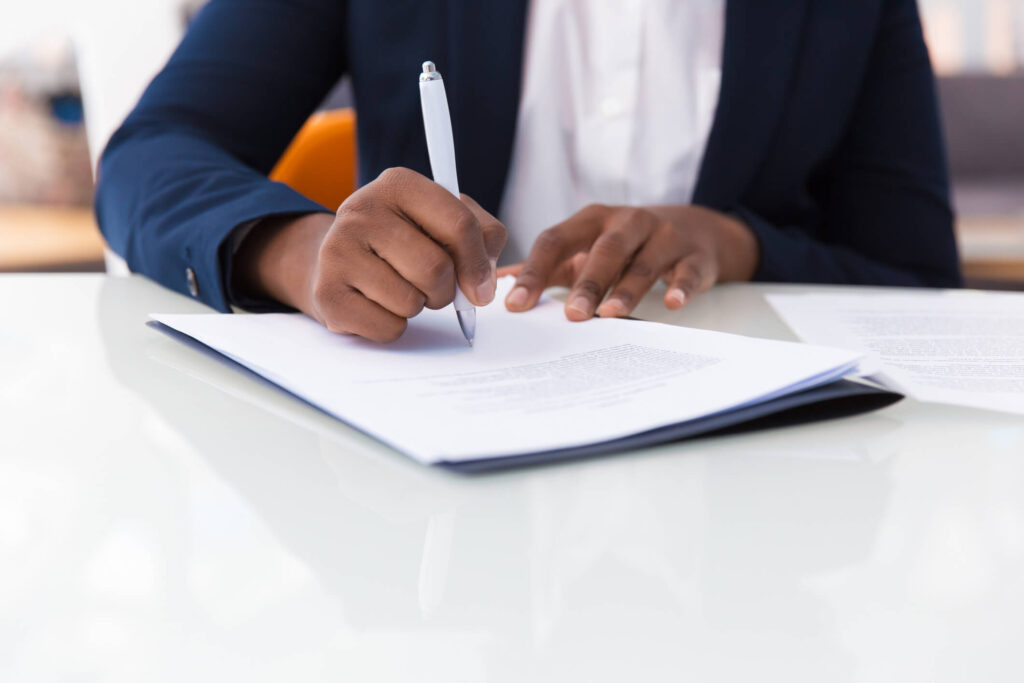 Document, Document, Document
The second step is to ensure that you have a detailed contract. This contract should outline the scope of work, the timeline for completion, and the payment schedule.
It's also essential to include a clause in your contract to terminate the agreement if the contractor does not meet your expectations. By having this clause in your contract, you can avoid paying for subpar work.
There are a few ways to document work from contractors. One way is to take pictures of the completion of each phase. Photos or videos can help you ensure that the work is done correctly and up to your standards.
Another way to document the work is to have the contractor provide you with a written timeline of completion and progress reports. This way, you can keep track of completed work and ensure it's on schedule.
Finally, it's always good to get a written warranty from the contractor for their work. If there are any problems with the result, you have some recourse.
5 Red Flags of Bad Contractors
There are a few red flags to watch out for when working with contractors. If you see any of the following, it's best to move on to someone else:
Asking for all the money upfront: A reputable contractor will not ask for the total amount before starting the job. They will usually request a deposit and then the balance upon completion.
No references: A good contractor will be able to provide you with references from past clients. If they can't provide any, that's a red flag.
Asking you to get the permits: In most cases, the contractor should be responsible for getting the necessary permits for the job. If they ask you to get them, it's a red flag.
No insurance: A reputable contractor will have insurance to protect them (and you) in an accident. If they don't have any, it's a red flag.
Unprofessional: Finally, it's a red flag if the contractor is unprofessional or doesn't seem to know what they're doing.
Working with contractors is essential for being a landlord or real estate investor. However, be clear about your expectations, have a detailed contract, and document the work.
Firing the Contractor
Communication with a contractor is key to having a good experience. If you find that the contractor is not meeting your expectations, it's essential to communicate that to them.
If they don't improve or the work is still not up to your standards, you can consider firing them. Be sure to document everything and have a written contract to protect yourself if you need to take legal action.
Keep track of any communications that you have with the contractor, as well as any correspondence. If there are any legal issues down the road, you have a historical record of what happened.
It's also important to be very clear about why you are firing the contractor. Be sure to put it in writing so that there is no confusion.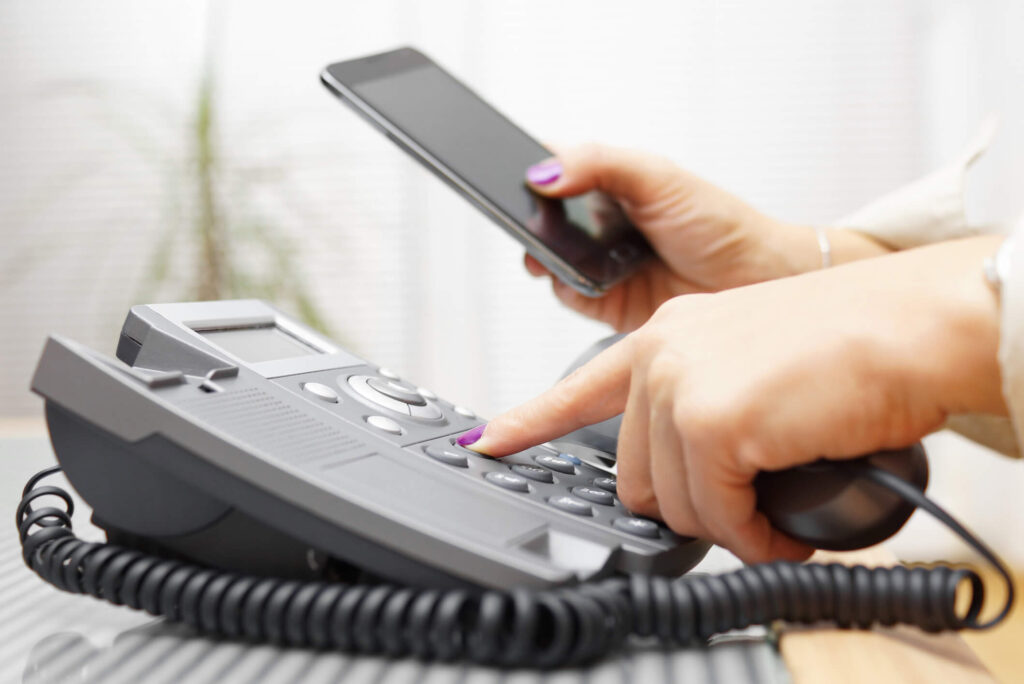 Filing a Complaint
Once you've fired the contractor, you will want to file a complaint. There are a few different ways to do this.
You can file a complaint with the Better Business Bureau or your state's consumer protection agency. You can also file a lawsuit against the contractor, but this is usually only necessary if there is significant damage.
When you file a complaint, be sure to include all your documentation. Your journal of the project, photos, and videos will help support your case and improve your chances of getting a favorable resolution.
Unfortunately, dealing with bad contractors is a part of being a landlord in Long Beach, CA. But by taking some precautions, you can avoid many of the problems they can cause. And if you do have a problem with a contractor, there are several ways to deal with it.
When you work with CMC Realty & Property Management property managers in Long Beach, CA., you will not have to worry about these problems. We carefully screen all our contractors and only work with those we know will do a good job. And, if there is ever a problem, we will take care of it for you. We have established relationships with trusted contractors, so you can be confident that you will always get the best service possible.