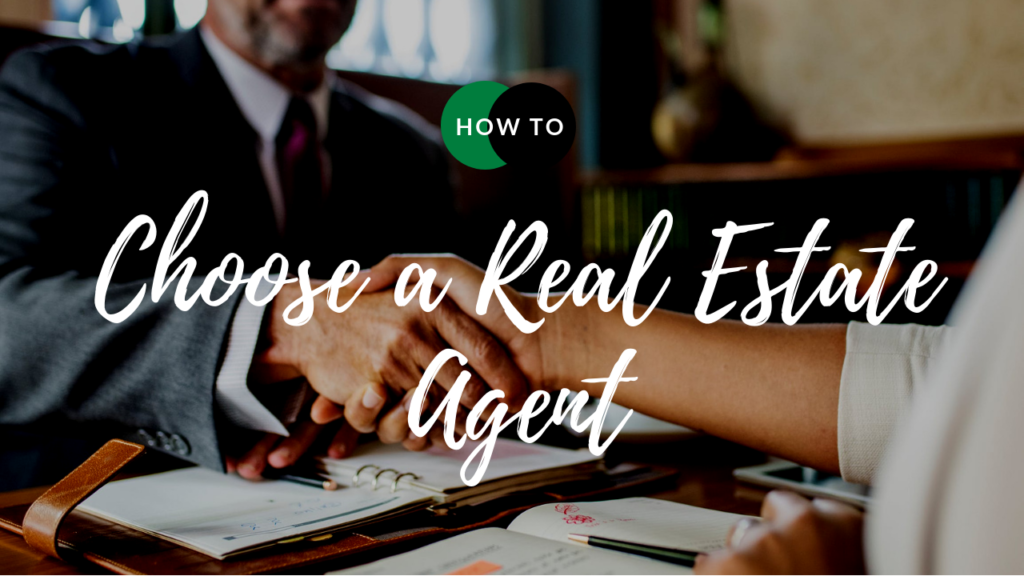 Whether you're buying or selling a home, you need an agent you can trust to help you navigate the process, negotiate the deal, and close on the sale or the purchase. Choosing an agent can feel a little overwhelming, but there are a few specific things you should consider when you're hiring.
Always Use a Licensed Realtor of Your Own
Unless you have a background in real estate, it's essential that you get some professional help. There are particular laws, regulations, and processes that you need to follow whether you're buying or selling. And, a good agent will help you sell faster or find the perfect home that you didn't even know was available.
All real estate agents have passed an exam in their state to become licensed. However, Realtors have earned a special designation from the National Association of Realtors. It's important to use your own agent. Dual agents will represent both the buyer and the seller in a sale. You want to avoid dual agents. Always use your own agent so your specific interests are protected.
Pay Attention to Referrals and Reputation
You probably see a lot of advertising from real estate agents in your area. That's great, and a terrific way to remember names, but understanding an agent's reputation is far more important. Do a little research online and see what current and former clients have to say about their experiences. Review a few different agency websites. Talk to friends and family members about good experiences they have had with agents. In a business like real estate, word of mouth is far more important than extreme advertising.
Interview and Evaluate Prospective Agents
Once you have a handful of agents that you might feel good about working with, set up some meetings. Talk to an agent face to face and get an idea of whether you'd feel comfortable working together. Talk about areas of expertise and ask to see some of the real estate listings they are currently representing. You'll want a real estate agent who does this full time, and not once in a while. Think about customer service and experience; does the agent know the neighborhood that you'd like to buy in? Does he or she have experience selling properties like yours? Communication is also important, so ask about whether you'll get any feedback after showings.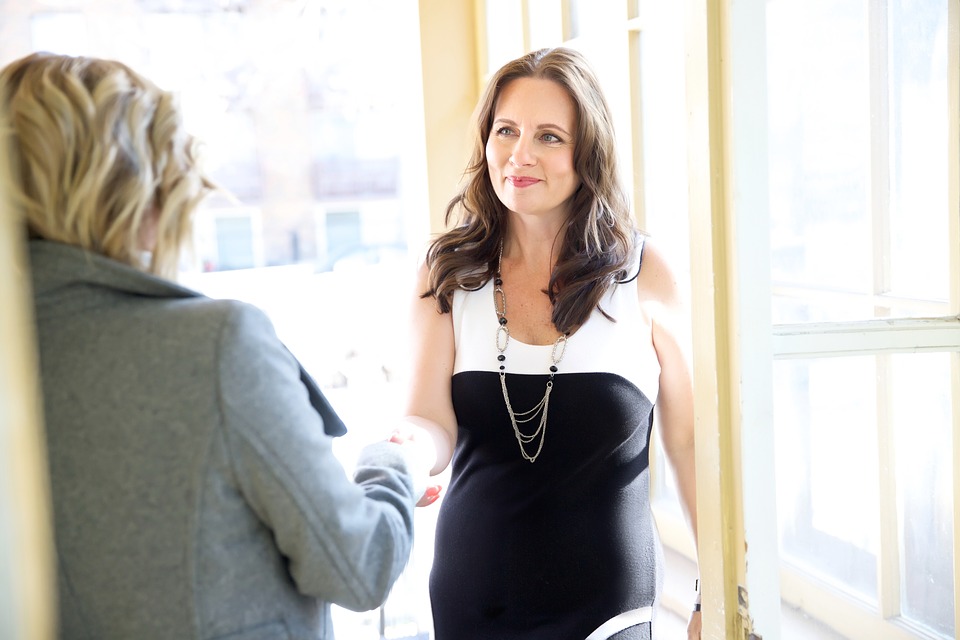 To successfully buy or sell a house, you'll need to establish a good relationship with your real estate agent. Make sure you choose someone who understands your goals and presents a plan for achieving them.