The Long Beach real estate market offers a number of unique opportunities for investors. Whether you're looking for your first rental investment or you're interested in adding properties to a growing portfolio, you can find a rental home that meets the financial goals you've set. In order to succeed as a real estate investor, you need to know what to look for when you're shopping for investment properties. It's important to consider location, property type, and the potential for cash flow and ROI when you're acquiring a property.
Pay Attention to Location
The location of your rental property will make a big difference in the amount of rent you can collect and the tenants you will attract. Look for neighborhoods that are close to schools, jobs, and recreation. With the port in Long Beach being a major employer, it's a good idea to buy in an area that is close enough to the port for people to commute back and forth. Families looking for rental homes will be interested in school districts. Make sure you know what kinds of schools are available, and choose an investment property in a neighborhood with good options.
Consider Your Rental Potential
A well-maintained home in a good Long Beach neighborhood should earn you enough rent to ensure your investment is a smart one. The average rent in the Long Beach market for a 3 bedroom, 2 bathroom house is around $3,000 per month. Of course, it depends on other factors like sq ft, parking, upgrades etc. As you're looking for an ideal investment property, talk to a professional property manager who can tell you how much you can expect to earn. This will help you decide what to buy and lead you towards better cash flow and higher returns on your investment.
Look at Diverse Property Types
Many investors gravitate towards single-family homes. This makes sense for a lot of reasons. Single-family homes often bring in more rent and appeal to stable tenants who are interested in renting for longer periods of time. However, you may find you're spending more on maintenance, and your vacancy costs and turnover times will be inconvenient and expensive if your entire portfolio is made up of single-family homes. Consider multi-unit buildings. A duplex or a triplex or even a collection of units in a small apartment building can help you diversify your portfolio and protect your bottom line. When one unit is vacant, you aren't losing all of your rental income. Maintenance can also be more efficient because you're dealing with several properties under one communal roof.
Stick with Long Term Investments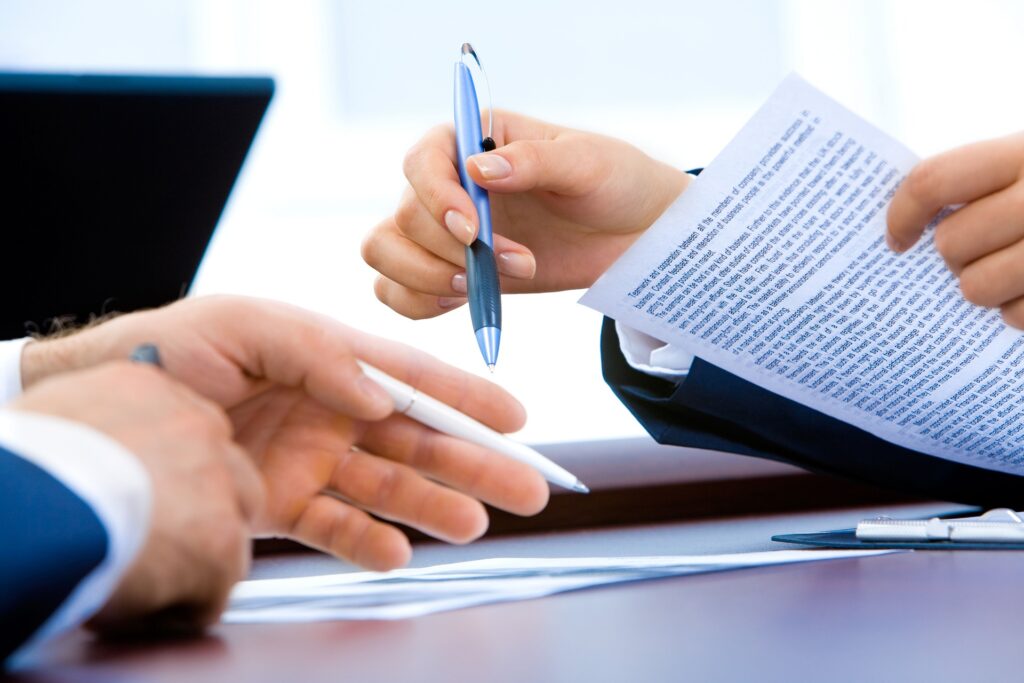 California attracts a lot of tourists, and with the Airbnb, Homeaway & VRBO culture gaining more and more popularity, it may be tempting to look for a vacation property that you'll rent out in the short term. However, it's a lot of work and riskier due to short-term rental resentment that exists today. You're likely to earn consistent money, have better peace of mind and stability when you purchase a property that you'll rent out to long-term tenants. There's a lot more we'd be happy to tell you about choosing an investment property. If you have any questions or need any help, please don't hesitate to contact us at CMC Realty & Property Management.