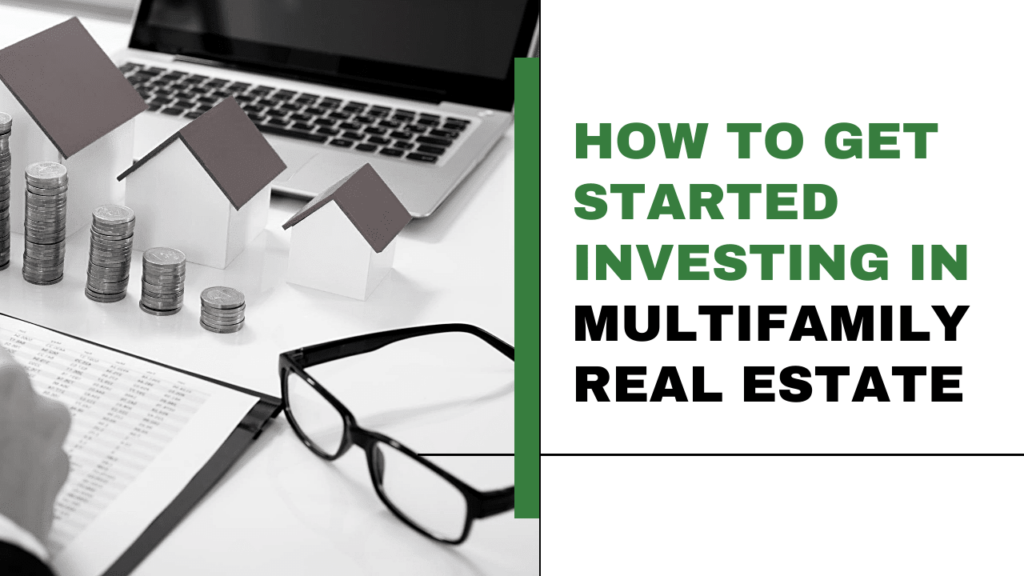 Investing in a multifamily rental property can stabilize and diversify a quickly growing investment portfolio. Multifamily real estate is also an excellent idea for first-time investors who are wondering how to get started in renting out properties. These investments provide less risk, higher cash flow, and a lot of flexibility.
Long Beach is an especially attractive real estate market for investors seeking multifamily acquisitions, but you have to understand the market and know a good opportunity when you see one. Even experienced investors need to get back to the basics once in a while and review what they know about making smart decisions.
Evaluate your investment goals before you buy, and make sure you're working with a Long Beach property management company that can deliver the essential data you'll need to make a smart decision, including estimated rental values, time on market, and maintenance costs.
Establish Your Investment Goals
Before you can invest in multifamily properties, you have to evaluate your current financial situation and establish your investment goals. Are you thinking about buying a multifamily property as part of a 1031 exchange? Are you inheriting a building or some units in a building? You also have to think about what you're hoping to gain from your investment. Do you want a place to park your money or are you looking for short-term cash flow or do you prefer the long-term gains you can make by building equity while your investment appreciates in value?
These questions need to be answered before you can begin investing in multifamily properties. You'll need to know how long you plan to hold the property and what kind of return you'll need in order to consider it a success. Map out your end game and your exit strategy – even before you buy.
Take a look at the money you're working with; how much are you planning to invest and where will you procure the rest of the necessary funds?
Identifying Investment Opportunities
Once you have a clear understanding of both your starting point and your ultimate destination, you can begin looking at potential investment opportunities. Many investors are interested in distressed properties that are going to cost less and provide an opportunity for dramatic improvements and higher rental values. Others want turnkey units and some prefer to buy only occupied multifamily buildings.
At CMC Realty, we actually have an underwriting template that helps us run the numbers you'll need to make the right decision. We'll calculate your ROI and estimate how long it will take you to get the property ready for the rental market. Our experience is that a complete rehab will take six to 12 months while a property that simply needs cosmetic upgrades can be ready to rent out in a month or two.
Work with real estate professionals who understand your goals and what you're looking for. Where you buy will impact your returns and your cash flow. If you move inland in this market, you can make some serious upgrades and expect a return that's between five and eight percent. Otherwise, a turnkey property in an established Long Beach neighborhood will bring you a three percent return because increasing rents in this current market is a challenge.
Work with a Long Beach Property Management Company
Before you buy a multifamily investment property, make sure you've decided how it's going to be managed. While it's possible to manage on your own, it might not be profitable. A professional Long Beach property management company already has the systems, processes, and technology in place to ensure your rental homes are leased, managed, and maintained effectively.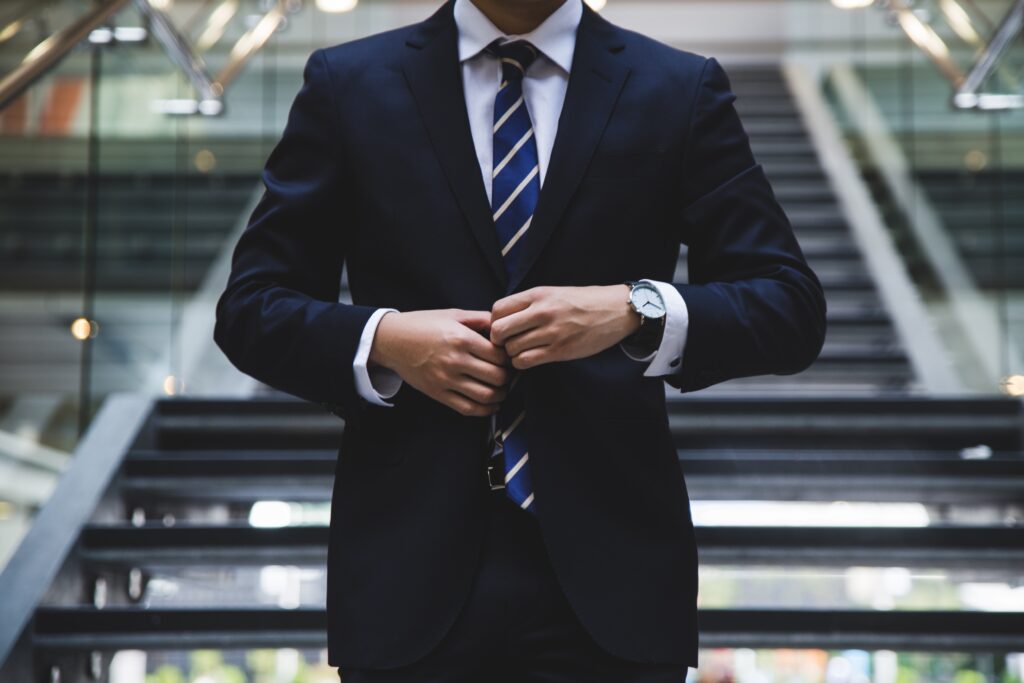 This is a terrible time to try out self-management if you've never done it before. California rental laws are more complex and tenant-friendly than ever, and the ongoing and uncertain pandemic has thrown a lot of smart property owners into disarray. Professional management will protect your investment and keep your rental income consistent.
We'd love to talk through this with you further. Contact our team at CMC Realty today.