We are in the middle of an unprecedented pandemic. Like everyone else across the globe, Long Beach rental property owners are dealing with the COVID-19 outbreak, which is taking a heavy toll on the local and national real estate markets. Tenants are struggling to pay rent and many states have issued eviction moratoriums, leaving landlords wondering how they're going to meet their own financial obligations.
Even if we weren't dealing with this right now, California is always at risk for things like wildfires, earthquakes, floods, and who knows what else.
Today, we're talking about disaster plans and how you can be more prepared as a rental property owner.
Evaluate Your Insurance Policies Annually
Protecting your investment property largely depends on your insurance. It's a good idea to check your insurance policy every year. Make sure you are completely covered. If the value of your home increases quite a bit but your coverage levels are still at the price point of two years ago, you may be at risk. Talk to your insurance agent about any additional coverage that may be available to you. In addition to insuring your physical structure and protecting yourself against liability, you also want to be protected against loss of rent. You need earthquake insurance as well.
An umbrella policy may make sense if you don't already have one but you are renting out more than one property. It adds extra protection to your existing policy. The cost of extra coverage is usually pretty cheap. Just remember that the umbrella policy only increases your liability coverage, not the insurance for rebuilding your property. That's an important distinction.
Educate Your Long Beach Tenants
Another way to protect your property during a disaster is to ensure your tenants understand the procedures that will keep them safe. They should know where the water shut-off is and how to turn off the gas. Make sure they're aware of their closest hospital, fire department, and other first responders.
In a multi-family building, all the emergency exits and doors should be well-marked. There should always be an evacuation plan, and your tenants should know what it is. Have a disaster or a crisis plan in place and provide it to your tenants with their lease agreements, before they even move in. This will give you a way to keep everyone informed and prepared.
Work with a Long Beach Property Management Company
There are a lot of good reasons to work with a Long Beach property management company, but disaster planning and response is perhaps one of the best reasons. Consider the current crisis and how much easier it would be to know that your management team was handling everything from delinquent rents to emergency maintenance to tenant communication during this time of crisis.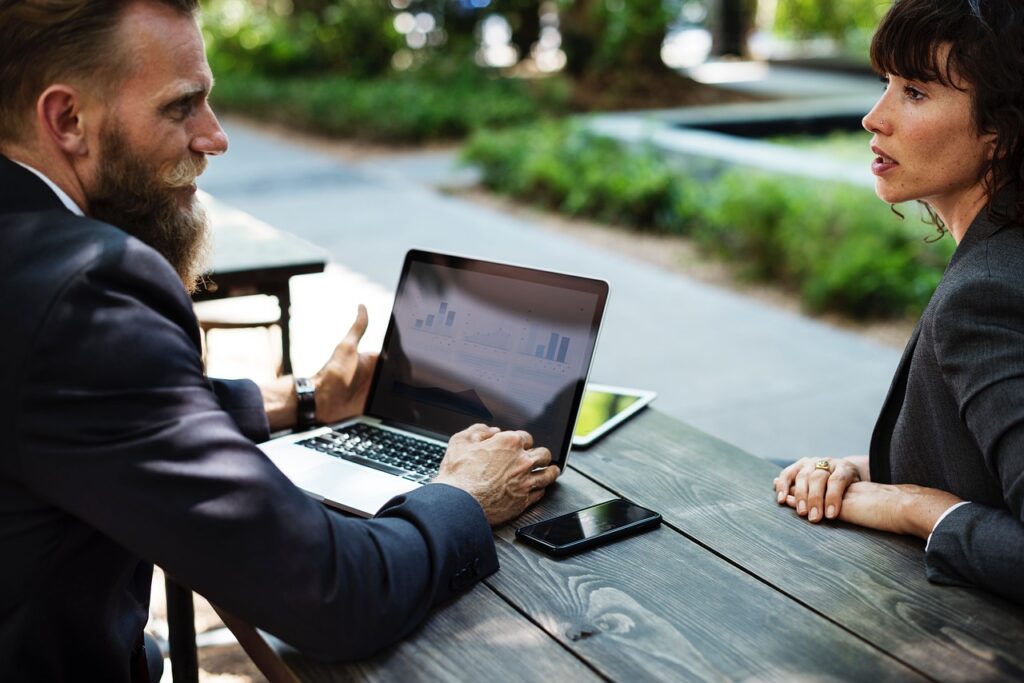 A professional property management company has plans, procedures, and best practices in place. We're adaptable and flexible, and we can work around whatever disaster is currently happening or looming.
Let us tell you more about how to prepare for the worst. Contact our team at CMC Realty, whether you need help with the current COVID-19 pandemic or any catastrophe that could strike in the future.