One of the biggest mistakes that new landlords and inexperienced investors make is to not buy the right kind of insurance for their rental property. Insurance for rental property is different from insurance that you have on your own occupied property. Make sure you have enough coverage, and that you're meeting all the requirements of your insurer.
Do I Need Landlord Insurance?
You need landlord insurance that covers your physical property as well as loss of rent in case your tenant needs to move out because the property is uninhabitable. You also want to make sure you have plenty of liability protection. Sometimes, a landlord lived in the property before renting it out, so it seems acceptable just to keep the homeowner's policy in place. You cannot do that. You need to convert to a landlord policy so that your property and your financial interests are protected.
Insurance for Rental Property
Rental property insurance covers the physical building and any of its systems. This includes the physical structure, plumbing, electrical elements, heating, and sanitation. The tenant's personal property and belongings will not be covered in the event of a loss, which is why it's so important that they purchase renter's insurance. Your coverage should include property damage, loss of rental income, liability, and any special inclusions that you might not think about as a landlord. For example, you might want to buy natural disaster insurance or insurance against bed bug claims.
Liability and Umbrella Policies
Liability is especially important, and you should talk to your agent about coverage amounts. If someone falls or gets hurt at your rental property, you want to make sure you're covered. If you find yourself stuck in a lawsuit or a dispute with your tenant that escalates, you'll have your legal fees covered. When you own a portfolio of investment properties, it's often a good idea to purchase an umbrella policy, which can provide extra coverage without a lot of additional costs.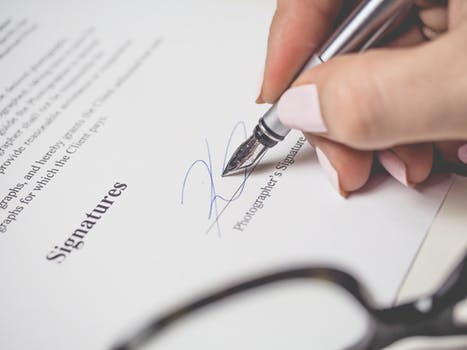 Insuring one of your greatest assets is an important part of being a successful landlord and investor. If you have any questions about insurance for landlords, or you need help with Long Beach property management, please don't hesitate to contact us at CMC Realty & Property Management.