There is a lot more to protecting your rental in Long Beach, CA, than just screening tenants, drafting lease agreements, and inspecting your property. In fact, one of the most important things a landlord can do is collect a security deposit at the start of every lease.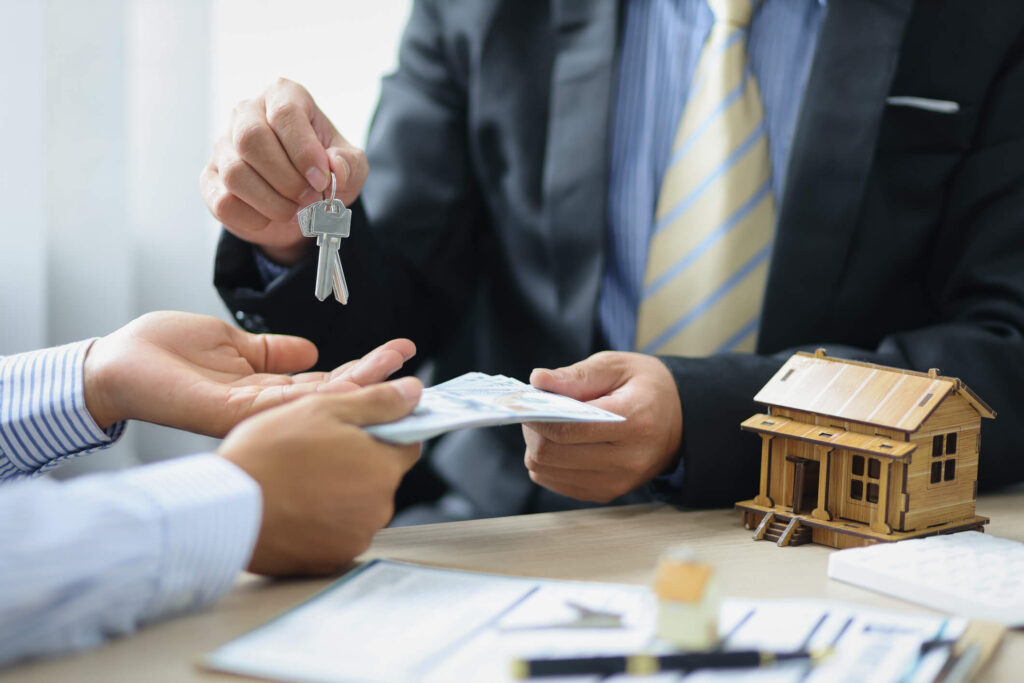 Though you expect your tenants to follow the rules and care for your rental property, the truth is, things happen. Collecting a security deposit is one of the best ways to protect yourself and your investment property. That said, there are rules and regulations that must be followed when collecting a security deposit.
Today, we're going to explain what a security deposit is, why it's important, and how to best collect one from your tenants.
What is a Security Deposit?
A security deposit is money that is given to a landlord by the tenant before move-in day. It's a fixed amount that is refundable at the end of the lease term. That said, the landlord can keep some or all the security deposit to recover unpaid rent or property damage. A security deposit is not, however, a way for landlords to make extra money.
If your tenant leaves your Long Beach rental property in good condition, the security deposit must be fully refunded.
Keep in mind, that this deposit is separate from the first and last month's rent that you might collect from your tenant. It only serves to protect you and your Long Beach rental property from damage or should your tenant break specific tenets of the lease.
Your Guide to Collecting a Security Deposit from Tenants
At CMC Realty & Property Management, we always recommend you collect a security deposit from your tenants. That said, there are things you should know before collecting one from your new renters.
1. Always Collect Security Deposits Before Move-in Day
You should always collect a security deposit after your tenants sign the lease agreement. However, you should collect it before they move into your Long Beach property. This is because you will want to make sure your tenants can cover the cost of the security deposit before having them move in.
Also, you'll want to make sure they understand what money is being collected and ensure it is written into the lease agreement both parties sign.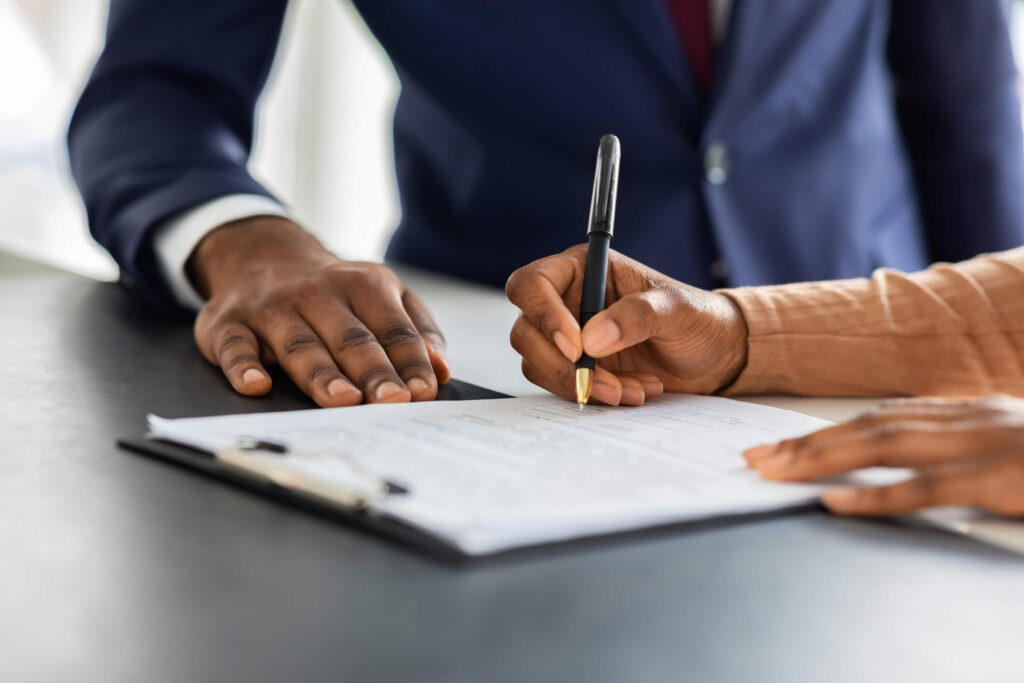 2. Put Everything in Writing
In addition to including the security deposit amount in the written lease agreement both you and your tenants sign, you'll want to make sure you document everything else related to the deposit as well:
Where the security deposit is being held
Whether the tenant receives interest on the deposit over the lease term
A receipt of payment for you and your tenant
The last thing you want to do is come face to face with a tenant in a dispute because you didn't properly record transactions related to your property.
3. Determine the Proper Security Deposit Amount
Every state has its own security deposit rules and regulations, including California. However, individual cities within California can adapt their own rules. Because of this, you will want to make sure to check with an experienced property manager to ensure you're in compliance.
One thing to consider before setting an amount is finding out whether there are any limits. Though most security deposits collected are in the amount of one month's rent, they can sometimes be as high as three months' rent.
In California, the maximum security deposit can only be equal to two months' rent (or three months for a furnished apartment). In addition, for active service members, the maximum is one month for unfurnished and two months for furnished. Of course, there are exceptions to every rule, and additional pet deposits can also be collected.
4. Know How to Store the Security Deposit During Tenancy
California does not have any rules for how a landlord must store a tenant's security deposit during tenancy. This means it's not required that you store it in a separate interest-bearing account. You also don't have to disclose to your tenants the conditions under which the deposit is being stored. That's for the State of California, though, and different cities can have their own rules. For example, Los Angeles and San Francisco.
Keep in mind, however, that you are not supposed to be using your tenant's security deposit to cover things like routine maintenance and repairs, your bills, or even the mortgage on your rental. And at the end of the lease term, if your tenant leaves your property in perfect condition, you'll have to cough up the entire security deposit in full.

5. Collect the Security Deposit Online
Sure, you can collect the security deposit in many ways. Cashier's checks are one of the best ways and ensure your tenants have the money to cover the entire deposit. However, it's much more convenient to collect money online.
Here are some of the top reasons to collect security deposits (and even rent) online:
Tenants can pay at any time – day or night
Online payments can be made using debit or credit cards, or via ACH
It's very secure and guarantees the tenant has the funds to cover the deposit
An online payment is automatic and goes directly to you
6. Know How to Return the Security Deposit
Just like most things related to the security deposit you collect from tenants, there are rules about how you use or return the deposit at the end of the tenancy.
Here are some of the most important things to remember when returning a security deposit in California:
You have 21 days from the end of the tenancy to return a security deposit
Any deductions from the security deposit must include a written, itemized statement
The statement must also have the amount deducted and any additional money the tenant owes
You can use some or all of the security deposit to cover things such as property damage, excessive cleaning costs, nonpayment of rent, unpaid utility bills, and possibly a broken lease agreement
Your tenant will need to provide you with a valid forwarding address to send the security deposit statement. This is also where you will send any money left over from the deposit that you're returning to the tenant. If your tenant does not provide a forwarding address, you'll send the deposit and/or statement to the last known address of the tenant.
Final Thoughts
Are you in need of an experienced property management company for your rental property in Long Beach? Then contact us today and see how we can help you with things like security deposit collection.
At CMC Realty & Property Management, we know what it takes to protect your rental property and your bottom line. Whether you're moving and need to rent your home, or just need help managing an investment property, we know how to vet high-quality tenants that can afford security deposits and rent rates that will generate you a profit.
Forget about things like late rent, unreliable vendors, and messy move-out disasters. Our reliable Long Beach property managers will work hard to market your property, place good tenants, and maintain your property in the way you expect. It's time to enjoy your free time and let us do the heavy lifting for you.