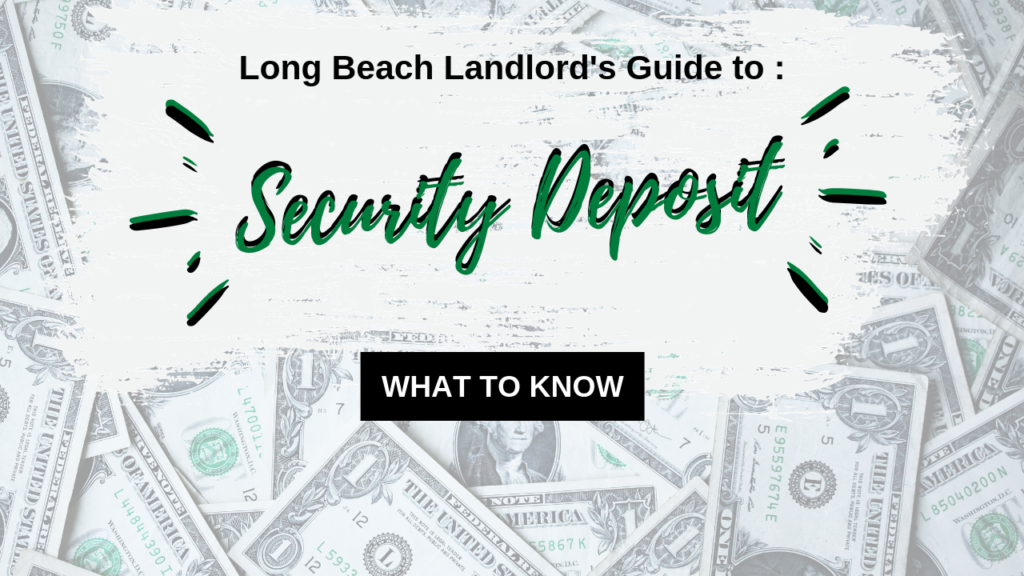 California law is both strict and specific when it comes to security deposits. If you're new to renting out properties or you're not working with a professional property management company, make sure you understand the security deposit requirements.
Today, we're sharing some of the most important things you need to know when you collect, hold, and return a tenant's security deposit.
Collecting a Security Deposit
There are limits to the amount of money you can collect in a security deposit. Assuming your property is unfurnished, you can collect the equivalent of two times the monthly rent. So, if your rent is $2,500 per month, your security deposit cannot exceed $5,000. When you rent out a furnished property, you can collect up to three times the amount of rent.
Be sure to get the full security deposit from your tenant when you sign the lease. We recommend you get it in certified funds.
Holding a Security Deposit
It's important to understand that you cannot spend the tenant's security deposit during the tenancy. This is still the tenant's money, and you are holding it to protect yourself against the risk of property damage or nonpayment of rent. Keep it separate from your own funds, and make sure you don't touch it until it's time to return it to the tenant or use it to pay for repairs.
Returning a Security Deposit
California law requires you to return a tenant's security deposit within 21 days of the end of their lease. Make sure you have a forwarding address when the tenant moves out, and if you conduct your move-out inspection and find there is no damage, you should send the money promptly to your tenant. If you are planning to keep part or all of the deposit, you need to send your tenant an itemized statement that outlines all the deductions. You'll need to provide receipts for any work that was more than $125. Send that itemized deduction list with whatever remains of the security deposit after you've paid all the bills for the damage you've outlined.
Tenants are entitled to a preliminary move-out inspection before they leave the property. At that point, you should advise them on what you'll charge their security deposit for. The tenants can waive this inspection, but you need to offer it. Otherwise, you won't be able to make any deductions.
Security Deposit Disputes
There are specific things for which you can deduct money from the security deposit. Any damage that's beyond wear and tear can be deducted. You can also deduct any cleaning that needs to be done in order to return the property to the condition it was in when the tenant moved in. You can use the deposit to pay for unpaid rent as well. Make sure you document the condition of the home carefully, both at move-in and at move-out. If your tenant disputes a charge and the judge rules in their favor, you can face punitive damages that get very expensive.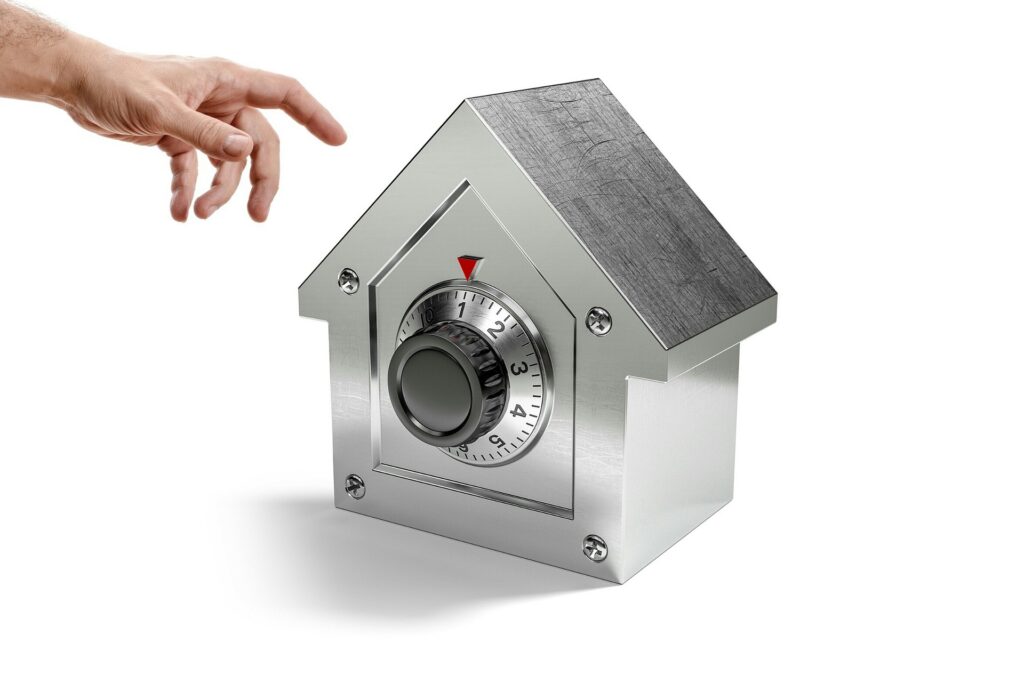 We work with security deposits every day, and we'd be happy to advise you. If you have any questions on this topic or anything pertaining to Long Beach Property Management, please contact us at CMC Realty.