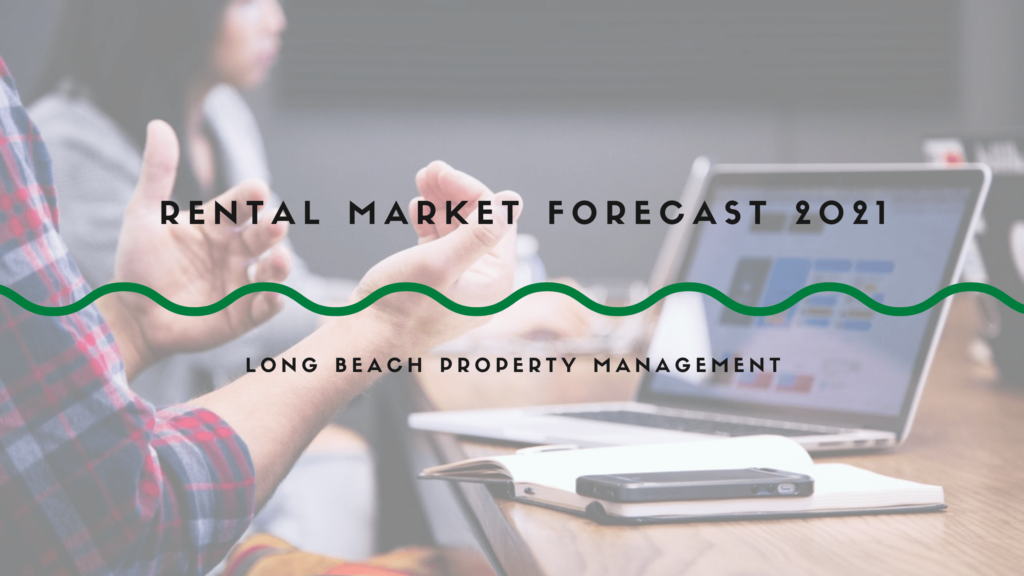 The Long Beach rental market has always been competitive and a bit challenging, especially for new investors and rental property owners. Over the last year and a half, we haven't been sure what to expect. As California reopens and the pandemic begins to ease, many of the clients we work with want to know what to expect for the rest of the year.
A lot of landlords are struggling from the eviction moratoriums and the rent that maybe didn't come in over the last year. But, things are not as dire as we thought they might be – in general. There have been some difficult economic shifts. However, we feel pretty good about the 2021 rental market forecast.
We know that there are opportunities in Long Beach rental real estate. Whether you currently own investment property in Long Beach or you're thinking about acquiring one, there are some important things to consider when thinking about the state of things and how you can make them work for you.
Navigating the Long Beach Rental Market in a Pandemic
The COVID-19 pandemic has destabilized many local economies, especially areas that have suffered through prolonged shut downs and job loss. With many tenants unable to keep up with rental payments, eviction moratoriums were put into effect in California and nationwide. That's been difficult for property owners who are struggling to meet their own housing payments and financial obligations. There was a fear about mass foreclosures. That hasn't really materialized, and both tenants and owners have been able to take advantage of government programs to keep themselves afloat.
This pandemic has required a lot of flexibility, especially in markets where rents are high and inventory has traditionally been pretty low.
In Long Beach, we're actually seeing a few unexpected benefits from the COVID pandemic. People have begun working remotely in record numbers, and Long Beach isn't a bad place to live when you no longer have to live close to your office in Los Angeles or Orange County.
Demand for rentals has increased over the last year for the homes we're renting out. Owners are able to raise their rents significantly when someone moves out.
Long Beach Tenants Remain Stable
The tenants we have been working with are either "essential employees" or in the class of working people who have been able to work remotely, from their homes. Therefore, the job losses and the economic setbacks have not led to a destabilization in the rental marketplace the way it has in other communities.
We have managed to avoid the disasters that some communities have faced, and most of our tenants are still able to pay rent and fulfill the duties in their lease agreement.
In addition to this good news, we expect 2021 to generally be more stabilizing than 2020. Tenants are feeling a bit stronger financially.
Finding Opportunities in the 2021 Rental Market
The Long Beach rental market is an excellent example of how investors can find opportunities in an otherwise uncertain economy and real estate market. There's still a special quality of life that's available to people who live here, and those who can stay in place are choosing to. More tenants are moving into the area thanks to the flexibility they now have by working from home.
Raising your rent is possible in Long Beach, but it is capped at 5% plus Consumer Price Index (CPI). Tenants expect it, and they're willing to pay more for homes here. Additionally, mortgage rates have never been lower. If you're thinking about investing in a new property, now is absolutely a great time to do it. You can get an affordable loan – So let us know if you need a good lender.
Hire a Long Beach Property Management Company
While things are looking good for our rental market, there's never been a better time to work with a Long Beach property manager. That's because all the new laws and regulations can be complex. It's easy to make an expensive mistake.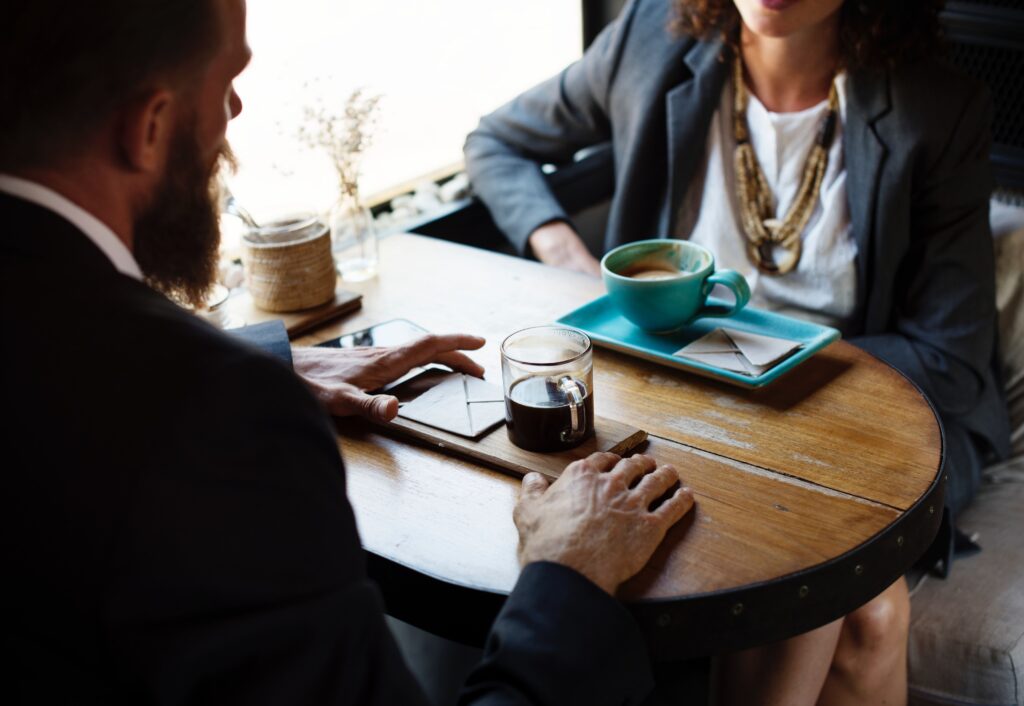 Don't take that chance. Work with a professional Long Beach property management company that can help you navigate the legal changes and market shifts. We'd be happy to help you and talk more about what this year might mean for your specific rental properties. Please contact our experienced team at CMC Realty & Property Management or call us directly at 562-270-0405.