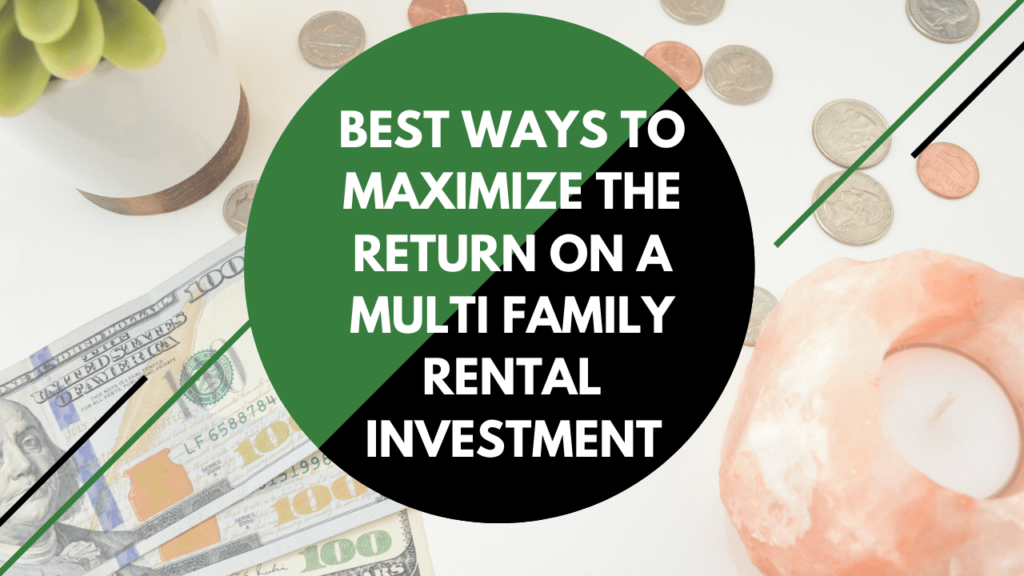 When you're renting out multi-family properties in Long Beach, you are earning rent from several units and protecting yourself against vacancy better than you can with a single-family property. Most multi-family investors are in a good place right out of the gate.
But, investing in Long Beach rental homes is all about maximizing what you earn both in cash flow and in long-term ROI. At CMC Realty, we manage a large portfolio of multi-family homes for our clients, and we've found that attention to some specific details can help you earn more on your property.
Proactive and Preventative Maintenance
We look at managing multi-family properties from the perspective of an investor. What do you want to do with your investment? You probably want to preserve its condition and increase its value. One of the ways we do that is through preventative maintenance strategies. Doing nothing is one option, but taking impactful and intentional steps to keep the value of your asset intact and even improving will help you earn more.
Our team responds quickly to maintenance requests, even if they're routine. We pay attention to annual and seasonal maintenance issues, which include caring for the roof, cleaning out the gutters, landscaping, pest control, and HVAC servicing.
Cost Effective Improvements and Updates
It's also important to keep your multi-family Long Beach property updated and modern. Take a look at the parking area and ensure there is enough parking for your tenants and for visitors. Common areas need to be constantly evaluated. If there isn't laundry in the units, you'll need to make sure your laundry area is clean, spacious, and reliable in terms of functioning machines.
Make cost effective updates that will help you charge more rent. For example, a washer and dryer in each unit will raise your rental value. Energy-efficient appliances are also good at attracting better tenants and increasing rents. Embrace technology. If you include free internet access or offer high-speed smart-home capabilities, you'll be able to charge more.
Get to Know the Long Beach Rental Market
To maximize your returns and increase your rental value, it's important to understand the Long Beach rental market. You need to know your competition and understand the demands of your tenants. Get to know the properties that are renting.
Make sure your property is meeting and exceeding what other properties can provide. If you're not already allowing pets, consider accepting dogs and cats. You can charge a pet fee or monthly pet rent, which is an easy way to increase earnings and protect yourself from liability.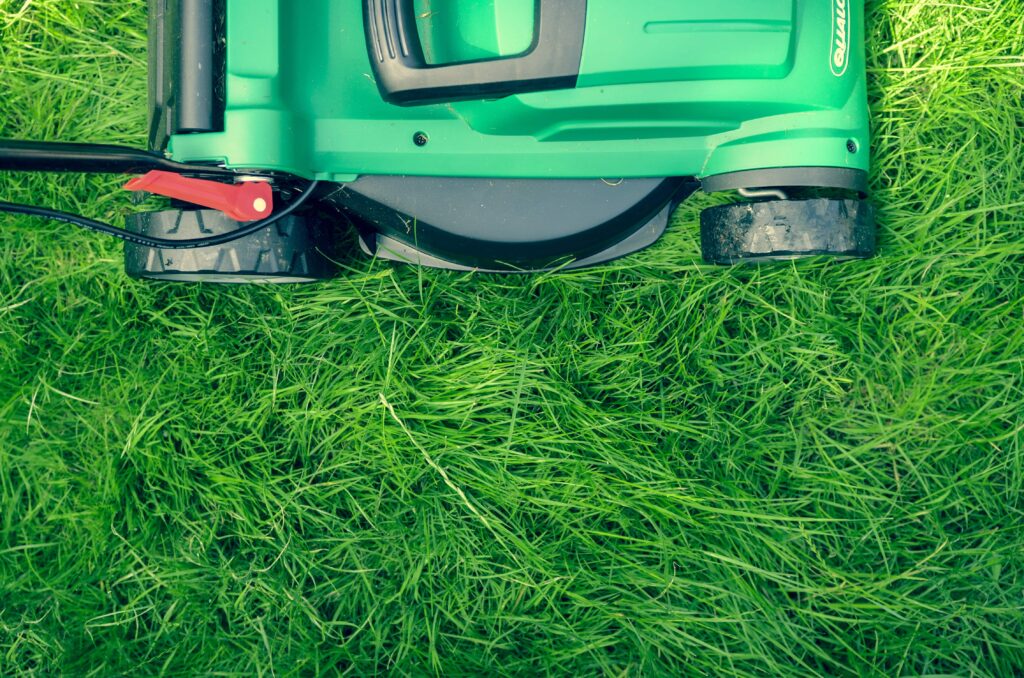 Think about amenities as well. If your competing multi-family properties are providing pools, game rooms, community centers, and tennis, you might think about what you can provide. There's no need to do a complete renovation, but even installing a basketball court can help. Pay attention to landscaping and curb appeal. Power washing and painting the exterior of the building can make a difference.
Stay ahead of the market trends and the new legislation that is always right around the corner in California. If you have any questions about how to earn more on your multi-family rental property in Long Beach, please contact us at CMC Realty.