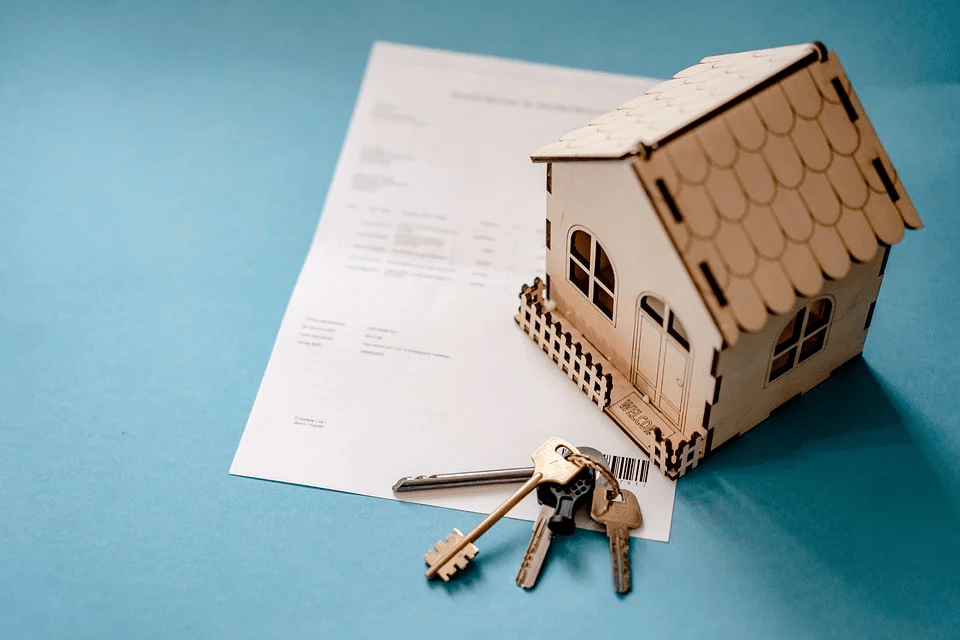 If you are a landlord who owns a property but doesn't have the time or experience to handle the tasks involved, you can hire a property manager for a fair percentage of the rent. Fundamentally, a property manager is a middleman between an owner and a renter and can be responsible for everything a rental unit entails.
In this post, we aim to explain simply what a property manager is and what their responsibilities are.
What is a property manager?
A property manager is an individual or entity hired by the owner to handle the maintenance and administration of the landlord's rental property. They make sure the rental is being operated at the highest standards and meets the financial goals desired by the owner.
A property manager's responsibilities.
Their specific responsibilities can vary depending on the type of property they have to manage and the terms of their contract. However, there are some basic roles a property manager can take on to assist the landlords.
Handling maintenance and repairs
A property manager's main job involves ensuring the estate is kept up and in good condition, thus ensuring a habitable and safe environment for the tenants. They must respond to maintenance requests and repairs in a timely manner. These requests can involve handling water leaks, broken appliances, plumbing fixing, and other similar issues. Regularly, the property manager must assess and conduct a property inspection to look for any damages.
To perform these various tasks, managers can do it themselves or hire a third party, such as a plumber or electrician, to handle these matters more efficiently. The better a property manager keeps up with proper maintenance and repairs, the happier the tenants will be and the more attractive the property will appear to future ones.
Understanding landlord-tenant laws and regulations
A good property manager must have deep knowledge and understanding of state and national landlord-tenant laws and regulations. This helps them operate legally and avoid disputes, fees, or serious legal challenges that may arise.
Setting and collecting rent
Setting rent is a basic responsibility and one of the most common tasks a landlord will pass on to the property manager. The manager sets competitive rent to attract high-quality tenants. This is often done by surveying comparable properties in the area and their prices.
This job also includes setting up a well-thought-out system for collecting rent from the occupants. A property manager sets a collection date for ideal cash flow and strictly enforces late fee policies to ensure the property's monthly expenses can be paid.
Managing tenants
Property managers are often tasked with managing tenants. This can involve finding the right tenant and screening them through various background and credit checks, making sure they select suitable candidates to rent your property.
Besides finding them, they are entrusted to handle all tenant complaints. This spares the landlord from dealing with last-minute emergencies.
Handling taxes
Landlords may need assistance from the property manager when filing taxes since it is a tedious and long process. The property managers can assist the owners in navigating the taxes procedures or handle it all by themselves, depending on the agreement they have with the owner.
Marketing properties
Another reason landlords hire property managers is to help them market their estate to new tenants. According to this Long Beach property management company, this involves taking photographs of the property, creating a professional and insightful listing, and ensuring the most qualified prospects see it. The more professional the marketing job is, the greater the chances are that a property will get a lot of interest. 
Managing the budget
We've talked about them handling taxes, but that's not the only accounting task they are good at. They are also often responsible for managing the property budget. They will keep track of the expenses and revenue, ensuring the owner has an accurate overview of the property's financial performance.
Paperwork
Property managers handle and keep all the paperwork involving the property. Some common documents include income statements, rental applications, lease agreements, insurance policies, inspection sheets, owner ledgers, etc. Storing and managing all these will legally protect all parties involved.
Conclusion
While it's a smart investment, a rental property comes with a lot, and you may not be equipped with all the knowledge and might not have the time to handle everything efficiently by yourself.
Property managers can help you administrate your rental property more effectively while freeing your time to focus on other things. You will have all the guidance from a competent professional to have a constantly growing and profitable business.
Get in touch with us today and learn more about our services.