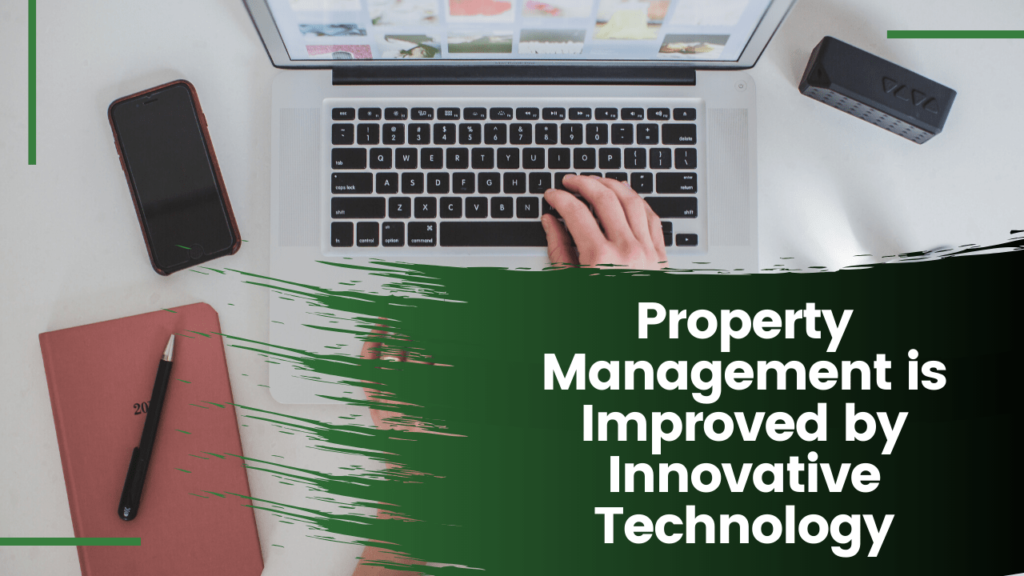 Technology is an important part of delivering outstanding Long Beach property management services. If you're looking for a management company, make sure you choose one that is willing to invest in property management software and up-to-date technology. If you're working with a property manager who is still mailing out paper checks and keeping track of your property's income and expenses in a notebook, it might be time to think more innovatively.
We want to help our owners and potential owners understand that technology is an important part of the way we deliver efficient and effective management services to our clients and our tenants. As we have learned from the recent COVID-19 pandemic, being flexible and adaptable is critical to business success. At CMC Realty, we stay one step ahead of the curve, and that means better management for your property or portfolio.
Managing Maintenance with Technology
Our maintenance team is divers, experienced, professional, and cost-effective. Our ability to respond quickly to routine and emergency maintenance is due to the way we use technology. We don't have one handyman who responds to every request. We use plumbers for plumbing emergencies, electricians for electrical work, and licensed roofers when the roof needs work. Our expansive network of preferred vendors and contractors is carefully documented in our system.
Scheduling maintenance is easy thanks to our technology. We have been able to automate the way we schedule work and assign vendors. Tenants and vendors are able to coordinate a good time to get the repair done, and our property managers don't have to waste entire days coordinating the repair. Our online platform has been a huge benefit when it comes to keeping maintenance costs down and our responses timely.
Online Portals for Tenants and Owners
Our commitment to communication is enhanced with technology. We're able to respond to tenants and owners with questions, and we offer many different ways for you to get in touch with us.
One of the most popular technologies we have is an online portal. Our tenants use their portals to pay rent on time, schedule maintenance requests, and send us messages. We are able to collect rent more efficiently, and tenants are less likely to pay late when they can schedule payments in advance or set up recurring withdrawals from their bank accounts.
Owners also benefit from our portals because you can see all of the accounting associated with your property. You'll see income and expenses and you can follow maintenance invoices and see when rent was paid. You can also access inspection reports and ask us to run detailed statements or print off tax forms.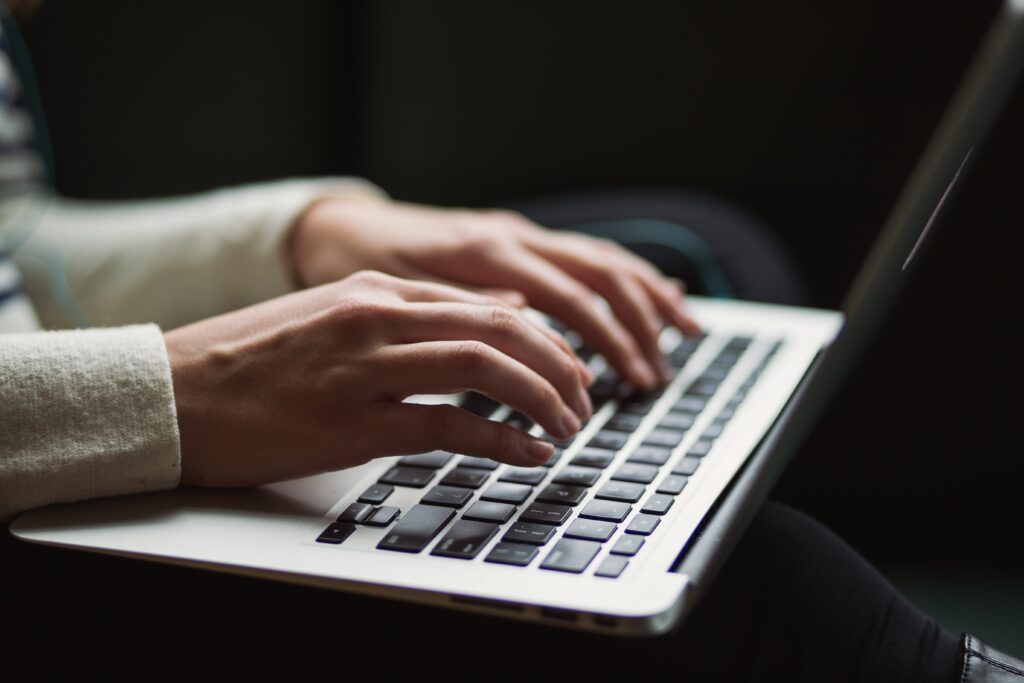 Embracing systems like Property Meld to manage work orders and online portals to handle rent collections and payments has streamlined how we work. It's made us faster, more responsive, and always accessible to our clients.
Technology is a big part of Long Beach property management. It helps us lease, manage, and maintain your home effectively. If you have any questions about how it can help you and your investment portfolio, we welcome you to contact us at CMC Realty.