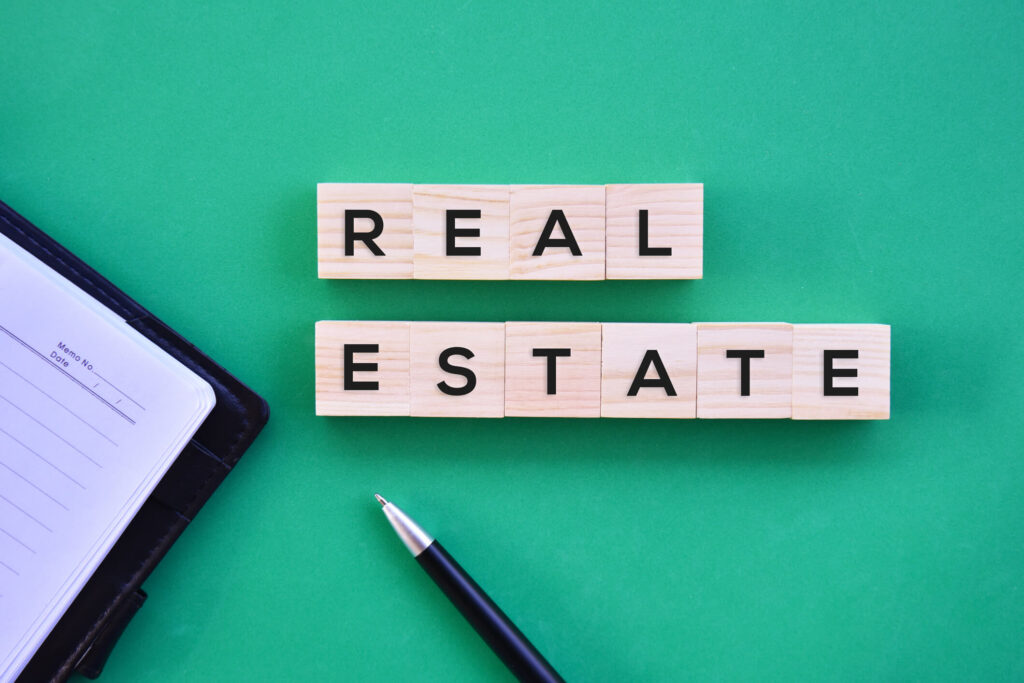 Entering the chaotic world of real estate is a brave (and often intelligent) decision you can make as an investor. Not only does investing in real estate diversify your portfolio, but there is plenty of money to be made. Before doing so, though, you must know certain real estate terms.
As an industry that is complicated and heavily regulated, in order to make an educated purchase and investment, new investors must study the language of real estate.
To help you, we've created a guide with definitions of the most important and common terms for investors and landlords.
1. Comparative Market Analysis
Whether you are considering purchasing a property, selling a property, or determining the price of rent for your Lakewood property, you must conduct a comparative market analysis. This analysis takes all of the similar properties in the area and compares their prices.
The price for your property, whether buying, selling, or renting, is adjusted accordingly. This is to determine a fair price for that time and area.
2. Multi-Family Property
There are plenty of different property types you can invest in. It's important to know the terms of each one to make your search easier. A multi-family property is when a building is separated into units so multiple families can live there.
Examples of multi-family properties are duplexes and triplexes. This is also an important detail to tell your mortgage lender as it could affect the type of loan you receive.
3. Appreciation
Over time, the value of your property can increase. This is known as appreciation. Whether the area becomes more popular and desirable or you add amenities and renovations, your property's value may increase.
The opposite of appreciation is depreciation, which could happen if you bought the property at a higher value than it's actually worse or the area becomes undesirable.
4. Maintenance Request
When you purchase an investment property to use as a rental, you instantly become a landlord when you have tenants. These tenants will often make maintenance requests to have things repaired in the property.
Maintenance requests can come as texts, calls, or emails. They may also be as small as fixing a leaky faucet to replacing the oven because it stopped working.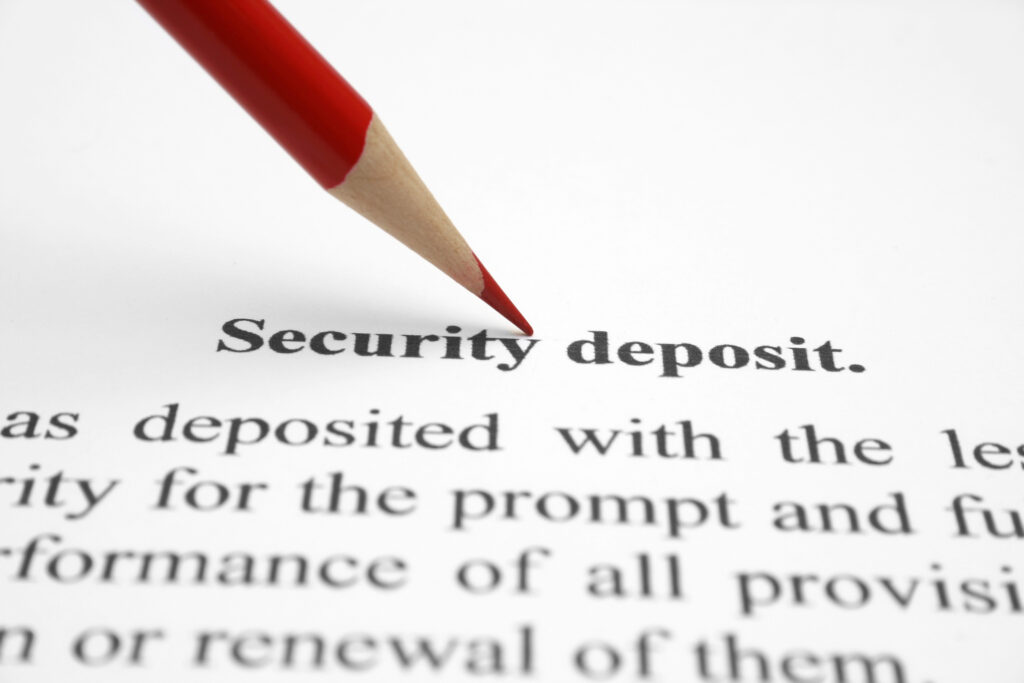 5. Security Deposit
A security deposit is often equal to one month's rent and is collected upon signing the lease. This deposit may be used to repair damages left by the tenant at the end of the lease. Each state has its own laws considering the security deposit.
Landlords in Lakewood, California, must abide by these security deposit laws, or they could risk being sued by their tenant.
If there is no damage, then you must return the security deposit back to your tenant in full.
6. Cash Flow
When considering purchasing a Lakewood investment property, you must calculate the cash flow and other financial details. Cash flow is how much money you receive each month from the rent.
To calculate the profit of this cash flow, subtract all of the monthly expenses such as insurances, mortgage payments, taxes, and utilities.
7. Lease
A lease is a legal agreement between you and your tenant. This document legally allows the tenant to live in your property for a certain amount of time as long as they pay you an agreed-upon amount each month.
The lease must have your name and your tenant's name, the address of the property, the dates of the lease term, and the rent amount for it to be valid.
You may add certain clauses to the lease, such as allowing pets or not, and anything else that is important to mention.
8. Fair Housing Laws
In 1968, the Fair Housing Act was passed. This law protects eight specific classes of people from discrimination when purchasing or renting a home. These classes include sex, familial status, religion, race, color, national origin, and disability.
So, you may not refuse anyone from these protected classes from renting your property for the sole purpose that they are part of these groups.
9. Eviction
Eviction is the process of ending a lease agreement early between you and your tenant and getting the tenant out of your property. You may start the eviction process if the tenant has breached the lease, such as not paying rent each month.
This is a timely and expensive process that most landlords try to avoid at all costs.
10. Vacancy
A vacancy is when your property does not have a tenant living in it. Usually, this happens when a tenant moves out, and you are looking for a new one. However, an empty property means you aren't generating any revenue.
11. Tenant Screening
An essential part of acquiring a new tenant is to conduct a tenant screening. This includes running a background and credit check on a potential tenant and speaking to references such as previous landlords and employers.
Tenant screening can help you determine whether or not someone is fit to rent your property. They also decrease the number of evictions landlords initiate.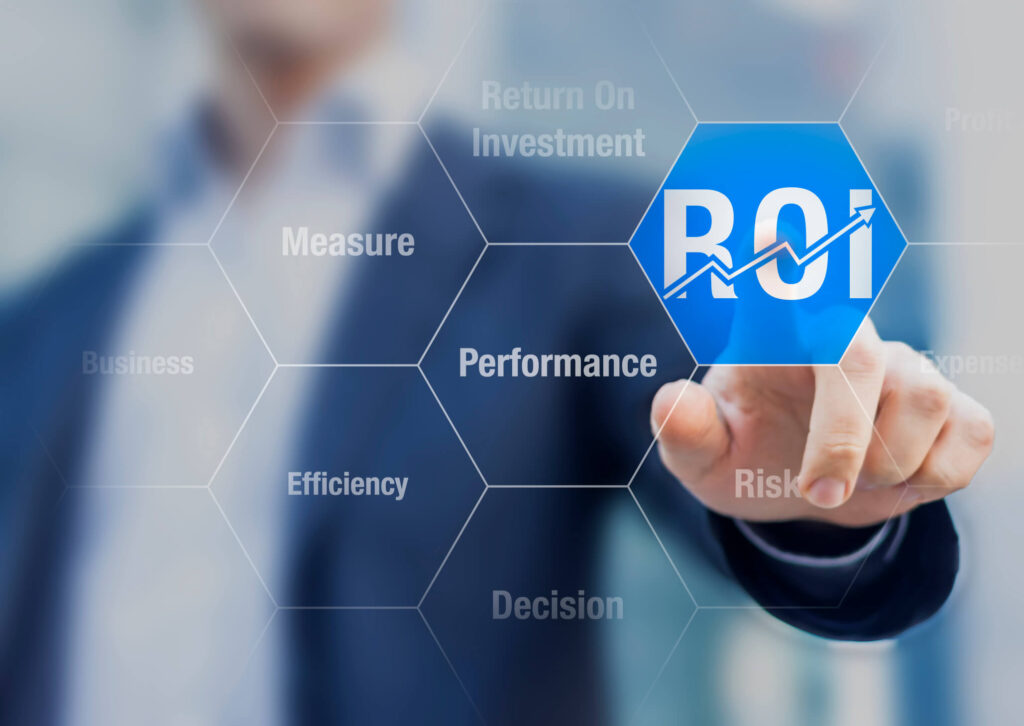 12. Return on Investment (ROI)
Return on investment (ROI) is the percentage of what you either make or lose on your real estate investment.
To calculate this number, subtract your investment cost from what you've gained from the investment. Then divide this number by the investment cost. You'll then get a percentage, which is your ROI.
13. Property Manager
A property manager is a real estate professional specializing in managing rental properties and acquiring tenants to live in them. They have a portfolio of properties in a specific area which they take care of for owners like yourself.
Hiring a local property manager is a great way to achieve a passive income from your Lakewood rental property.
CMC Realty & Property Management is the Definition of an Excellent Property Manager
There are plenty of Long Beach property management companies, but only CMC Realty & Property Management is the true definition of an excellent one!
As the area's leading property management company, we treat our client's rental properties as if they were our own. We offer full-service management, including financial reporting and 24/7 maintenance to tenants.
Contact us to see how we can help you maximize your Lakewood investment property today!