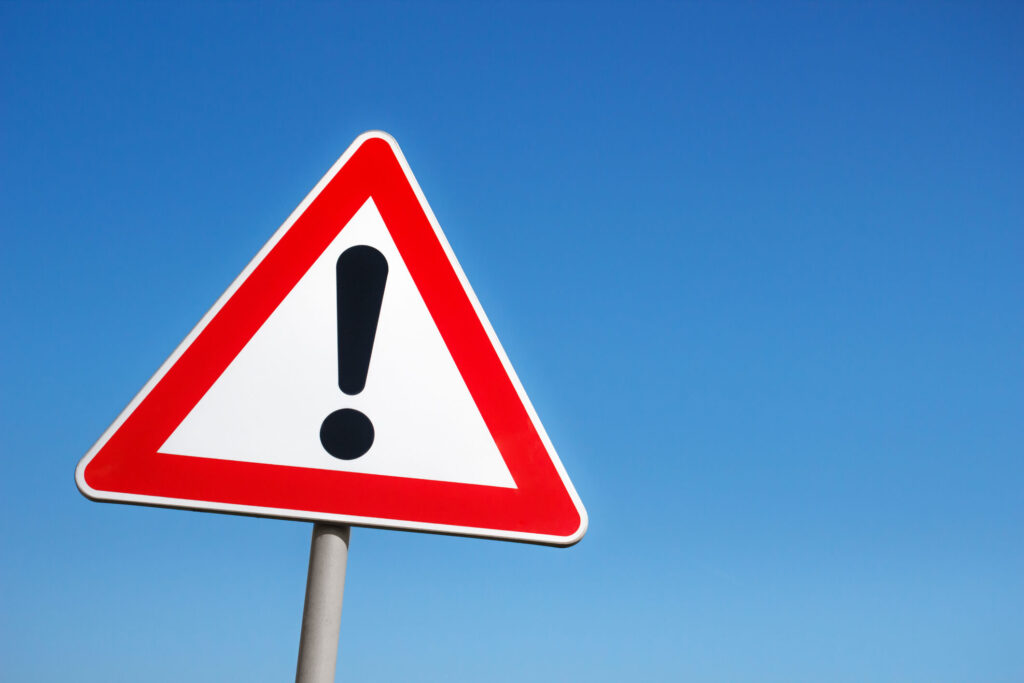 Landlords with rental properties in Long Beach must be careful about who lives in their properties. Good tenants are hard to come by, especially if you aren't aware of the red flags to look for during the tenant screening process.
Being stuck with a bad tenant can be expensive, stressful, and could even cause you to want to sell your investment property. However, when you know how to properly screen tenants and the signs of a bad tenant, you can increase profits and have a better landlord experience.
By the end of this article, you'll know how to spot ten of the most telling red flags tenants show during a tenant screening.
Why Tenant Screening is Important
You wouldn't let just any stranger sign a lease and live in your hard-earned property for a year. Even though a lease is legally binding, your tenant could still cause problems with late rent payments, damage to the property, or participating in illegal activities.
To save yourself from these awful experiences and issues, you should conduct a thorough tenant screening process before giving a lease out to anyone. This process includes reviewing an application, credit history, prior evictions, and checking financial and income statements.
Major Red Flags
There are some major red flags to look out for during the tenant screening process. If your prospective tenant has one or all of these red flags, you may want to reconsider renting your Long Beach property to them.
History of Eviction
Evictions are messy, long, and complicated. They usually only happen when the tenant is at fault for breaching their lease and the landlord finds it necessary to evict them. Evictions can happen for several reasons including nonpayment of rent, having a pet when they aren't allowed, or illegal activity.
As a landlord, especially one who self-manages your properties, you want to avoid evictions at all costs. It's truly not something you want to deal with because they can cause a lot of stress and be quite expensive.
Bad Credit
Looking into someone's credit score and history may feel a bit invasive, but it's necessary when conducting a tenant screening. As their future landlord, you should be aware of how much debt they have and if they make their payments on time.
These pieces of information are important for two reasons. The first is to see if they are in so much debt that they may not be able to afford the rent. The second is to see if they will pay their rent on time.
Avoid renting your property to anyone with a credit score below 600.
Criminal Record
Landlords do have the right to refuse housing to a potential tenant if they have a criminal record. However, they must not violate the Fair Housing Act laws and discriminate against potential tenants.
If a potential tenant were arrested for serious crimes that involved violence, destruction of property, and more, then you may want to reconsider their application. It's up to you to determine whether or not to rent to someone with a criminal record.
Spotty Employment History
When you see an applicant's spotty employment history, that should raise a major red flag. This type of instability could mean that he has a hard time holding a job and is often let go.
Therefore, this causes concern to you as a landlord because there is a high possibility that your tenant could lose their job while renting your property. This could then lead to them not paying their rent on time or at all.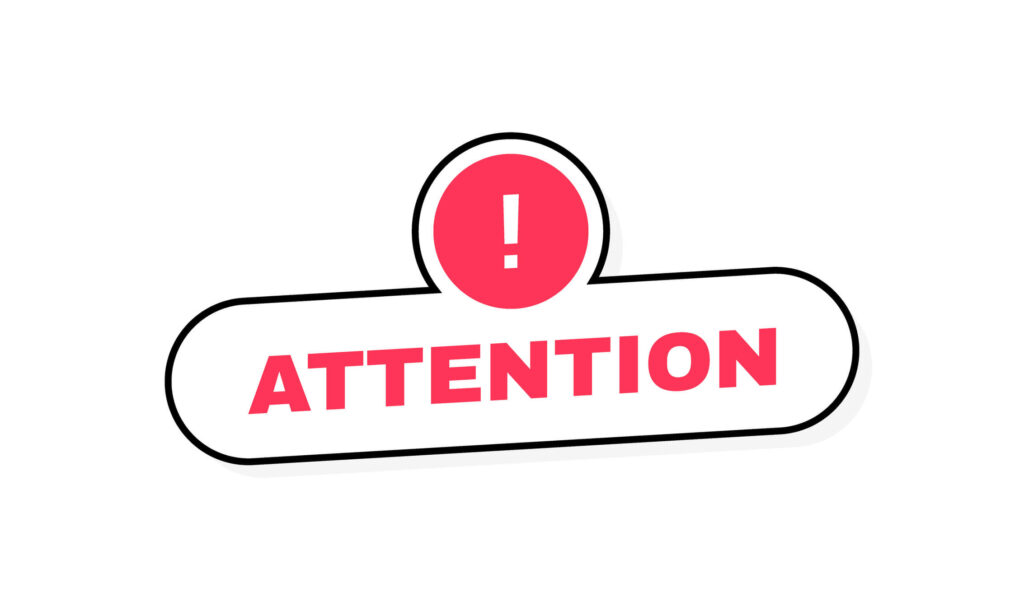 Subtle Red Flags
Now that we've gone through the red flags you don't want your tenants to have, let's explore the more subtle red flags to look out for.
You may not think much of these little details, but they can be very telling, especially during the tenant screening process.
Lack of References
It's a good idea for every landlord to ask prospective tenants to provide references from previous landlords and employers when filling out the application. This allows you to talk to and question someone who has already experienced renting or working with the tenant.
You can get great information about what they're like as a tenant and whether they perform well at their job. However, if the tenant refuses to provide references, it could mean they are hiding something.
Missing Application Information
When a potential tenant omits certain information on their rental application, it could also be a sign they're hiding something. Types of missing information you should be concerned about include previous rental history, their social security number and their income.
No Proof of Income
You should always ask for proof of income while screening a tenant. Whether it's a bank statement, bank balance, or payslips, you should know how much your applicant makes each month.
As a rule of thumb, your tenant should spend about 30% of their monthly income on rent and housing expenses. So, if you find that the price of your rental is more than this amount compared to their income, you should deny their application.
Minor Red Flags
You should also watch out for minor red flags that can tell you a lot about the personality of your tenant. While you don't have to be best friends with tenants, it's important you must get along and have a decent opinion of them.
Below are some smaller red flags that could make you question whether this person is the right tenant for you and your Long Beach property.
Shows Up Late
During the rental showing or the tenant screening interview, it's important the tenant show up on time as it's a sign of overall respect.
If they are running late, they should notify you of their delayed arrival and keep you updated on when they should be there. When they respect your time, they will likely respect your property too.
Doesn't Follow Instructions
Something we all learned at a young age is how to follow instructions. If you notice your potential tenant can't follow the instructions you've provided on filling out and submitting the application, you may want to think twice about renting to them.
If they can't follow instructions with an application and submitting documents, how do you expect them to follow instructions when taking care of your property or paying rent?
You Just Have a Bad Feeling
When you have a bad feeling about a potential tenant, it's important to go with your gut. While you may not be able to explain your reasoning, you should only rent to tenants who make you feel comfortable and believe it's the right decision.
Enhance Tenant Screening with CMC Realty & Property Management
The best way to spot warning signs during the tenant screening is to let the professionals catch them. CMC Realty & Property Management can enhance your tenant screening to ensure you only have the best tenants renting your Long Beach property.
Not only will you have reliable tenants in your property, but CMC Realty & Property Management will also manage and maintain your rental. So, you never have to deal with another late-night emergency call again.
Contact us today to enhance your tenant screening, have stellar tenants living in your property and boost your profits!