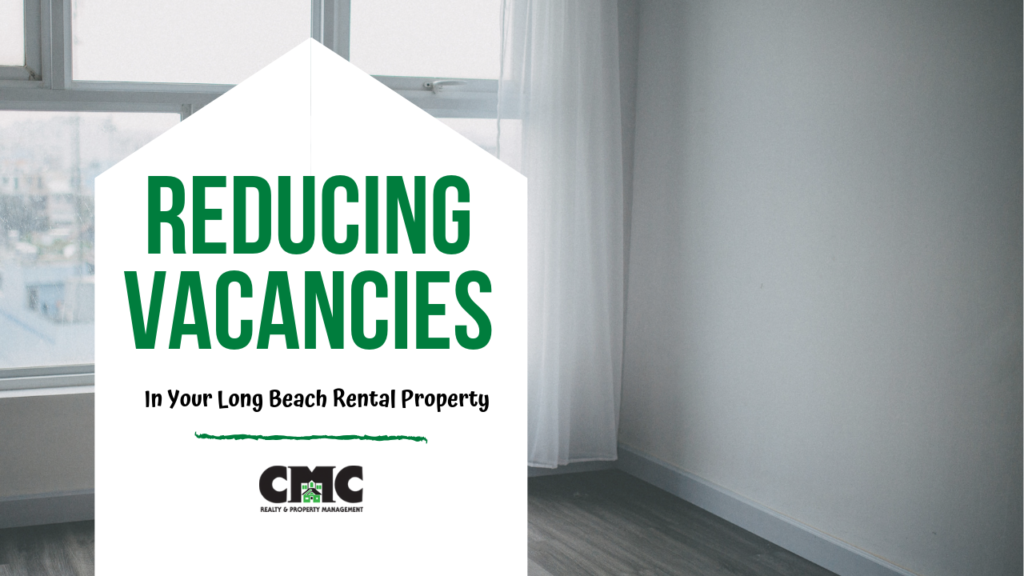 Avoiding vacancy is an important part of any investor's strategy; an unoccupied property does not make you any money, and the rental income you're losing can never be recovered. To avoid vacancies, you need to price your property correctly, make sure it's well-maintained, and then find and retain a highly-qualified tenant.
Today, we have some tips on how to do these things.
Pricing Your Long Beach Rental Home
Everyone wants to earn as much as possible on their rental property. However, if you try to price your home outside of what the market will support, you could end up losing money with longer vacancy periods. Tenants are educated, and the good tenants are not going to pay more than they have to for a rental home.
Study the market carefully and make sure you're priced comfortably and competitively. Ask for some help gathering data so you'll know what homes similar to yours have rented for in your neighborhood recently. A local property management can help you analyze the results of any comparable market research.
Providing a Well-Maintained Home
Eliminate vacancies by providing a home that good tenants are eager to rent. It should be clean and well-maintained, and available for immediate occupancy. Tenants should come and see it and want to move in right away. Make sure everything works. The paint and flooring should be clean and updated, and while you don't have to completely renovate the home, you should make some small and affordable upgrades that will get the attention of good tenants. This might be some pretty landscaping, modern lighting, or energy-efficient appliances.
Place a Great Tenant
Getting a good tenant into your home quickly will reduce your vacancy headaches and earn you more ROI. When you're screening tenants, look for individuals who have a record of staying in rental properties for longer than a single year. You're hoping for a long-term tenant who will pay rent on time and take care of your property. Market your home aggressively and make sure your listing is on all the popular rental websites. It should be on the Multiple Listing Service (MLS) as well, and you should consider offering incentives or commissions to real estate agents so you get as many qualified tenants as possible looking at your property. Offer a showing and application process that's efficient and designed to get a tenant moved in as soon as possible.
Retain Your Good Tenants
The easiest way to avoid a vacancy is by keeping your current tenants in place. When you have a resident who is paying rent on time, following the terms of your lease, and helping you take care of the home, make sure you're providing an outstanding rental experience so that tenant will continue renewing the lease. Be responsive to maintenance issues and take care of repairs right away. When you're raising the rent, make sure it's not a shocking increase, and be sure you can justify it according to the current market trends. Offer incentives like a gym membership or free basic cable. When tenants feel appreciated, they're more likely to stay in place, and you won't have to worry about vacancy or turnover costs.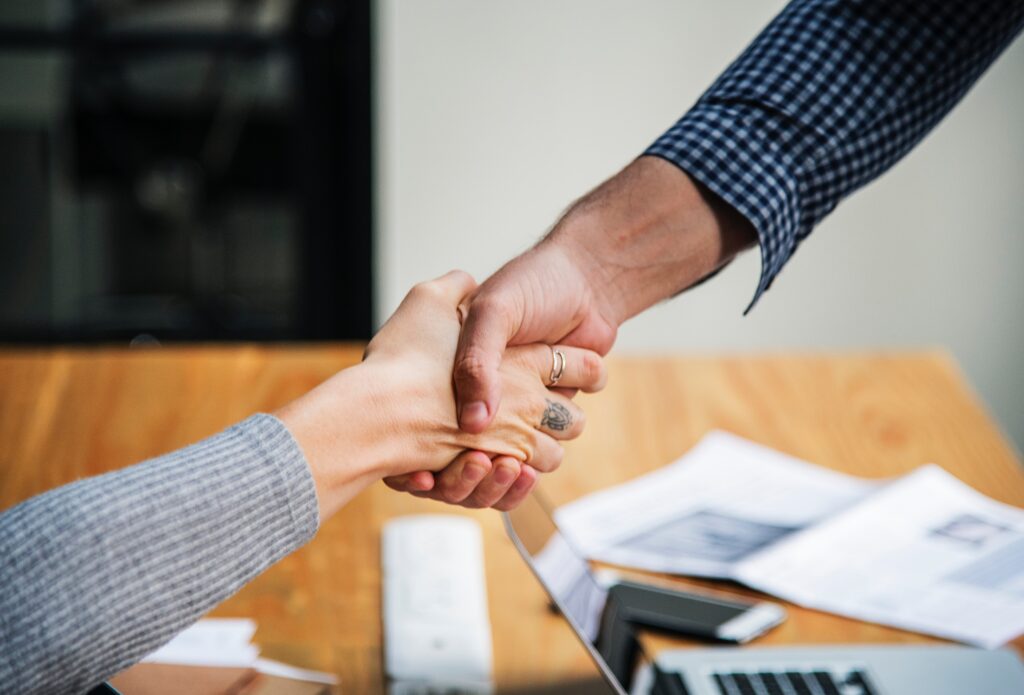 We have some other ideas for avoiding vacancy that we'd love to share with you. Please contact us at CMC Realty for more information.