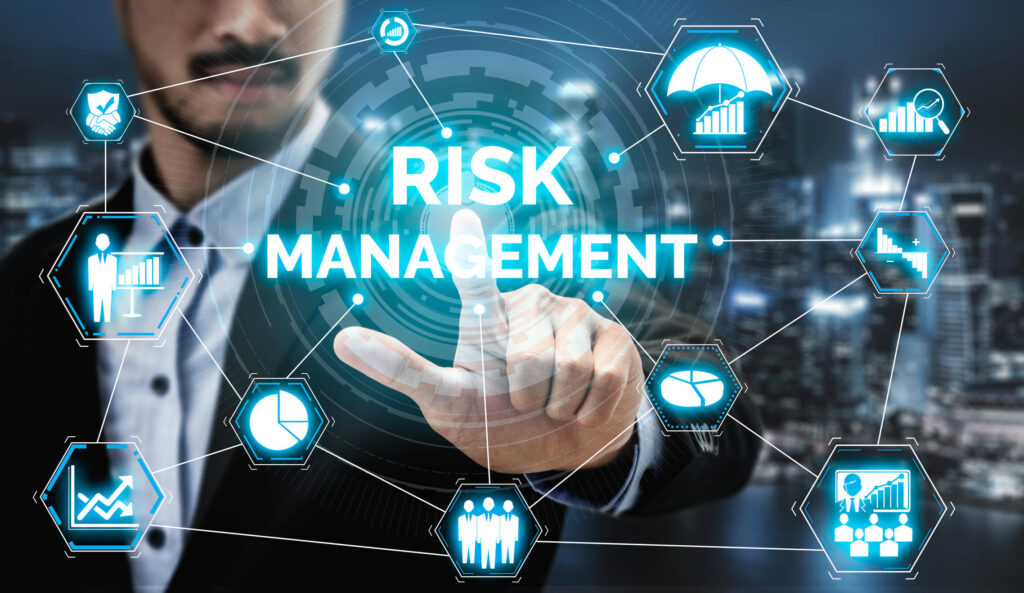 Both amateur and experienced landlords make the grave mistake of self-managing their rental properties in Long Beach. With the excitement of making an investment in real estate, they often try to save some money by managing the property themselves in hopes of getting a greater ROI.
Unfortunately, this choice could potentially cost the landlord even more than they would spend on property management fees. Most importantly, it will cos
Whether you've just purchased your first rental property or are looking to expand your portfolio, don't make the mistake of self-managing your rentals. You could be putting yourself and your business at risk of financial and legal burdens.
By the end of this article, you'll be aware of the major risks and dangers that landlords who self-manage their properties are likely to experience.
1. Acquiring the Wrong Tenants
The type of tenants you acquire for your rental property in Long Beach can determine whether or not you'll have an easy time as a landlord.
Finding the right tenants is no easy task, especially if you are a new landlord. You can't simply let the first interested party sign a lease and move into your rental. You must vet them and conduct background and credit checks.
Many landlords who are inexperienced aren't aware of what signs to look for in a good or bad tenant. They may forget to ask for bank statements and to talk to tenant references.
Letting the wrong tenant into your rental property could result in late rental payments, damage to the property, and even an eviction.
When landlords work with a property management company, they can rest assured the property manager will properly vet prospective tenants. Plus, if an eviction does take place, they will handle it – not you!
2. Expensive Repairs
Oftentimes, landlords who self-manage their properties also prefer to make their own repairs. While this is admired by some, it could actually make the situation worse and even more expensive to fix.
Even if you prefer to hire someone to make repairs to the property, you may not be getting the best rate in town. This is due to your small network of professional repair services.
Partnering with a property management company ensures you're getting the best price in town. They have agreements with local services or may even have an in-house maintenance team to make necessary repairs.
3. Spending Too Much Time on the Property
Being a landlord in Long Beach involves more than just finding tenants and collecting the rent each month. It also comes with the responsibility of maintaining and repairing the property as well as interacting with your tenants.
Whether there is an issue with the property or the neighbors, you are the one your tenants will call. You'll end up spending plenty of time on the phone and driving back and forth to the property.
So along with investing your hard-earned money in your Long Beach rental property, you'll also invest a lot of time.
The benefit of hiring a property management company is that you will rarely hear from your tenants. If they have a complaint or maintenance request, the property manager will take care of it.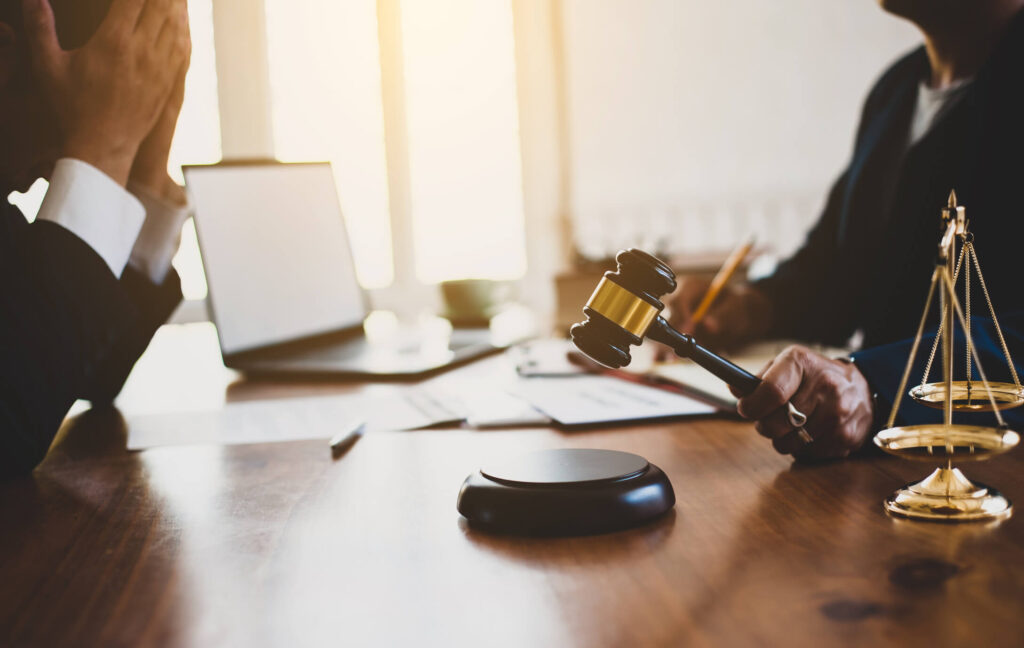 4. Legal Issues
The world and business of real estate are heavily regulated with laws and legislation. As a landlord who decides to self-manage their property, you will have to brush up on your local real estate laws.
One of the most important pieces of legislation you must be aware of as a landlord is the Fair Housing Act. This prevents landlords from discriminating against people due to race, religion, gender, and more. If you violate these laws, you could face a hefty fine – even if you weren't aware of it!
Hiring a property manager means working with someone who is educated and trained in the profession of real estate. Therefore, they are fully aware of the laws and abide by them. So, you and your property will never be in violation of any type of real estate law.
5. Accounting Miscalculations
Owning a rental property in Long Beach is just like running a business. You must be aware of how much revenue and profit the property is making and how much you're spending in expenses. This information is necessary for making business decisions and filing taxes.
However, as a landlord who self-manages their property, you may not have accounting and bookkeeping experience. One slight miscalculation can throw your business into a whirlwind of financial trouble.
A full-service property management company can professionally keep track of your property's income and expenses without worrying about making dangerous amateur mistakes. They can also help you make decisions about your rental property in the future.
6. Lose Out on Investment Opportunities
When you're focusing all of your time self-managing your Long Beach rental property, you could be losing out on other investment opportunities. This could be due to being unaware of investment opportunities, or you simply feel you can't take on another project.
Self-managing your rental properties also limits you to your area. This means you could lose out on lucrative real estate markets across the country because they're too far away for you to attend to them if there's an issue.
Property management companies allow you to grow your portfolio and earn even more income from your investments. You are no longer limited by your location, and you can be made aware of new opportunities that could suit your goals. 66.8% of landlords work with property management companies solely because they are too far from their rentals.
7. Not Achieving Passive Income
For many Long Beach rental investors, the goal is to achieve passive income. However, when you self-manage a rental property, the dream of passive income turns into active income because you're actively working to collect the rent each month.
Passive income is an important goal to reach, especially if you plan to retire or simply want to boost your income or enhance your lifestyle. It cannot be achieved when you self-manage your properties, though.
However, you can achieve passive income when you hire a property management company. Since they handle everything with managing and maintaining the property, you get to simply sit back and relax as your profits are deposited into your bank account.
Earn More & Spend Less with CMC Realty and Lending Group
Are you ready to stop self-managing your rental property in Long Beach and start working with a professional property management company?
CMC Realty and Lending Group is the area's leading property management company. Our goal is to help you achieve passive income while spending less and earning more profits from your rental property.
Contact us today to discuss how we can help you avoid the often-overlooked dangers of self-managing your rental property!