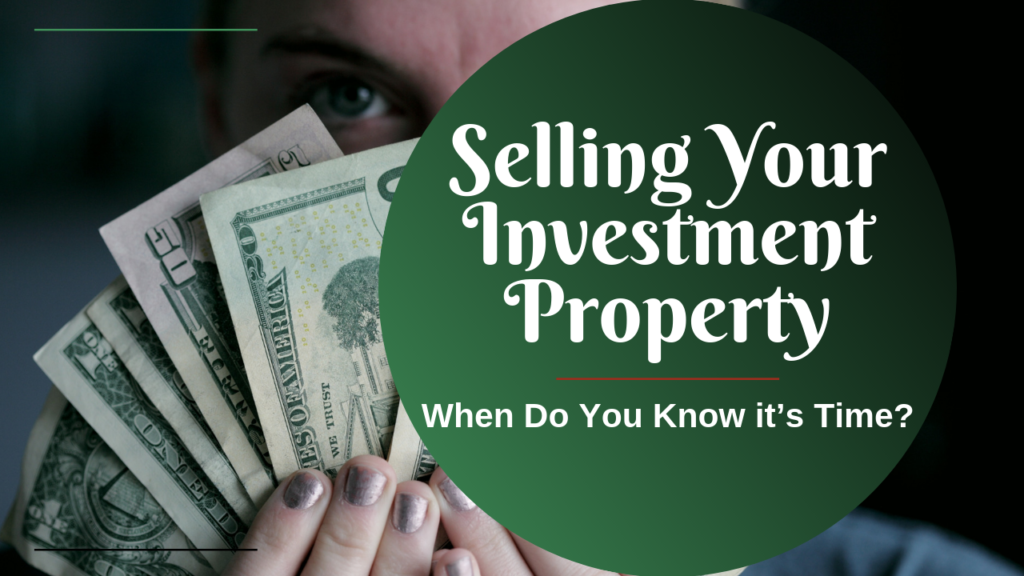 Selling an investment property is a big decision that comes with a lot of pros and cons. While you're giving up the ongoing rental income that the property can ultimately provide, you will have the opportunity to make other investments with the money you'll earn from the sale. Perhaps you'll decide to buy something similar through a 1031 Exchange. Or, there might be a new business venture that interests you, or maybe you're just not making any money in the rental market.
To maximize what you earn, it's important to sell at the right time. Today, we're discussing a few ways to know you've made the right decision.
Positive Reasons to Sell: Strong Market and Sales Prices
If you've earned a lot of equity and you're ready to make other moves with that cash; it's a good time to sell your investment home. You want to sell when the market is strong and there isn't a lot of competition already on the market that matches your type of property. You'll have the benefit of providing something that buyers want, and you'll be able to earn top dollar for it. Strong markets, high sales prices, and positive equity are all good reasons to sell your investment home.
Negative Reasons to Sell: Low Cash Flow and Lots of Maintenance
While there are some good reasons to sell your investment, sometimes you have to cut your losses and sell out of necessity. If you're not earning any cash flow, you should consider getting out from under the investment property that's draining you. Negative cash flow is sometimes tolerable; if you're nearly breaking even and you know your asset is appreciating to the point that your long term gains will be well worth a hit, there are good reasons to hold the property. But, if rents are stable or not increasing and you aren't sure whether your property value will really increase enough to make the negative cash flow worth it, you should sell.
If your home is older and needing lots of repairs and expensive maintenance on a regular basis, it might be a good time to consider letting it go. Routine and emergency repairs eat into an investor's ROI pretty quickly. While you're probably budgeting for a bit of work every month or every year, you don't want to be undertaking huge projects if you're not going to earn that maintenance investment back. Sell the property before you go broke putting on a new roof or replacing the HVAC unit.
You're Interested in a 1031 Exchange
Another good time to sell is when you're ready to take advantage of the tax benefits available through a 1031 Exchange. This type of transaction is favorable when you consider the taxes you'll avoid. It removes the capital gains taxes you'd normally pay when you sell an investment property because you're using the money you earn to reinvest in a property or properties of like kind and equal or greater value within certain time limits. There are lots of rules and timelines involved in 1031 Exchanges, so make sure you're working with someone who can help you navigate the requirements.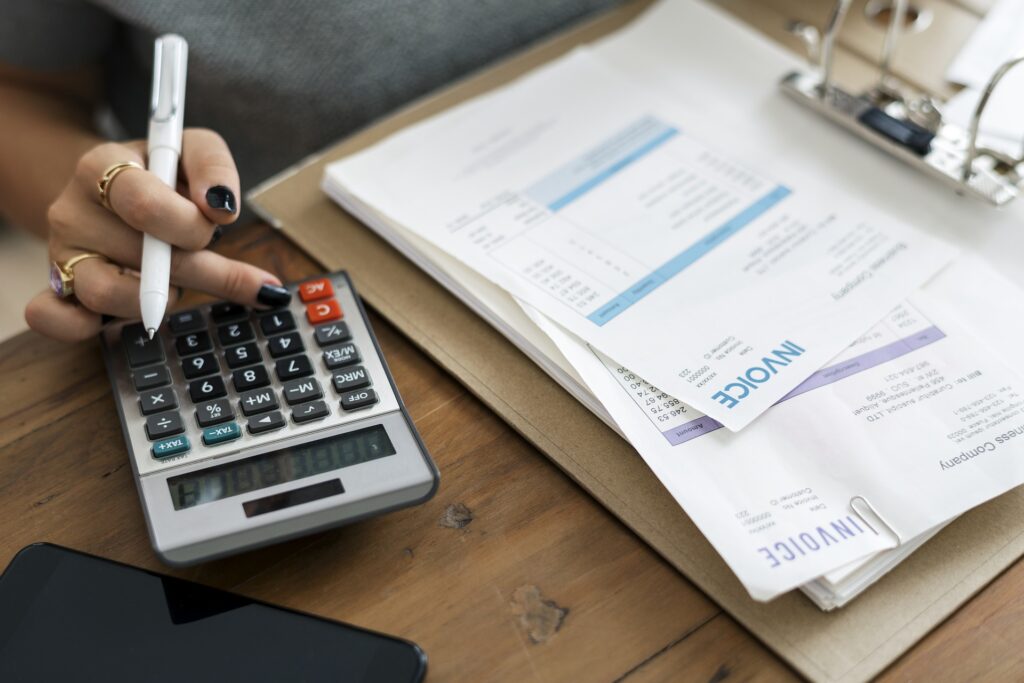 If you're thinking that now might be a good time to sell your investment property, please contact us at CMC Realty. We'd be happy to serve as your Long Beach real estate resource.