When deciding to invest in a rental property in Long Beach, CA, you'll face the same dilemma many residential real estate investors face: should I purchase a single-family or multi-family rental property? Both properties have pros and cons and deciding which is right for you can be challenging. So which kind of property is better for your rental property investment goals? Let's discuss the differences between these two types.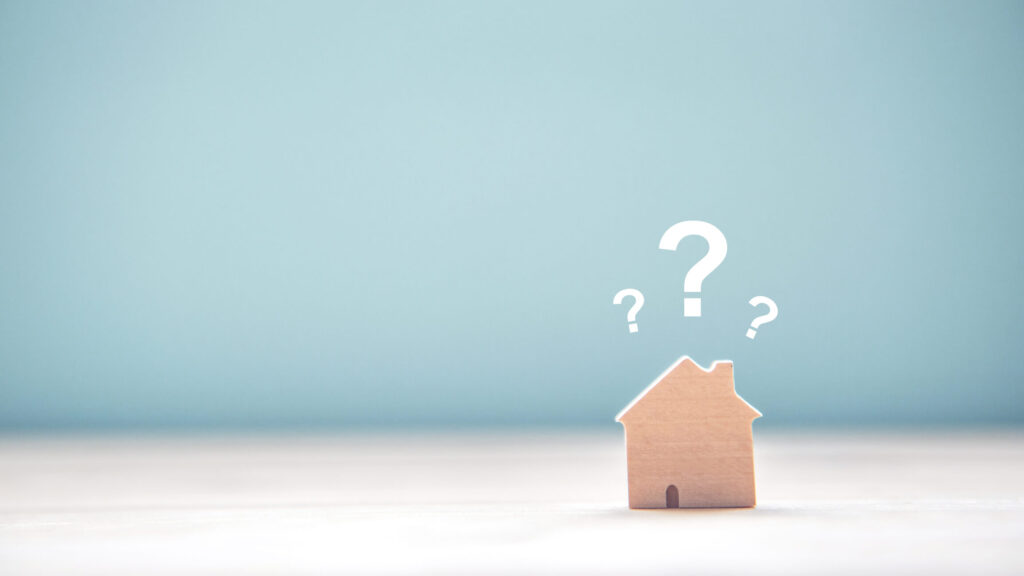 What Are Single-Family Homes?
Single-family homes are just that – a single dwelling unit designed for one family. For rental property owners and investors, single-family homes offer several advantages.
Advantages of investing in a single-family home:
A single-family home is more affordable, making them a good option for those with limited budgets.
They tend to require less frequent maintenance, freeing up time and money for other pursuits.
Single-family homes appreciate in value over time and can be easier to unload when you want to sell them.  
On the flip side, single-family homes have a few disadvantages compared to multi-family rental properties..
Disadvantages of investing in a single-family home:
They are more vulnerable to zero-income vacancies, as only one tenant occupies the entire property.
Routine maintenance and repair costs can take a higher percentage of your monthly rental income.
A single-family home does not generate as much monthly revenue as a multi-family unit property.
What Are Multifamily Homes?
Multifamily homes are structures with more than one dwelling unit, meaning that more than one family or individual can live in them. These properties are becoming increasingly popular among rental investors for several reasons.
Investing in multi-family properties, like duplexes, triplexes, and apartment buildings can be a smart move. These properties offer many advantages for landlords, including stability and more consistent cash flow.
Advantages of investing in a multi-family home:
Even with a few vacancies, you can still collect a large portion of your maximum rental income potential.
Maintenance and repair costs can be spread across multiple units, making the ROI per rental unit higher.
They can offer protection from economic downturns because people that can't afford to rent a home can still rent an apartment.
There are also a few disadvantages to investing in multifamily dwellings that you should know.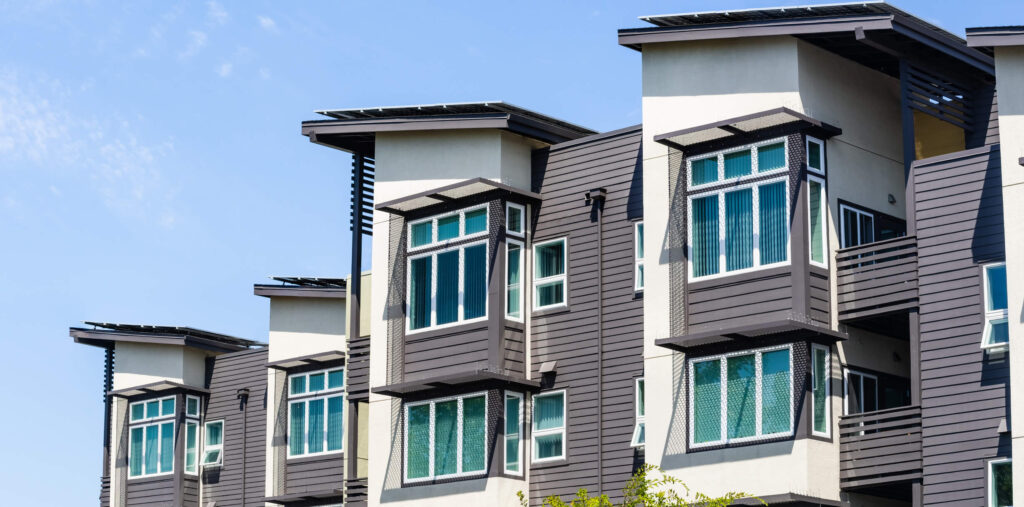 Disadvantages of investing in a multifamily property:
They typically have a much higher upfront cost and getting a favorable loan can be more difficult.
There will be more maintenance requests and tenant challenges, as there are multiple units to maintain and manage.
Achieving maximum tenancy rates can be challenging in markets with high competition for apartment renters.
Real Estate Exit Strategy
One thing many new investors fail to consider is their exit strategy. An exit strategy is a plan for how you will sell your property when the time comes. You should think about this before you even buy a property; it will affect the type of property you purchase and the price you pay.
For example, a single-family home will have many more potential buyers as they're less expensive and you can offer it to both investors and people looking for a place to live. Multifamily units require finding the right buyer and include many more steps in a much more complex transaction.
The following is a checklist of other things you must consider when deciding between a single-family or multi-family investment property.
Checklist for Smart Real Estate Investors
What are your investment goals?
What is your budget for purchase and renovations?
What is the expected ROI for the property type you're considering?
What is the long-term outlook for the rental market in your area?
What are the risks and potential rewards associated with your investment?
How will you exit the market when the time comes?
Are you comfortable managing a property yourself, or will you need to hire a property manager?
How much rental income can you realistically expect to generate from your investment?
What are the risks associated with your chosen investment strategy?
Are you prepared to weather any potential downturns in the market?
Deciding whether to buy a single-family or multi-family rental property is complex, and you must consider many different factors. By answering the above questions, you can make a more informed decision.

Investing Tips for Smart Real Estate Investors in Long Beach, CA
Now that we've gone over some pros and cons of single-family and multi-family rental properties let's look at some investing tips for real estate investors.
When investing in Los Angeles County real estate, there are a few key things you should keep in mind:
Location, location, location: The age-old adage still rings true regarding real estate investing. Properties in prime locations will always be in demand, so consider carefully before investing in a fixer-upper in a less than ideal location.
Do your homework: Before making any investment, it's essential to do your research and know what you're getting. Consider the risks and rewards of your chosen property type and investment strategy.
Have a plan: A solid investment strategy is a key to success in any market. Know what you want to achieve with your investment and have a plan for how you'll exit the market when the time comes.
Potential Investment Opportunities in Long Beach, CA
So, which rental property investment is right for you in Long Beach, CA? As with most things in business, the answer depends on your investment goals, budget, and risk tolerance.
CMC Realty & Property Management specializes in single-family homes and multifamily properties in Long Beach, CA. We help our clients with expert services to help them get the most out of their investments. Our dedicated team provides exceptional service to maximize the value of your property.If you are unsure what to do, it is always a good idea to speak with our real estate professionals. We can help you understand your options to make the best decision for you. Contact the investment property specialists at CMC Realty & Property Management to get help making savvy, empowered rental property investment decisions.