Are you a Lakewood, CA landlord with a vacant rental property? Are you having trouble finding good tenants? If so, don't worry – many landlords and property owners face the same challenge.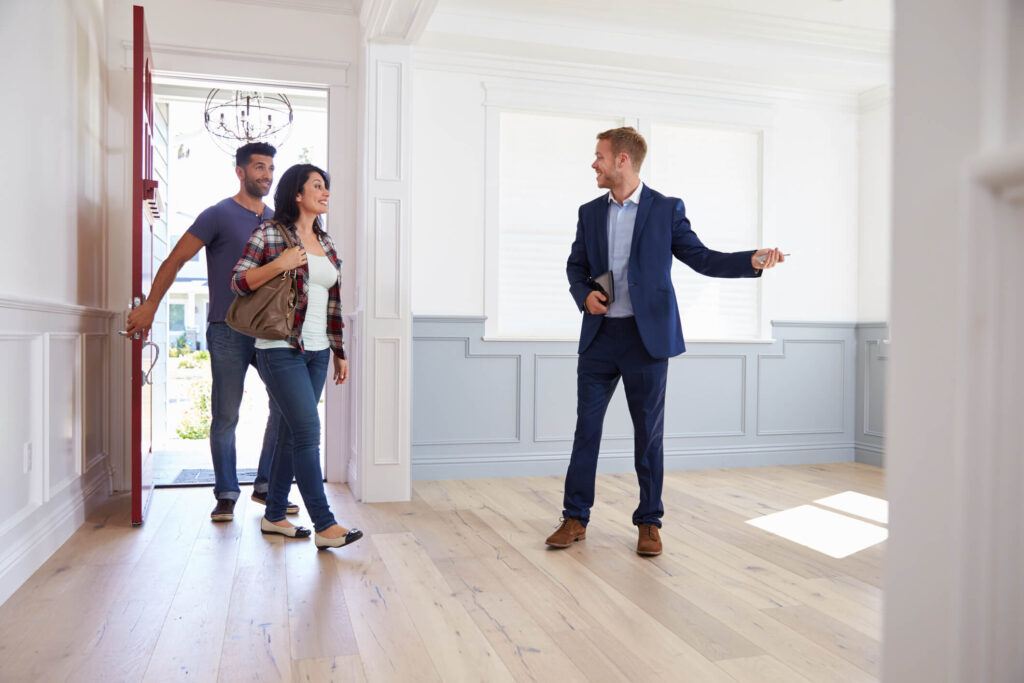 Owning real estate can be a great way to generate income and build wealth, except when vacant units become a financial nightmare. It's essential to do what you can to attract quality tenants for the long term.
Our professional property managers in Lakewood, CA, offer the following tips and suggestions to help you find suitable tenants for your rental property:
Screening Tenants
One of the most critical things Lakewood property owners can do as a landlord is to screen their tenants carefully. Prospective tenants go through screening like running a background check and checking their credit score. You should also require references from previous landlords.
Effective tenant screening begins with having each applicant fill out a rental application. A good tenant rental application will include questions about employment, income, former landlords, and previous addresses.
An effective tenant screening process will make it more likely to find good tenants who will pay their rent on time and care for your property.
Pricing Strategically to Attract Good Tenants
Another important step is to price your rental property strategically. Knowing and understanding your market analysis is the key to pricing your rental property strategically. You can do this by knowing the rental rates of comparable properties.
Call us today at (562) 270-0405 for a FREE Lakewood, CA rental property analysis.
You want to make sure you are not overcharging or undercharging for your rental property. Overcharging will cause good tenants to look elsewhere, and undercharging can mean leaving money on the table.
Offer Incentives to Attract and KEEP Good Tenants
Offering incentives is a great way to attract a wider pool of tenants so you can be more selective. Some landlords provide their tenants a free month of rent, while others offer to waive application fees.
A way to keep good tenants is by offering them renewals at a discounted rate. This will show them that you appreciate their business and want them to stay.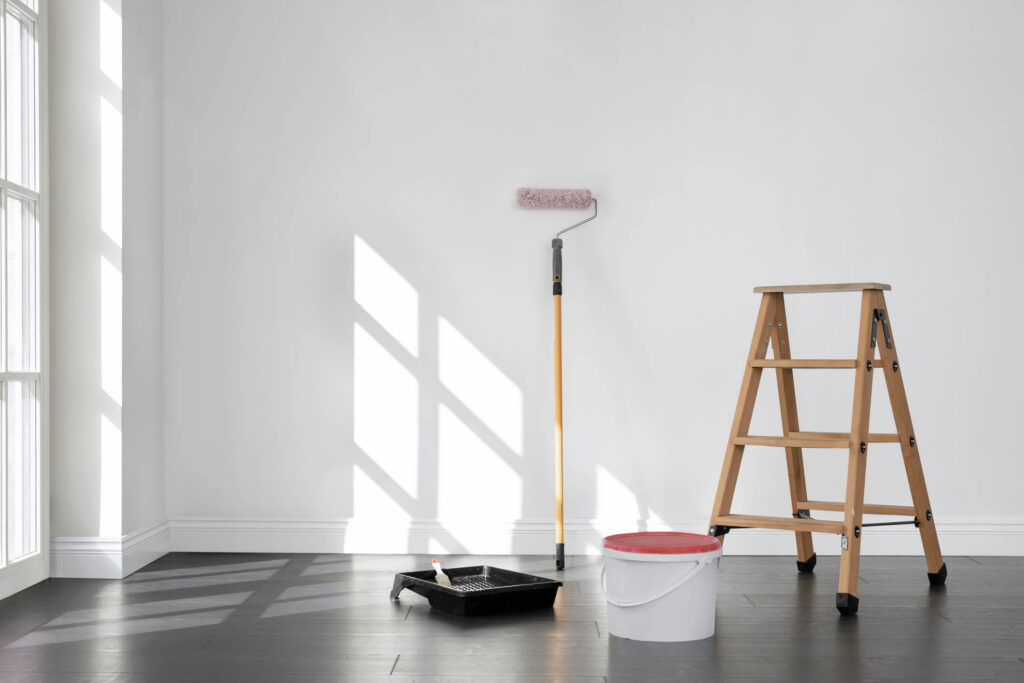 Make Sure Your Rental Property is Well-Maintained
You should also make sure that your rental property is in good condition. Good tenants are looking for a clean, well-maintained property that they can be proud to call home. Attracting good tenants can be very difficult if your property isn't looking its best.
Take the time to make necessary repairs and updates, such as painting the walls, fixing broken appliances, and keeping the lawn manicured. These small investments will go a long way in attracting good tenants in Lakewood, CA.
Consider Making Desirable Upgrades
Making upgrades to your rental property is another excellent way to attract good tenants. Some landlords upgrade their kitchens or bathrooms, while others add new flooring or appliances. Whatever upgrades you make, be sure to consider the needs of your target tenant.
Smart rental property upgrades can include:
Energy-efficient appliances
New countertops
New flooring and carpeting
Washer and dryer in unit
Fresh paint job
Parking space
Security system
Some landlords are hesitant to make rental property upgrades because they fear that they won't be able to recoup their investment. However, the right upgrades will attract good tenants willing to pay more for a higher-quality rental unit.
Strategic Marketing
Finally, you need to effectively market your rental property. This means creating rental listings that include high-quality photos and detailed information about your property and the local amenities. Professional photography and video tours are also a great way to attract good tenants.
In addition to creating a great listing, you should also market your property on social media, local websites, and popular online rental sites. By using these platforms, you will be able to reach a larger audience of potential tenants.
You should also target your marketing efforts to reach your ideal tenant. By marketing your property in the right places, you will be able to reach a larger pool of potential tenants.
It is important to note that it is against the law to discriminate against tenants based on race, religion, national origin, gender, familial status, or disability. You cannot refuse to rent to someone because of these protected characteristics.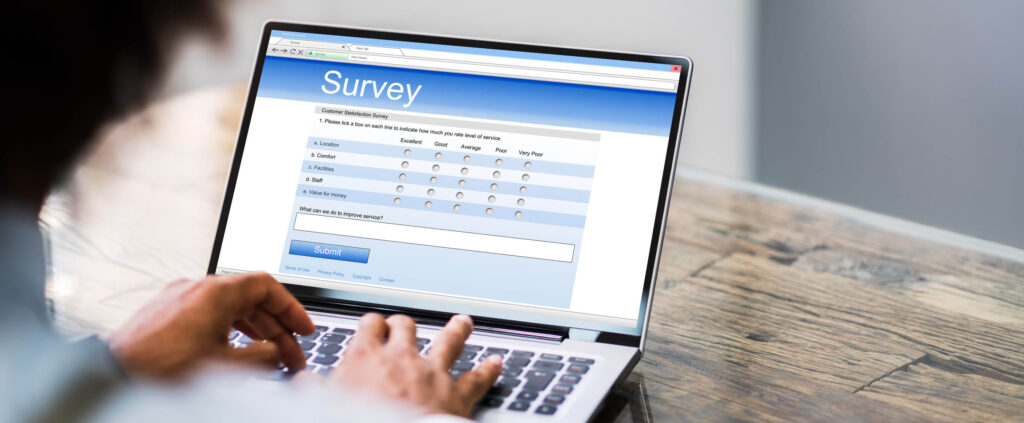 Encourage Positive Communication and Feedback
It's also important to encourage positive communication and feedback from your tenants. Good tenants are more likely to renew their lease if they communicate openly with you. Be sure to respond to any concerns or questions promptly.
It's a good idea to send out surveys periodically to get feedback from your tenants. By encouraging positive communication, you will be able to create a better relationship with your tenants who can refer good tenants in the future.
Word of mouth is one of the best ways to attract good tenants. By creating a positive experience for your tenants, you will be able to encourage them to refer their friends and family.
What Makes a Tenant Good?
A good tenant does more than just pay rent on time. A quality tenant also:
Respects the property
Keeps the unit clean and tidy
Follows the rules and regulations
Communicates openly and honestly
Is polite and respectful
Has a steady income
Has good credit
By attracting good tenants, you will be able to create a stable and secure income for yourself.
Final Advice for Landlords
Every successful landlord has a clear, detailed, legal California lease agreement. This document should outline the expectations and responsibilities of both the landlord and the tenant. Having a well-defined lease agreement will avoid misunderstandings and potential conflict.
Other than the property itself, your tenants are your most valuable asset. Respecting your tenants and their needs is essential to maintaining a good relationship. A good landlord gives good tenants the space and freedom to feel at home.
Attracting Good Tenants in Lakewood, CA
Being a successful landlord requires more than just owning rental property. You need to effectively manage your property, maintain it well, and respond to tenant needs promptly.
CMC Realty & Property Management can help you with all these things. We are experienced professionals who can take care of the day-to-day details of being a landlord.
We will ensure your Lakewood, CA, investment property is well maintained, properly marketed, and leased to qualified tenants. We will also handle all the paperwork and financial aspects of being a landlord, so you don't have to worry about it.