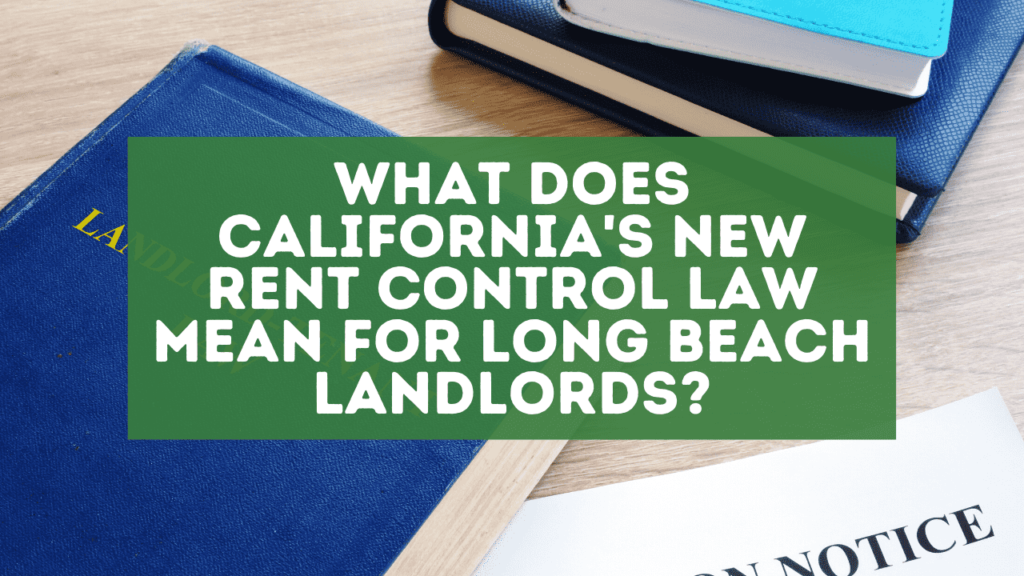 Most real estate investors appreciate stability and certainty. Change can be disruptive, and right now you're being asked to deal with a lot of changes. One of those major shifts is The Tenant Protection Act, which went into effect in California on January 1, 2020. It really changed the game for how Long Beach rental property owners can increase their rents on the tenants living in their property. 
Because the law is so new and landlords are still adjusting to it, a lot of grey areas remain. We're going to provide an overview, but you need to understand that there are a lot of exceptions and a lot of nuances. If you're not sure how The Tenant Protection Act impacts your specific property, contact a professional Long Beach property management company. You need to protect yourself and your investment home.
Increasing Rent on Your Long Beach Property
Statewide rent control is now in place, and the law says that landlord cannot raise the rent more than five percent plus the annual cost of living increase that's set by the Consumer Price Index (CPI). For this year, it means rent can't be increased more than eight percent in most parts of California.
You may be exempt if you're an individual landlord who owns and rents out one single-family home, townhouse, or condo. The age of your property will also come into play. If your property received a Certificate of Occupancy in the last 15 years, you will also be exempt.
There are a lot of variables with this law. While it covers a large majority of California's rental properties, you might not have to worry about it with your own investment right now. We know it's confusing, and we encourage you to get some professional help.
Just Cause Eviction and The Tenant Protection Act
Before this law was passed, you had the option of not renewing your lease with your tenants. You could simply provide the appropriate notice and they would move out and you'd get your property back. The big change in the eviction process is that in order to remove your tenants without penalty, you have to have just cause. This means they are not paying their rent, they're engaging in criminal activity, or they're not following the terms of your lease agreement.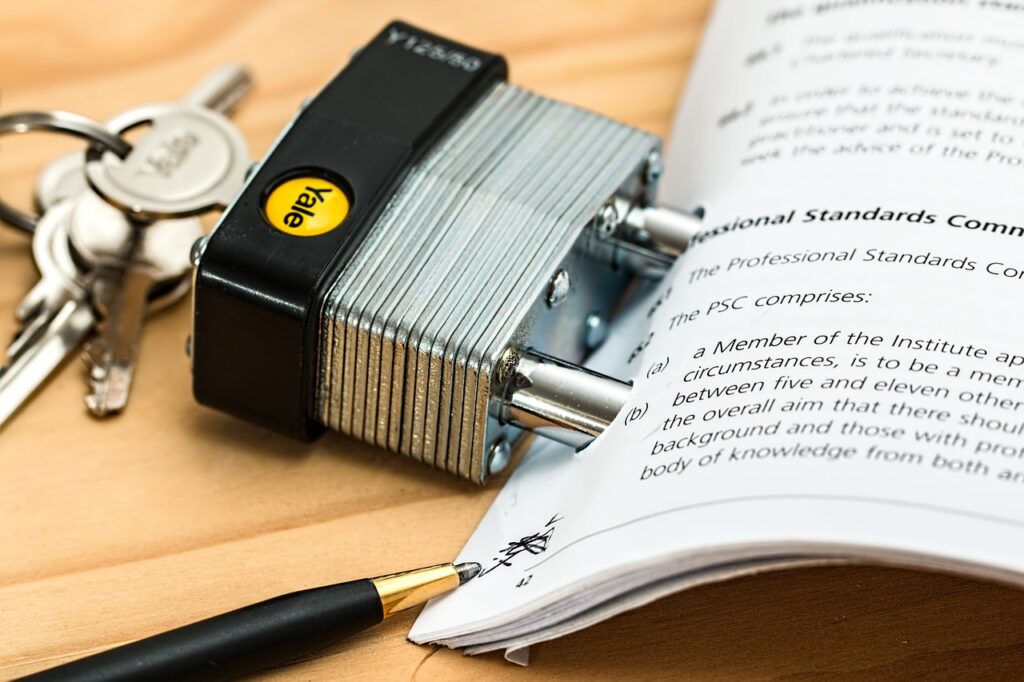 If you want to remove your tenants for another reason but you don't have just cause, you can still serve them notice, but you'll have to pay a relocation fee which is the equivalent of one month's rent.
Can you still evict a tenant and get your property back? Probably, but it's going to cost you.
Locally, your tenants will have to be compensated a relocation fee even if they've been in the property for less than 12 months. If your tenant is a senior citizen or a person with a disability, you can expect to pay a higher relocation fee because of the extra effort it will take for them to find new housing.
We're seeing that many local cities and municipalities are creating new laws that are more in line with the state Tenant Protection Act or in many cases, even more protective of tenants and stricter for landlords.
We have talked to a lot of rental property owners who are unsure about how to handle renting out their Long Beach properties going forward. We understand that this is a big change and that you're probably reeling as you try to absorb this new law as well as everything else that's going on in our community, our state, and across the world.
Count on us to be your support team and to help you understand how this impacts your property now and going forward.
Contact us at CMC Realty for all your Long Beach property management needs.