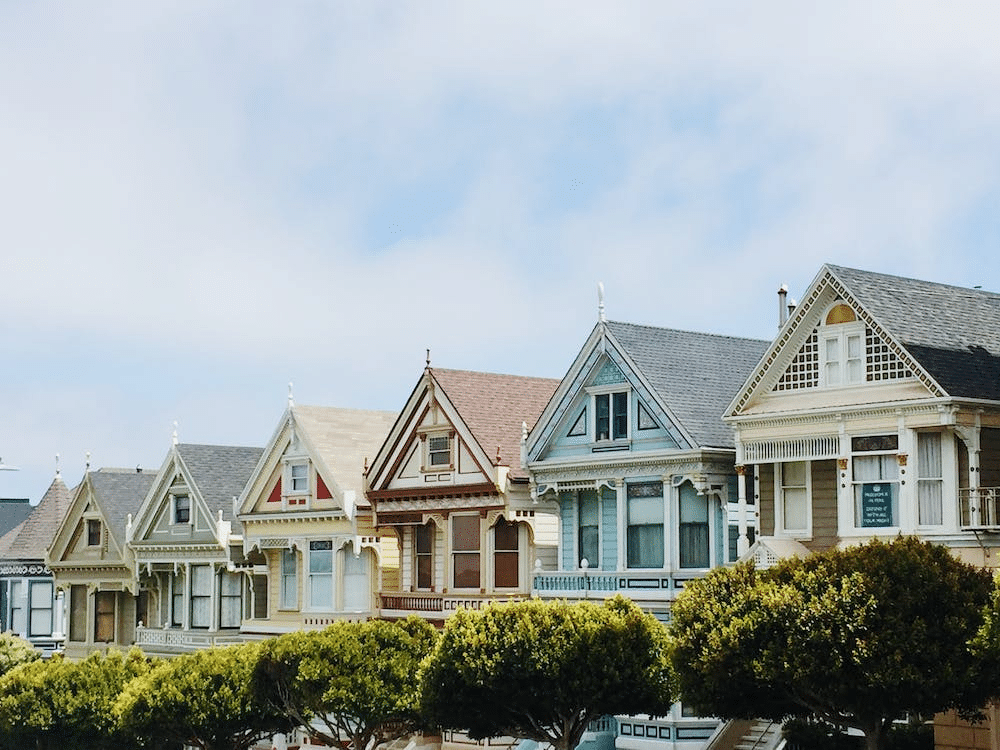 If you are a landlord and considering managing your property by yourself, DIY property management can offer you total control over your investment property.
There are advantages and disadvantages to going the do-it-yourself route, and it's an excellent choice to weigh the pros and cons before settling on a decision. This alternative can save you a lot in management fees, but it also comes with risks; from legal to time-consuming responsibilities, there are a lot of factors you should consider.
But what exactly are the pros and cons of do-it-yourself property management?
Let's go over some examples together in this article.
What is DIY property management?
DIY property management refers to the practice of managing your own property without needing to hire a professional property manager. In this approach, you, as the landlord, decide to take full responsibility for managing, and you need to take on tasks such as screening tenants, collecting rent, enforcing lease agreements, and handling repairs and maintenance.
Pros of DIY property management
One of the main benefits of this type of management is saving money. Hiring a professional property manager will cost you a moderate sum, so managing your property by yourself can get you some savings.
Doing it yourself also gives you complete control of your property, and you can customize the process to meet your preferences. According to these Tampa property managers, this also gives landlords authority over every aspect of their rental property; you can make decisions about who you want to rent the property to, how much to charge for rent, and how you want maintenance and repairs to be handled.
This approach can also be beneficial for landlords who live close to their rental property, as it allows them to stay closely involved with their rental property, giving a more hands-on experience that can benefit them long term.
Do-it-yourself property management can also be beneficial in other ways, as it gives you the opportunity to develop your skills as a landlord. You can learn more about the regulations and laws that surround your estate. This can benefit you in the long run as you'll better understand the rental industry and be properly prepared to manage your property. Thus providing a sense of satisfaction and accomplishment.
If you have experience managing rental properties and have one or two properties that are relatively simple to manage, you may be equipped to follow the DIY route, as this could be a feasible option for you. However, certain aspects of management are better handled by more qualified, experienced people.
Cons of DIY property management
While this kind of property management can be beneficial in the sense of total control and saving money, it isn't without its drawbacks; there are several risks that landlords should be aware of.
The biggest and most common issue would be a time commitment, as managing your estate requires significant time and effort. You'll need to be available to handle tenant inquiries and maintenance requests, collect rent, set up rental agreements, and deal with potential tenant disputes. This could easily become an overwhelming task. If you don't have the bandwidth for it, you might end up neglecting or overseeing important aspects that need your attention regarding your property.
There are also legal risks to be taken into account, as laws vary from one state to another, if a landlord is not familiar with them, they can end up inadvertently violating them. This could lead up to fees or even lawsuits. Hiring a professional property manager who knows and can navigate these laws would protect the landlord from these kinds of legal disputes.
The lack of proper accounting is also an issue that must be considered. Managing rental income, expenses, and security deposits can result in significant financial loss, this can become overwhelming given that it's a tedious practice to keep track of the finances.
Another issue that is harder to handle as a landlord is property damage risks, as these problems always arise. Property maintenance and repairs require professional expertise and specialized knowledge. If a landlord is not rightly equipped to handle all repairs, mistakes can lead to costly repairs, delayed maintenance, unhappy tenants, and ultimately resulting in property damage.
Conclusion
When choosing how you manage your property, it's crucial as a landlord to weigh all your options carefully before settling on anything by considering factors such as your experience and time availability.
How can a property manager help?
As a last recommendation, we advise working with a property manager who can take responsibility for all of the tasks listed above and who has the fitting skill to take care of all matters in an effective matter.
Get in touch with us today and learn more about our services.