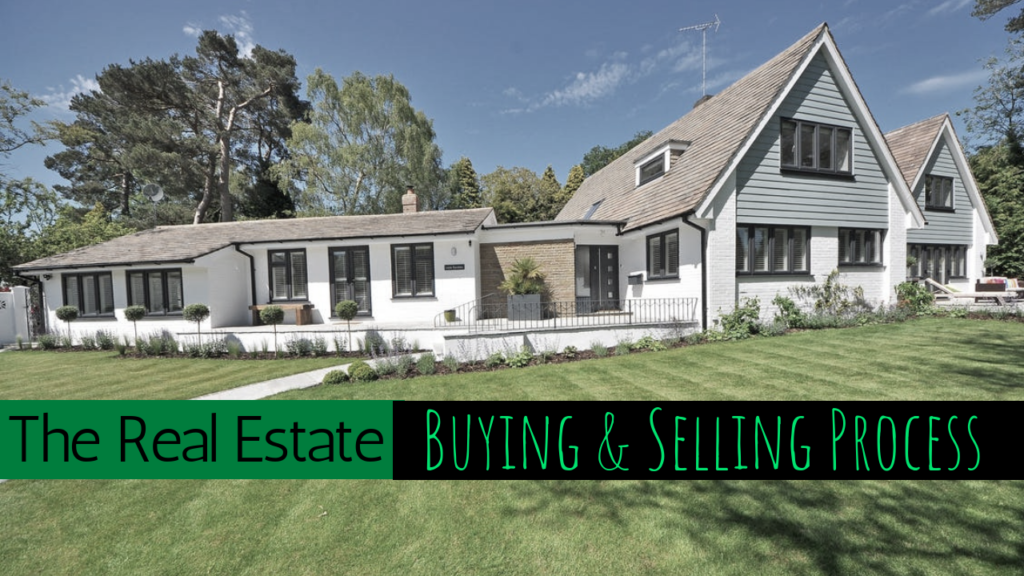 Whether you're buying a home or selling one, it can be an emotional process. There's a lot of money tied up in property, and unless you're an investor, it's also where you have lived or where you're planning to live. A professional real estate agent can help you stay focused on the business part of the process. Here's what you need to know about selling a home and buying a home:
Selling a Home
Find a listing agent who can properly advertise your property, manage showings, and help you negotiate and close a deal. Look for someone with experience in your area.
Determine how much you should ask for your property. Your agent can help you by providing comparable prices for the properties in your market. Remember not to overprice it. While you don't want to leave any money on the table, you also want to sell it quickly and get the attention of potential buyers.
Prepare your home for the market by removing all of your clutter and personal belongings. This is hard if you're still living in the home, but you want to make sure buyers can imagine themselves living there with their own furniture and their own belongings. Keep it clean, and make any necessary repairs or updates.
Market and show your property. Your agent will take care of taking pictures, writing descriptions, and posting your property on the MLS and other sales sites. Your agent will also reach out to other agents and manage any showings or open houses. Make sure you're getting regular feedback about how your property is showing.
Negotiate offers. You'll begin receiving offers, and you'll have to discuss them with your agent and be willing to negotiate on price and terms. Once an offer is accepted, your agent will open escrow, request the title, and schedule the appraisal and inspection. Your agent will continue to negotiate repairs and contingencies and provide any required disclosures.
When all of these details are taken care of, you'll close.
Buying a Home
Hire a real estate agent who can negotiate on your behalf. You don't want to work with a dual agent who is representing the seller as well as you. Talk to your agent about your lifestyle and your budget.
Begin looking at homes. Your agent will schedule showings based on the type of property you're looking for. Take your time and ask questions. Let your agent know what you like and don't like about each home you see. That will make it easier for your agent to find houses that might appeal to you.
Make an offer on a home you like. You may receive a counter offer from the seller, and your agent can handle the negotiations on your behalf. In addition to negotiating price, you'll also be able to negotiate other terms such as closing date and contingencies.
Wait for the inspection to come back, and make sure your financing is in order.
Close on the purchase, and receive the keys to your new home.
This is just a general overview of the process involved in buying and selling a property. Each real estate transaction will be different, and your agent will help you prepare for everything you need to do.