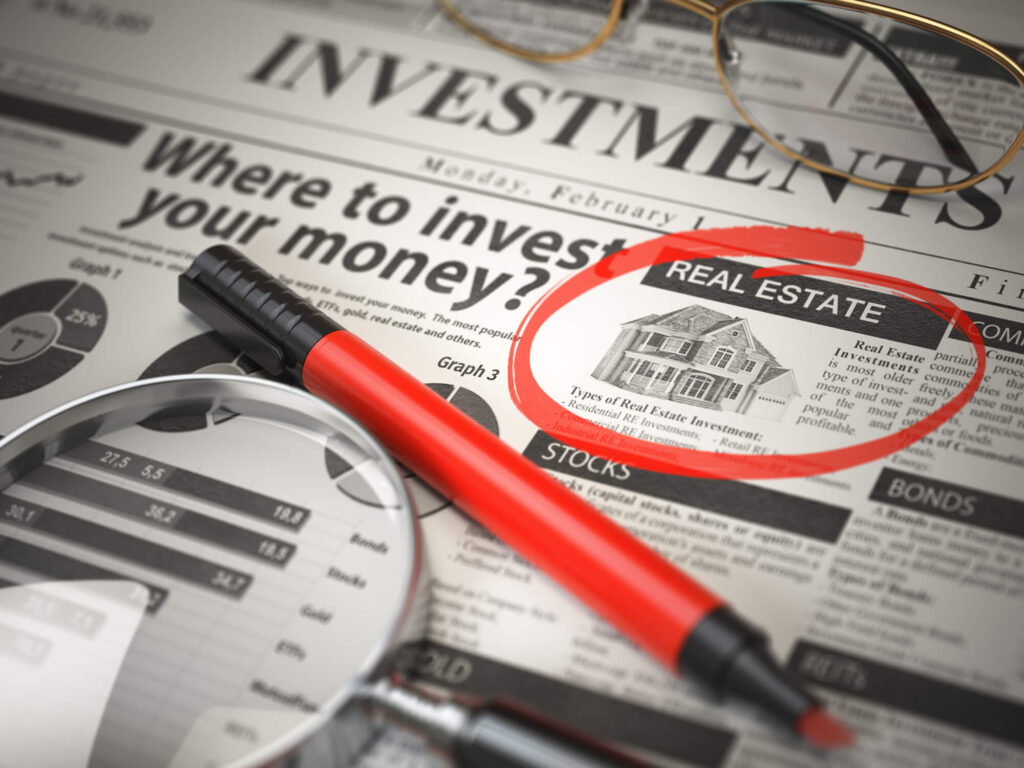 Finding the right investment property is no easy feat, even for the most experienced real estate investors. However, as someone who is just beginning to build their real estate portfolio, you may feel overwhelmed and nervous about purchasing your first investment property.
You want to create another stream of income for yourself, and you've heard real estate is one great way to do it – but how do you get started? The best way to start is by finding the right investment property for your goals.
Many people purchase investment properties to rent to tenants. They become landlords and collect rent each month. While there are other ways to make money from investing in real estate, for the sake of this article, we're going to focus on income-producing properties.
By the end of this article, beginner real estate investors will have the guidance they need to find the right investment property for them.
Educate Yourself
We cannot express enough how important it is for you to educate yourself about all things real estate investment. Read about the current real estate market in the area you would like to purchase. Learn about what it takes to be a landlord. Explore investment strategies.
You need to be hungry to learn about investing in real estate and the market where you're about to put your money.
Talk to experienced investors to see how they conduct their business. Ask them for advice or even mentorship as you enter this new industry. Most are happy and even eager to share their knowledge and help new investors.
Consider the Location
There's a saying in real estate that location is everything. You could have the most beautiful house in the world in one of the most undesirable pieces of land and lose money on it. Make sure you're looking for an investment property in a popular and desirable location.
First, you'll want to make sure that the location you're looking in has a thriving rental market. Some neighborhoods or towns are full of homeowners with very few renters. This is exactly what you don't want. Check how many rentals are available and what percentage of the population are renters in that location.
When it comes to the actual property, make sure it is close to convenient amenities such as public transportation, restaurants, cafes, parks, and gyms. This will make it much more attractive to renters, so it will be easier to lease.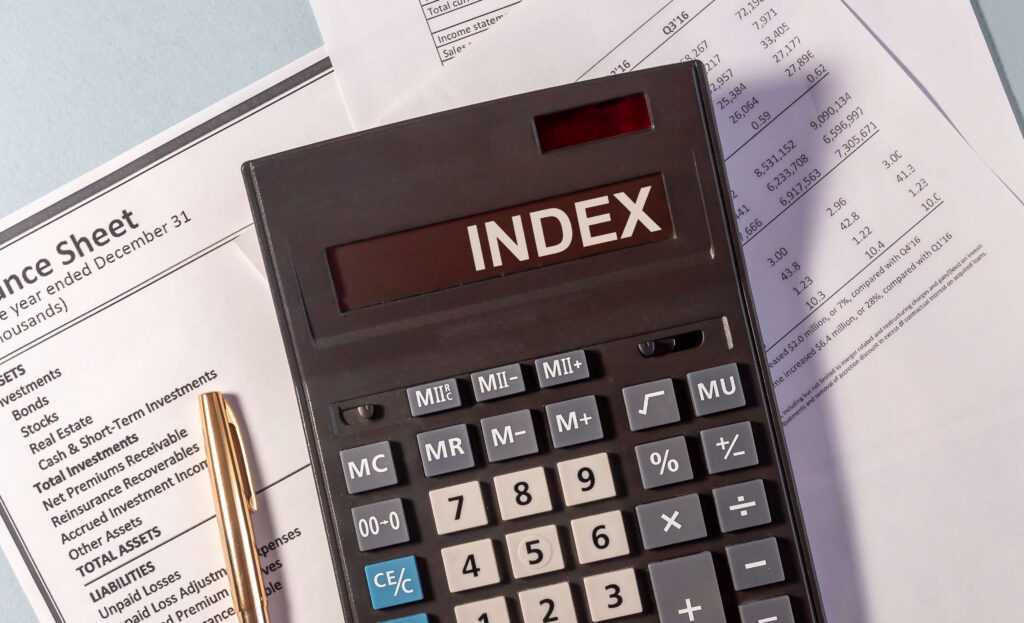 Crunch the Numbers
You need to look at the cash flow of a potential investment property before you purchase it. When you've found the one you like, determine how much you can rent it for each month. Then add up your expenses. These include:
Property tax
Landlord insurance
Utilities
Mortgage payment
HOA fees (if applicable)
Deduct this sum from the rent, and you'll see how much profit you can make each month. If you come back with a negative number or one that isn't as high as you'd like, it's time to keep looking for the right investment property.
Avoid Big Fixer-Uppers
If you're searching for an investment property to rent out, you'll want to avoid big fixer-uppers. These types of properties are great for house flippers who want to fix them and sell right away but can be burdensome for landlords.
Fixing properties comes with plenty of unexpected expenses and problems. It generally isn't the best idea for someone who wants to buy a rental property for the first time.
Explore Various Ways to Buy Property
There are more ways to purchase a property than scrolling through listings on Zillow. You can buy off-market properties, which are not listed on real estate websites or go to auctions.
Oftentimes, purchasing a property off-market or at an auction means you're paying much less than its market value. Therefore, you're getting a great deal and can increase your return on investment (ROI).
It is important to be careful when purchasing these types of properties, though. Every deal is different, so you should have a professional to help navigate the process.
Work with Real Estate Professionals
As a first-time property investor, we recommend you work with industry professionals like a real estate agent. However, you shouldn't work with just any real estate agent; find one that specializes in investment properties in the area. They will have more experience and knowledge of what you're looking for exactly.
You should also work with a mortgage lender who has experience working with investors. Not all mortgages are the same, and they should help you find the right one for your needs and goals.
Find a Reliable Property Manager
One of the best-kept secrets amongst rental property investors is the value of a great property manager. A reliable property manager will fully manage your rental property, find tenants, and maintain it when repairs are needed.
So, once you find an area where you would like to invest, start searching for a property management company. Since they know the area well, they can also help you determine the rent of the property and other area-specific information.
Let's also not forget that working with a full-service property manager allows you to create a fully passive income because they are doing the work for you. You'll just have to cash the check they send you each month!
Find the Right Investment Property with CMC Realty & Property Management
If you're looking for the right investment property in Huntington Beach, make sure to work with CMC Realty & Property Management. From start to finish, our professional team will help you find the right property and manage it for you after purchasing it.
With competitive management rates, a dedicated team, and impeccable industry knowledge, we look forward to helping new investors find the right property for their goals.
Contact us to see how we can help you start building your real estate investment portfolio today!