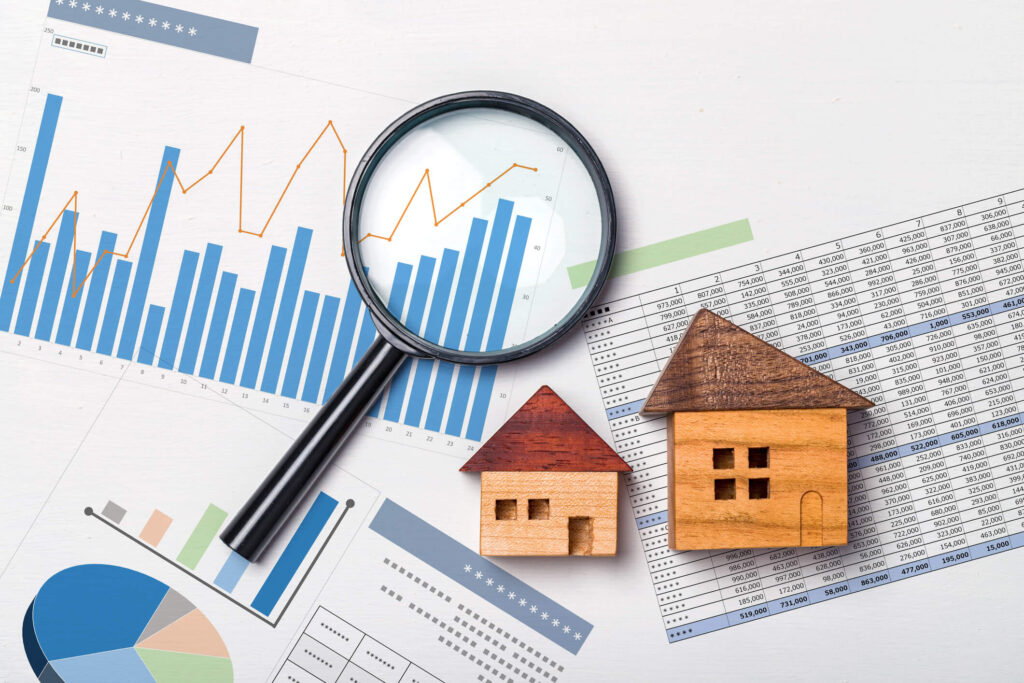 Owning a rental property in Lakewood, California, comes with plenty of challenges. One of these challenges is determining the perfect rental price of the property. Many factors go into this number and can feel overwhelming, especially if you're a first-time landlord.
When finding the right rent price, you must consider and find a balance between your expenses, profit margin, and the current real estate market. Balance is difficult to achieve in most aspects of life, and it's no different when it comes to rental properties.
So, before you slap a number you feel is right for your Lakewood rental property, try these methods first. Following these steps will help you determine the right rental price for your specific property in the current market.
Calculate Your Break-Even Point
Managing a real estate investment property is much like running a business. You'll have expenses to pay and revenue each month. Determining the break-even point is essential to figuring out how much your rental price should be.
A break-even point is when you are neither losing nor earning money. Your expenses match how much revenue you're making. To calculate this, add up your yearly expenses and then divide by 12. This will give you the minimum amount of rent you can ask for so you're not losing money on your investment.
Remember, do not start at this price. It's simply the lowest price you can set.
If you determine the break-even point is too high, review your current expenses and reduce as many as possible. This will lower the price.
Analyze the Market
The real estate market is extremely volatile. Some years property value shoots through the roof while others show decreased values. It all comes down to the law of supply and demand.
When you are about to list your property, determine whether more renters are looking for homes or more homes for rent than renters looking to lease.
If there are more renters than homes, you can set your price higher because demand is higher than the supply. However, if there are more homes than renters, you'll have to drop the price because demand is lower than the supply.
The time of year is also a factor. There tend to be more renters searching for properties in the spring and summer and less in the fall and winter.
Spend some time searching the local Lakewood rental market to help you determine whether you should set a high or low rental price.
Compare Other Properties
The chances are high that there are other properties available for rent in your neighborhood. This gives you the perfect opportunity to compare your property to them and figure out your rental price.
Find properties for rent or some that have just been rented with the same number of bedrooms and bathrooms as yours. If possible, find properties with similar square footage and condition as your rental.
This will also help you determine your base price and get you one step closer to finding the perfect rental price for your property.
Adjust for Amenities
Since not every rental property in Lakewood is the same, you'll have to adjust your base rental price for the amenities included in your property.
For example, if the comparable properties you analyzed don't have private parking spaces like yours, you can increase the rental price.
Some amenities that can increase your rent include:
Washer and dryer
Dishwasher
Private parking
Outdoor area
Rooftop deck or balcony
Modern appliances
Security features
Pool or jacuzzi
Remember, most renters are willing to pay extra for any amenities that make their life convenient and more comfortable.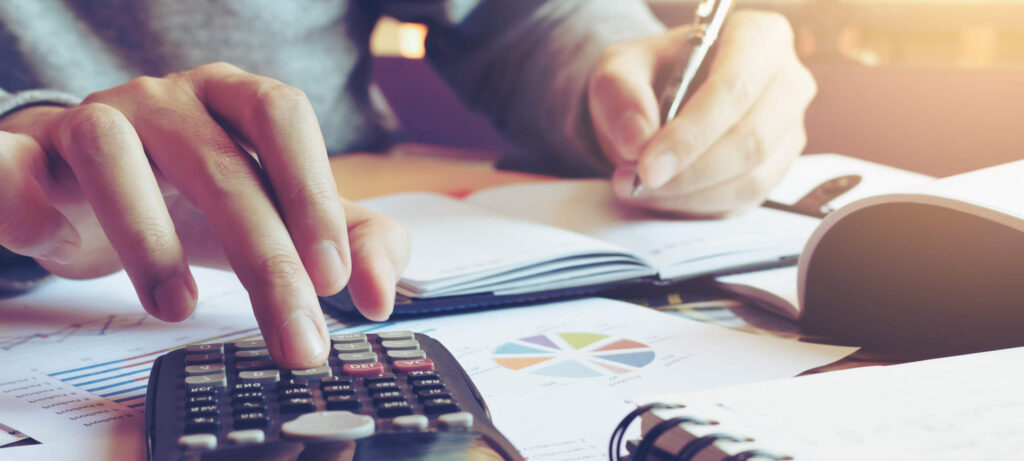 Use Some Simple Math
While there is no perfect formula to determine the right price for your rental, there is some math that can help you out. There are two formulas you can use to give you a basic idea of how much rent you could ask for.
1. Property Value Percentage
Decades ago, landlords would calculate a percentage of the value of their property and use this number as their rental price. On average, they would take between one and two percent of the property's value and set it as the monthly rental price.
However, as the values of properties increased tremendously, this formula isn't as reliable as it used to be. For example, if a property was valued at $300,000, 1.5% is $4,500. In most rental markets, this price is extremely high compared to other properties and renters' income.
So, if you decide to use this method, use it only as a guide or a suggestion.
2. Price Per Square Foot
A more reliable formula is to calculate the rent price based on the square footage of your property.
For example, when looking at comparable rental properties on the market, calculate how much they're asking per square foot. So, a 1,500 square foot apartment set to $2,500 per month is asking $1.67 per square foot.
If you have a 2,000 square foot apartment with the same number of bedrooms and types of amenities, multiply $1.67 by 2,000, and you'll find you can set your rental price to $3,333 per month.
Again, this works best when you have a comparable property on the market that is similar to yours.
Test the Market
One of the absolute best ways to determine the right rental price for your Lakewood rental is to test the market. Of course, this works well if you aren't in a rush to fill your vacancy.
To test the market, advertise your property at the highest possible rental price that makes sense for the market, area, and amenities. Slowly decrease the price until you get more interest from renters.
When you receive a good amount of interest from renters and even a couple of parties who want to apply, you'll know you've found the right rental price.
Consult a Property Manager
The easiest and most efficient way to determine the right rental price for your Lakewood property is to consult a professional property manager in the area. Since they know the local rental and real estate market well and are experienced in the Lakewood area, they can quickly find the right rental price for you.
With access to exclusive resources and information about the market, with just a few phone calls and an inspection of the property, you can have your rental price determined in a snap.
Maximize Your Rental Income with CMC Realty & Property Management
Are you ready for a seamless and smooth experience as a real estate investor? CMC Realty and Property Management make it easy to be a landlord in Lakewood, California.
As a full-service property management company, we'll fill your vacancies, advertise the property, maintain and make repairs, and manage virtually every aspect of the rental property.
Contact us to see how we can help maximize your rental income today!