Vacancy is frustrating, and it's also expensive. Smart investors know that the key to increased ROI is a lower vacancy rate. If you're having trouble renting out your Long Beach property, it may be due to one or more of these key things.
Your Rental Price May Be Too High
Pricing is one of the first things we always look at when a rental property sits on the market longer than it should. Every investor wants to earn as much as possible in rent. However, overpricing your property can actually cost you money and contribute to a longer vacancy period. Make sure you do some market research before you list your rental home. You might have a specific idea about how much you want your property to earn, but if the market doesn't support that number, tenants aren't going to be willing to pay your price. Conduct a comparative rental analysis that shows you what similar homes in your area are renting for, and if your price is too high, consider lowering it. If you're flexible and willing to bring your price down to the market range, you'll have no problem renting out your property quickly.
The Property May Need Work
After price, check your property's condition. If it's not an appealing property, tenants won't be interested in renting it. Your rental home doesn't have to be brand new or completely renovated. But, it does have to be in good repair and clean. It should have some curb appeal so tenants are attracted to it. Go through and inspect the property completely. Take care of any maintenance that needs to be done. You cannot show a property that still needs work. Tenants won't be interested in your promises to fix things. They want to move into a home that's ready for them. If your property isn't renting, it could be due to its condition. Consider making a few small upgrades and updates. Inexpensive touches can make a big difference. For example, switch the hardware on your drawers and cupboards. Install new light fixtures in the bathroom or update your ceiling fans. A fresh coat of paint or new carpet can make the place look new and inspire tenants to fill out an application.
Sometimes, Seasons Matter in the Rental Market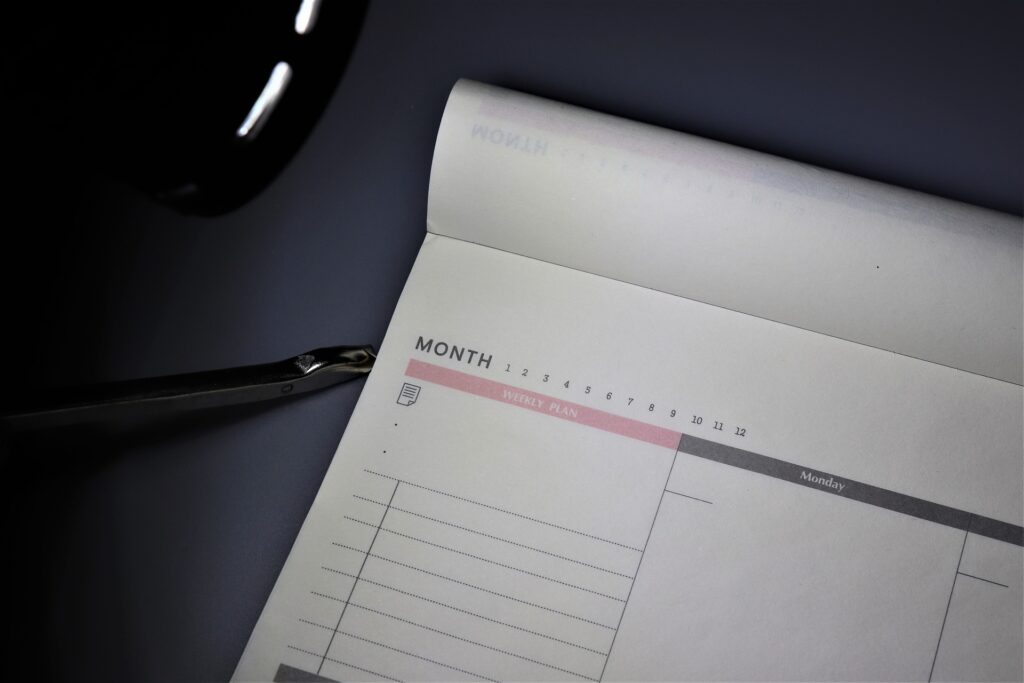 It's possible your property isn't renting because it's simply a slow market or a difficult time of year. Most tenants want to move in the late spring or over the summer. This makes school transitions easier. If it's the middle of winter or around the holidays, you might find that it takes longer to rent your property. You can avoid a longer vacancy by lowering the price or offering potential tenants incentives such as free cable for a year or a complementary gym membership. Be creative. If you want to rent your home quickly and you're having trouble generating enough interest, take a look at your pricing and the home's condition. If you'd like some help marketing your property or getting it ready for the market, contact us at CMC Realty & Property Management. We'll help you rent your home to good tenants fast.