Absentee owners and out-of-state investors who own rental properties in Long Beach, CA, have a lot to think about. Maintaining a profitable rental property can be a lot of work, including finding and screening tenants, dealing with repairs, and more.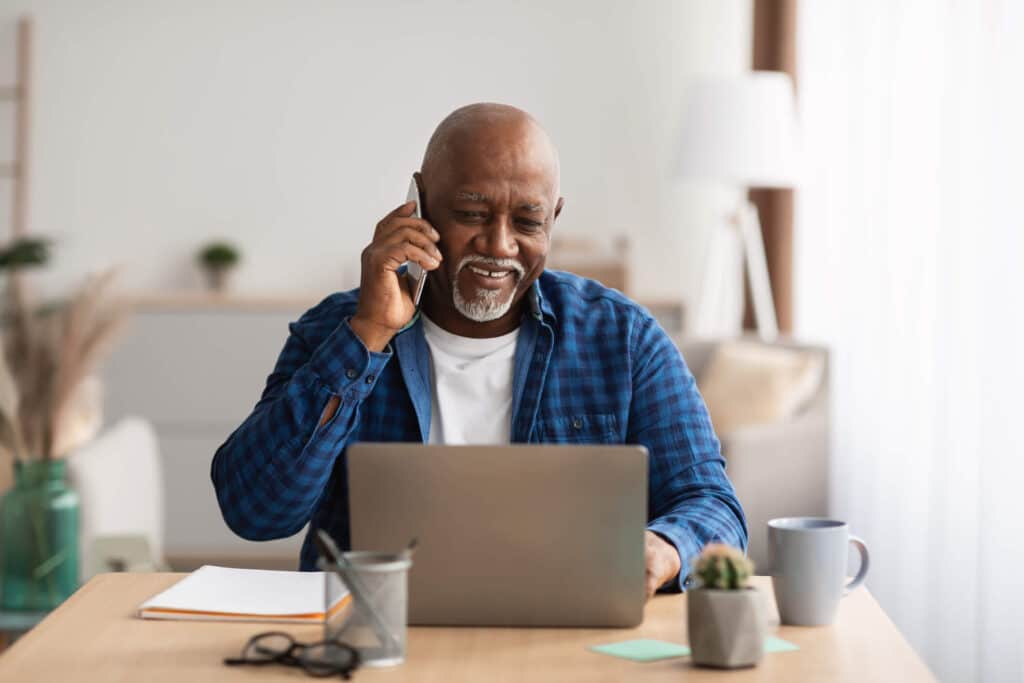 The solution is to find a Long Beach property management company that will take care of filling vacancies, collecting rent, making repairs, and handling emergencies. So, how should you choose a company to manage your Long Beach rental property assets if you live out of state?
This decision can be difficult but keeping a few things in mind will help. You want an experienced and reputable property management company. The company should also take care of your property as if it were their own.
What to look for in a remote property management company
When looking for an out-of-state property management company, it's smart to focus on:
Local Property Management Experience
A company that knows the ins and outs of property management and has local market expertise. They should also understand Long Beach, CA's property rental laws and regulations and be licensed.
Solid Local Reputation
Find a rental management company with a good reputation by reading online reviews and reaching out to other investors with properties in the area. You're putting a lot of trust in this company so making the right decision is crucial.
Rental Property Financial Transparency
It's important to have open and transparent communication about your assets and how your money is being spent. Ask about the property management company's online portal and make sure it's easy to access your financial records.
As an out-of-state real estate investor, you want simple, no hidden fee solutions with excellent customer service.
The Benefits of Using a Property Management Company
There are many benefits to using a property management company in Southern California, but here are a few of the most important: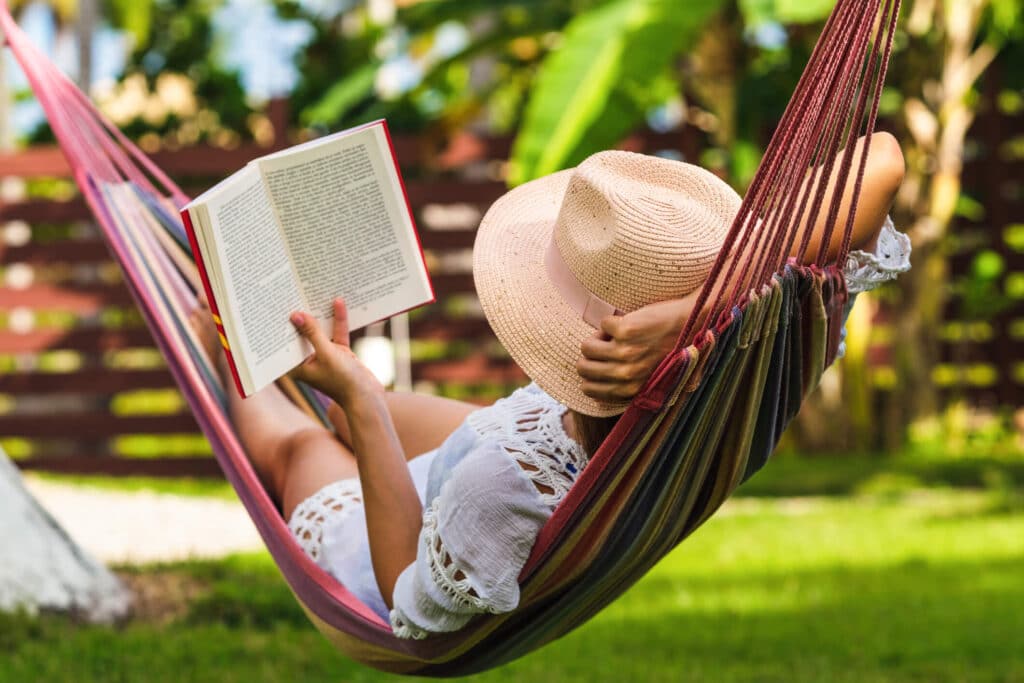 Peace of Mind
A good property management company will take care of your property so you can focus on increasing your portfolio.
More Free Time
Hiring a company to manage your rental property means less stress and worry and more time to do the things you enjoy.
Higher Rental Income
A good property management company will pay for itself by finding quality tenants and maximizing your long-term rental income.
The Importance of Communication with Rental Property Managers
Long-distance rental property owners must have a solid working relationship with their property management team. They will be your eyes and ears on the ground, so keeping in touch with your property manager is essential.
The property management company should be able to give you detailed reports on the property's condition, rental income, and expenses. Accessible and responsive customer service is crucial for a good working relationship with your property manager.
Knowledgeable Long Beach property managers know what local market changes could impact your rental property value. If you want to protect your investment, effective communication with your expert advisors is beneficial.
Tips For Staying Organized While Using a Property Management Company
Owning an investment property can be a lot of work and stressful, especially if you don't live near your rental property. However, working with a Long Beach property management company can help relieve some of the burdens.
Here are three tips for staying organized and keeping on top of your long-distance rental investment property:
Make sure you clearly understand your responsibilities as an owner and their responsibilities as the property management company to avoid any confusion.
Stay in communication with your property management company. Periodic updates on your property's status will help you feel confident that everything is running smoothly.
Keep records of all communication with your property management company and any essential documents relating to your investment property in case any issues arise.
By following these tips, you can help to ensure that your out-of-state investment property is well-organized and successfully managed, even from afar.
Special Considerations for Out-of-State Rental Property Investors
As an investor, you want minimal risk and maximum reward. Here are a few things you should consider when choosing a property management company to manage your out-of-state property.
You want a company that's experienced in working with absentee owners and out-of-state investors. A good property management company should be familiar with and have systems in place to work effectively with property owners that live abroad or the next state over.
You want the company to have good relationships with local vendors, so they can get the best possible service for your property at a fair price. These relationships are important to get things done quickly and efficiently.
You want the company to use the latest technology, so you can check in on your property anytime, anywhere. A good property management company will have an online owner's portal where you can see all the relevant data about your property in one place.
A property management company that offers various service packages is vital and will help you save time and money in the long run. Make sure you choose the property management company you trust. They will be responsible for taking care of your home.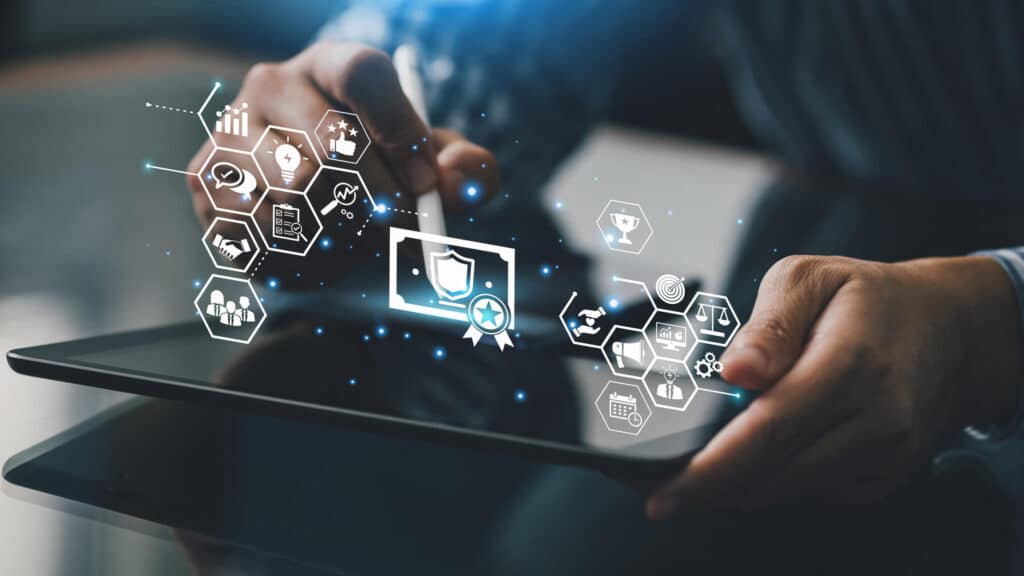 Compare Property Management Companies
Finding the best property manager in Long Beach, CA can help your investment grow. Here are three tips on how to compare different companies and find the one that's right for you:
Check reviews and ratings. Ask other investors, rental property owners, or colleagues for referrals to help you find a reputable company.
Interview several companies. Ask them about their experience, services, and fees to help you better understand what each company can offer.
Finally, ask for client and tenant references from each company. It's helpful to speak with others who have used the company's services.
You can be confident that you're choosing the best possible property manager for your investment by comparing companies.
What's Included in a Property Management Contract?
You must sign a contract after you've chosen a property management company. This contract should be easy to understand, and you should feel safe and secure with no confusing language.
The contract should also spell out how either party can cancel the agreement. Nobody likes surprises and it will protect you if something goes wrong.
If it covers everything you want and expect and you've done your research, then you've found a good Long Beach property management company that will help take care of your rental property.
Picking the Perfect Property Manager
When it comes to finding the perfect Long Beach property management company, there are a few things to consider beyond experience and approach to management. One of the most important factors is rapport. You need to feel comfortable communicating with your property manager, and they should be able to understand your needs and goals.
For rental property owners throughout Long Beach and Southern California, CMC Realty & Property Management has the experience and reputation that make us the perfect property management company for you.
Our full-service rental property management includes investment analysis, property marketing, lease negotiation, rent collection, maintenance coordination, and more. When you partner with us, you can rest assured that your assets are in good hands.
Contact us today to learn more about our services.