Reliable Cerritos Property Management Services
Accessible and Responsive – You can always rely on us for exceptional service and support. We are trusted property managers in Cerritos and legal compliance experts dedicated to helping you achieve investment property success.
Guaranteed Property Management – From prospective tenant screening and rent collection to quick responses, we offer twelve property management guarantees to ensure your 100% satisfaction and complete peace of mind.
Investment Property Experts – Our Cerritos property management specializes in optimizing your real estate portfolio. Whether buying or selling, we'll make sure you get the best deals on single-family or multifamily rental properties in Cerritos, CA.
20+ Years as Full-Service Cerritos Property Managers
Superior Leasing Services
Get outstanding tenants fast.
On-Time Rent Collection
Our tenants pay rent on time.
Stress-Free Property Maintenance
High-quality, budget-friendly maintenance.
Extensive Financial Reporting
Transparent and actionable data.
Guaranteed Property Management
We stand behind our word.
FREE Rental Analysis for Cerritos Investment Property
Fill out the form to get a FREE accurate and personalized rental analysis based on our local market insights and proven property management expertise.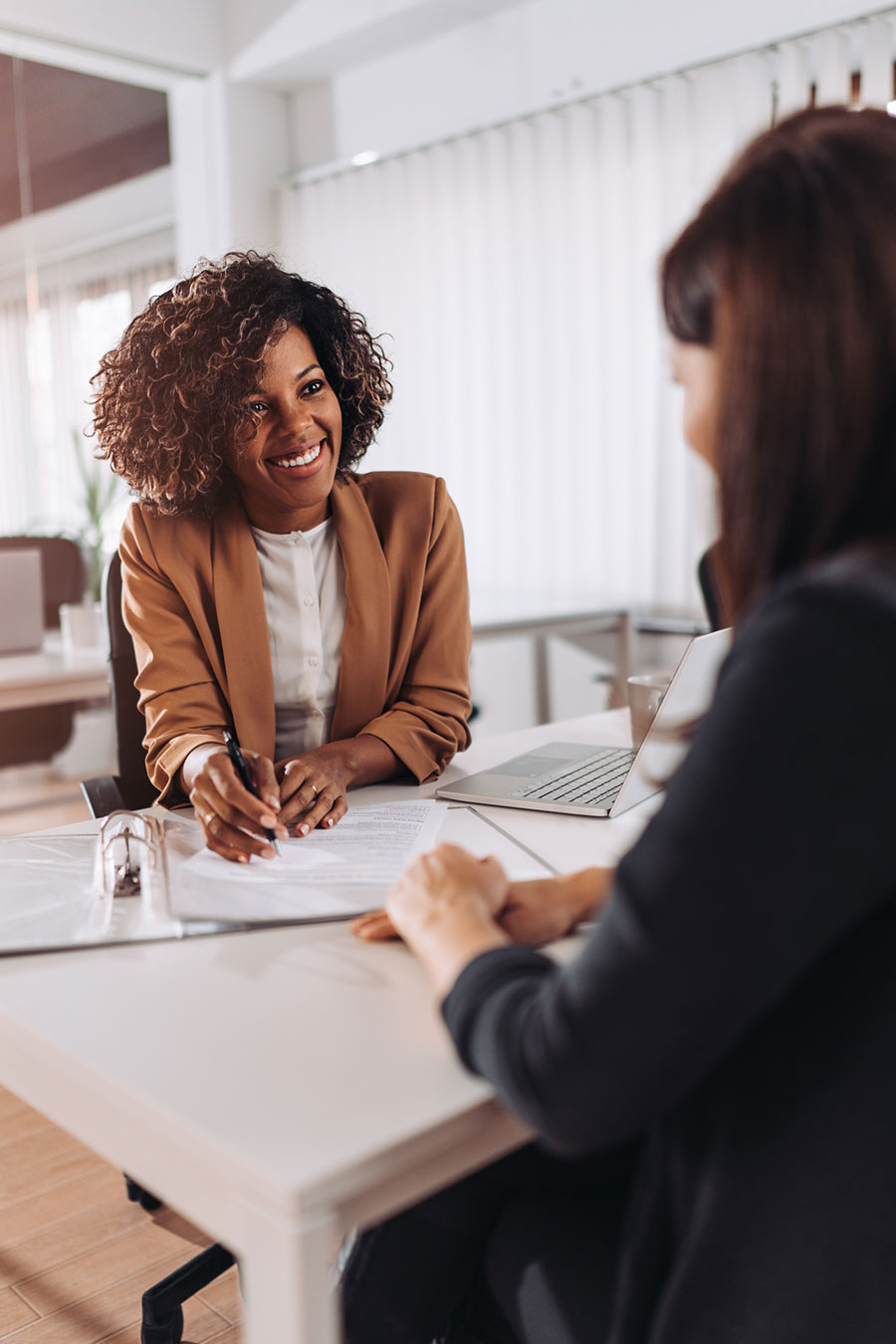 Cerritos Property Management & Discounts on Maintenance
Trusted Network of Vendors – We've developed relationships with a trusted network of vendors you can trust too.
Wholesale Pricing and Rates – We offer discounted rates on maintenance because of our long-standing relationships.
Effective Property Inspections – We identify problems before they start and ensure your tenants are adhering to the lease.
Automated Tenant Pre-Screening – You'll get vacancies filled faster and save time and money because we pre-qualify tenants.
Sophisticated Online Portals – We embrace technology and use it to streamline every process to increase efficiency.
Stellar Rent Collection – Our 98% rent collection rate means dependable monthly rental income you can rely on.
Real Estate Services – You'll get the best deal and a seamless transaction thanks to our local Cerritos real estate expertise.
Tailored Communication – We're guided by your expectations. Check in often or only when something needs attention.
About CMC Realty & Property Management in Cerritos, CA
As real estate investment experts and property managers in Cerritos, our goal is to help you achieve your financial goals. Whether a single-family or multifamily rental property, our property management services and knowledge of the local market will give you a strategic advantage.
As experienced local Cerritos property managers, we have extensive knowledge of the area and strong relationships with other professionals in the community. We can provide valuable insights into both buying and selling your next rental property that others won't be able to match.
Whether this is your first investment or your tenth, choosing us for property management will ensure that your real estate assets deliver on-time, reliable long-term rental income for decades to come.
CMC Realty & Property Management prides ourselves on providing exceptional property management in Cerritos, CA. We know your rental property is important to you. So we will always work hard to ensure its consistent and maximized success.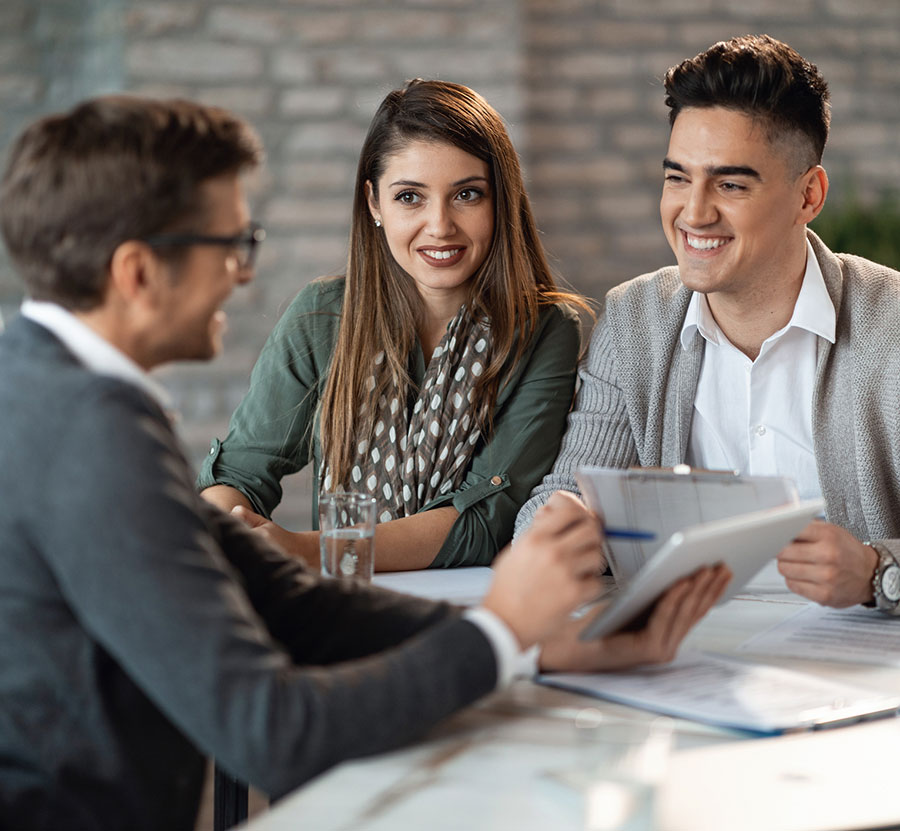 Worry-Free Property Management in Cerritos, CA
"Viewed the property at 3229 Wilton. The place showed very nice, clean and a good size.Viewed the property by myself as the property management stated. It was a very easy process. I liked the fact that I didn't feel pressured.I will be submitting an application shortly."
David Cadenas
"I utilized CMC Realty as a property management company while I was living abroad…very quick to respond and worked with us being 9 hours ahead, making sure to email, text, etc. when we had questions instantly. They were amazing ensuring that all our needs were met."
Andrew V.
"Wonderful family owned and run business…service is our top priority so we expect that from our property manager. CMC Realty & Property Management meets that expectation over and over again…I highly recommend CMC for any of your commercial management needs."
Le H.
"CMC recently took over management of our building…amazing...responds immediately to all my questions. Brings me peace of mind knowing I have such a helpful and responsible company managing us. Thank you. Keep up the great job."
D.R.
"Our needs were met instantly. Jesus Saucedo delivered superb communication and support throughout the entire process. We literally signed docs and moved in the same day we found the rental property. Super Convenient and greatly appreciated!"
Monique Phillips
"The CMC team is 100% dependable and always responsive. I have been using them since 2013, with zero hassles, zero issues and perfect timeliness when needed. An A-team for sure!I recently worked with Charles and the CMC team to sell my 4 unit property and Charles and his team were absolutely spot on, A-game!!! A+++!!!"
Danny Kaey
Recent Rental Property Market in Cerritos, CA
Cerritos is a city in Los Angeles County, CA, and is in the 90703 zip code. It has a population of 48,394 people and is part of the Gateway Cities. Cerritos means "little hills" in Spanish.
According to recent market data, the median rental price in Cerritos, California is $3,200, and while rental rates have fluctuated between unit types, the overall rent average has risen 10% year-over-year. Rents have stayed relatively steady over the past few months. A quarter of residents in Cerritos are renters.
Recently, the median home listing price in Cerritos was nearly $960,000 (~$566/sqft) and homes typically sell in under 30 days. Cerritos has been a seller's market, but that trend is shifting with median home sold prices rising at a lower rate compared to previous years.
Any chance to purchase an investment property in the Los Angeles County area is a great opportunity and Cerritos, CA, is no different. If you're interested in looking at properties or are searching for property management companies in Cerritos, contact CMC Realty & Property Management today.
About CMC Realty & Property Management in Cerritos, CA – For over 20 years, CMC Realty & Property Management has been a leading property management business in the Greater Los Angeles area. We offer comprehensive property management services, including tenant maintenance requests, on-time rent collection, a proven tenant screening process, and are experts in the Southern California real estate market for both multifamily properties and single-family homes.