Profit-First Property Management in Newport Beach, CA 
Accessible and Responsive – CMC Realty & Property Management is a local property management company run by investors. We are accessible and responsive because we know you need the right information right away.
Guaranteed Property Management – Every one of our Newport Beach, CA property management services is guaranteed to perform. We stand behind our property management and hold ourselves to the highest standards. 
Investment Property Experts – Founded by successful property investors, our boutique firm is focused on not only managing your current investments but also helping you grow and optimize your real estate portfolio, including single-family and multi-unit properties.
Rental Management for Investors in Newport Beach, CA
Superior Leasing Services
We fill vacancies fast with outstanding tenants.
On-Time Rent Collection
We make sure your tenants always pay on time.
 Property Maintenance
Protect your assets with efficient, proactive maintenance.
Extensive Financial Reporting
Support your goals with investor-focused financial reporting.
Guaranteed Property Management
Protect your profits with our 12 property management guarantees.
Could You Be Getting More From Your Newport Beach, CA Rental? 
Fill out the form to get a FREE, accurate property analysis based on our local market insights and real-world expertise.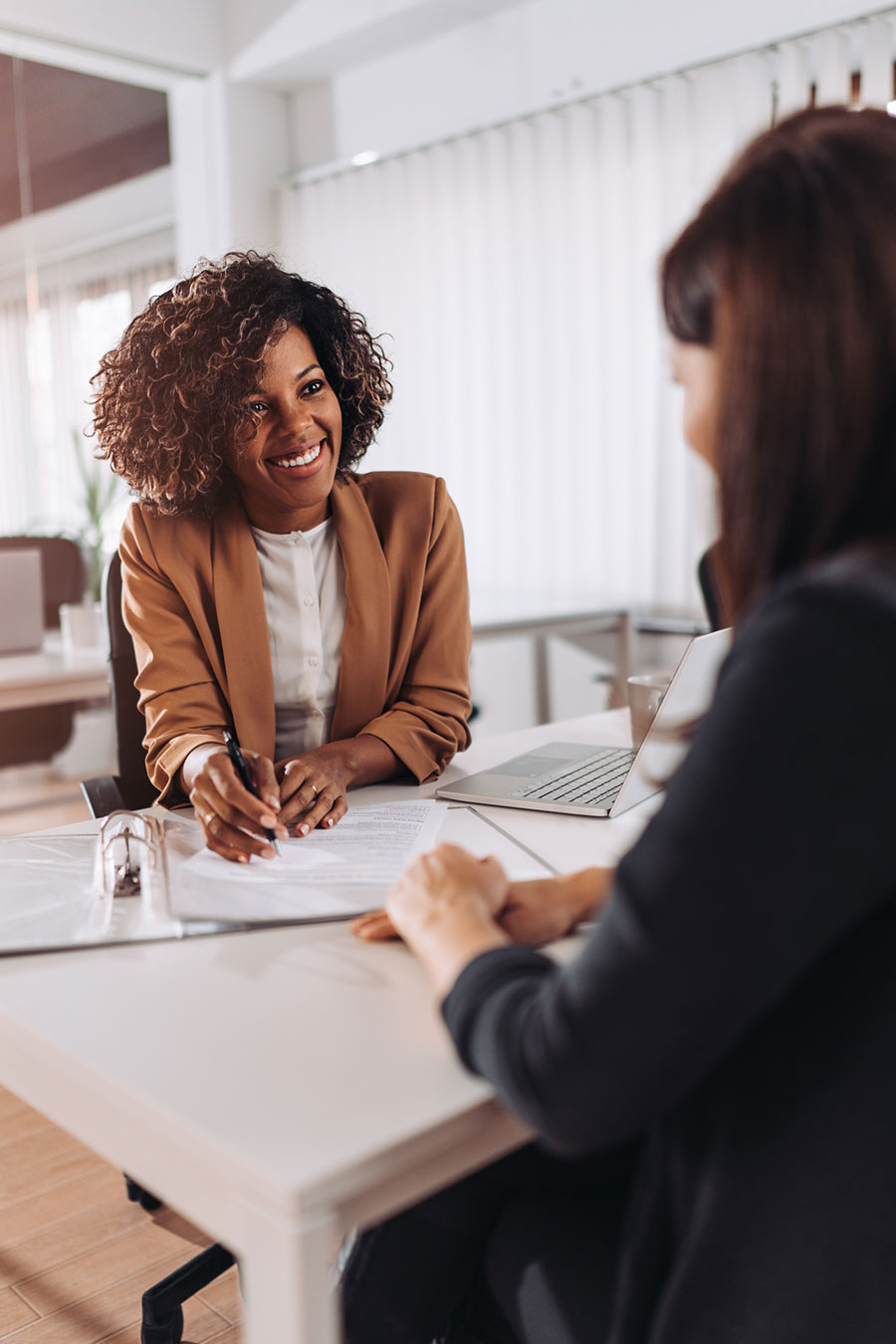 Local Service for Newport Beach Investment Property Owners 
Trusted Network of Vendors – You can be confident in every repair because we only work with vendors and contractors we know and trust.
Wholesale Pricing and Rates – You'll save money on rental property maintenance and repairs because we're able to offer discounted rates.
Effective Property Inspections – Your investment will be carefully monitored to diagnose and repair small issues before they become big problems.
Automated Tenant Pre-Screening – We get properties rented quicker and with more efficiency because we automatically pre-screen all applicants.
Sophisticated Online Portals – You'll have access to routine reports and advanced financials through our perfected online reporting system.
Stellar Rent Collection – We collect your rent. Our 98% rent collection rate means consistent monthly revenue you can plan your goals around.
Real Estate Services – No matter where you live, you'll have instant insider connections to the local Newport Beach, CA real estate community.
Tailored Communication – You can be involved as much or as little as you want. We work around your expectations and cater to your needs.
The #1 Newport Beach, CA Property Managers 
We are a Newport Beach, CA, property management company run by investors. Our nuanced and intricate knowledge of the Newport Beach real estate market will give you a strategic advantage when buying or selling both single-family unit and multi-family unit rental properties.
You'll get insider information you won't find anywhere else and benefit from our long-established relationships within the local Newport Beach real estate community. If you're a first-time investor or already have an established portfolio, partnering with CMC Realty & Property Management means getting the most out of your investments. 
Our highly-rated property management services in Newport Beach, CA, will ensure the success of your investment by keeping your tenants happy – while also putting your profits first. Since 2005, both investors and tenants have loved working with CMC Realty & Property Management.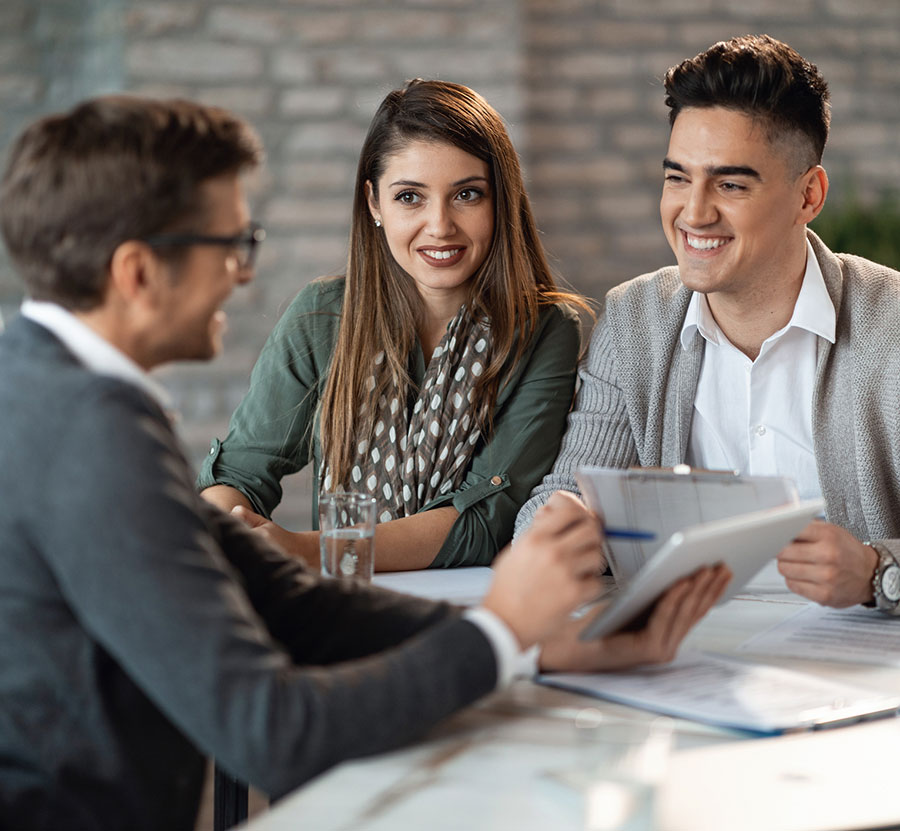 Highly-Rated Rental Property Management in Newport Beach, CA
"Viewed the property at 3229 Wilton. The place showed very nice, clean and a good size.Viewed the property by myself as the property management stated. It was a very easy process. I liked the fact that I didn't feel pressured.I will be submitting an application shortly."
David Cadenas
"I utilized CMC Realty as a property management company while I was living abroad…very quick to respond and worked with us being 9 hours ahead, making sure to email, text, etc. when we had questions instantly. They were amazing ensuring that all our needs were met."
Andrew V.
"Wonderful family owned and run business…service is our top priority so we expect that from our property manager. CMC Realty & Property Management meets that expectation over and over again…I highly recommend CMC for any of your commercial management needs."
Le H.
"CMC recently took over management of our building…amazing...responds immediately to all my questions. Brings me peace of mind knowing I have such a helpful and responsible company managing us. Thank you. Keep up the great job."
D.R.
"Our needs were met instantly. Jesus Saucedo delivered superb communication and support throughout the entire process. We literally signed docs and moved in the same day we found the rental property. Super Convenient and greatly appreciated!"
Monique Phillips
"The CMC team is 100% dependable and always responsive. I have been using them since 2013, with zero hassles, zero issues and perfect timeliness when needed. An A-team for sure!I recently worked with Charles and the CMC team to sell my 4 unit property and Charles and his team were absolutely spot on, A-game!!! A+++!!!"
Danny Kaey
Thinking of Buying a Rental Property in Newport Beach, CA?
The average rent for a one-bedroom apartment in Newport Beach, CA, has steadily increased over the past several years and has climbed to over $3,000 per month. This makes it one of the more expensive cities in the area for rental prices. However, there are more affordable neighborhoods where the average rent is below $2,500 per month. These neighborhoods include Eastbluff and Balboa Peninsula Point. On the other hand, a one-bedroom apartment in Newport Center goes for over $5,000 a month. 
The housing market in Newport Beach, CA, is moderately competitive. The median sold price for a home is $3,000,000. This is a 25% increase over the previous year. But, 11% of the properties in Newport Beach, CA, saw a decrease in selling price year over year. A condo in Newport Beach, CA, sells for over $1.7 million. 
Newport Beach, CA, is a coastal community that offers residents access to multiple harbors. Boating is a passion for local residents with multiple piers, including Newport Beach Pier and Balboa Pier. It's also known for fine dining and upscale restaurants, including many luxury destinations on Fashion Island. Residents and visitors also enjoy Balboa Fun Zone, Crystal Cove State Park, and Corona Del Mar State Beach.