Full-Service Costa Mesa Property Management
Accessible and Responsive – It's your Costa Mesa rental property. So it's our goal to always be available with the answers and information you need. We respond quickly and get things done promptly. You shouldn't have to wait. So we guarantee we will get back to in less than one business day. 
Guaranteed Property Management – We're good at what we do. That's why we go beyond simply telling you we're the best property managers in Costa Mesa, CA. All of our services, from collecting rent on time to covering pet damages, are backed by our 12 property management guarantees. 
Investment Property Experts – Being a great property management company is more than just taking care of the day-to-day tasks of running a successful rental property. At CMC Realty & Property Management, we also help our clients expertly manage and grow their real estate investment portfolios.
Superior Leasing Services
Our focus is on finding tenants quickly. But it's also on finding the right tenant that will be best for your business.
On-Time Rent Collection
As our client, you'll enjoy total peace of mind that rent will be collected. If not, you don't pay us a management fee.
Property Maintenance
The condition of your property will no longer be a concern with our proactive, smart, and efficient rental property maintenance.
Extensive Financial Reporting
We are committed to your success as an investor and offer comprehensive and detailed financial reporting and monthly accounting.
Guaranteed Property Management
You can treat your investment property as a source of truly passive income because our guarantees mean you're worry-free.
Get a FREE Rental Analysis for Your Rental Property in Costa Mesa, CA 
Fill out the form to get a FREE, accurate property analysis based on our local market insights and real-world expertise.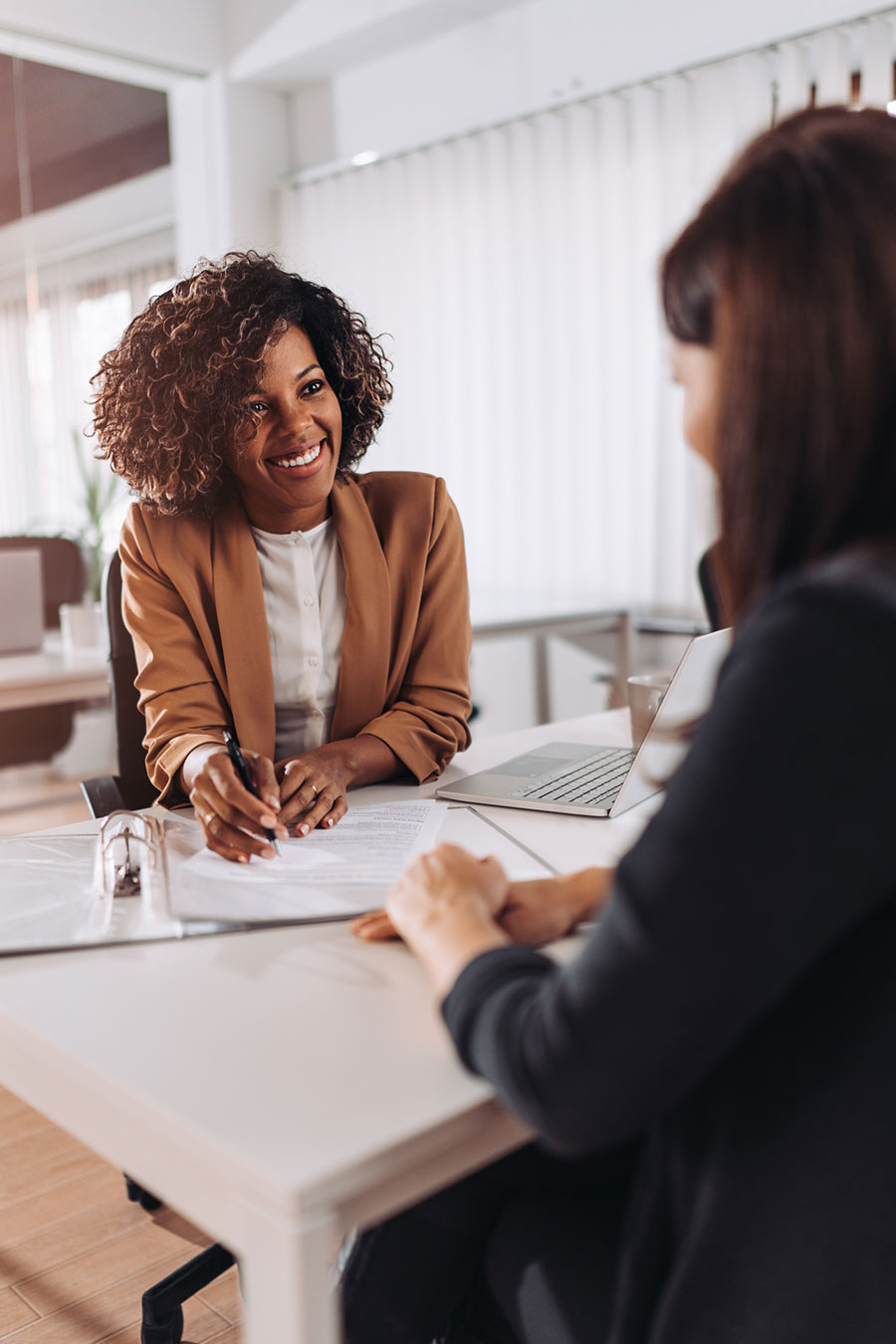 Investment Property Management in Costa Mesa, CA 
Trusted Vendor Network – We rely on a trusted network of contractors and vendors who perform repairs quickly and effectively.
Wholesale Pricing and Rates – Our clients enjoy discounted rates on maintenance due to our connections in the community.
Effective Property Inspections – Your valuable assets will be protected and improved with detailed and thorough rental property inspections.
Automated Tenant Pre-Screening – We don't waste time and money showing properties to tenants who wouldn't pass our screening.
Sophisticated Online Portals – Everything is done online to save time, save money, and created extensive documentation of all services.
Stellar Rent Collection – Your rental income will be in your bank account every month. We are proud of our 98% rent collection rate.
Real Estate Services – Our clients benefit from our deep connections in the local real estate community and get access to the best opportunities.
The Top Property Managers in Costa Mesa, CA
We established our property management company two decades ago because we saw a need for a better kind of property management in Costa Mesa. At CMC Realty & Property Management, our focus is on real estate investors who want to improve their portfolios while maximizing the revenue from their current rental properties. 
You will always get great tenants who pay on time and care about your property. We expect a lot from the residents we place and we expect a lot from ourselves too. Our property managers ensure strict adherence to the lease agreement while also delivering exceptional customer service. That's why both landlords and tenants love us so much. 
Our top-rated property management services in Costa Mesa, CA, are profit-focused and designed to deliver consistently higher revenues. Your peace of mind and cash flow will be elevated by working with us.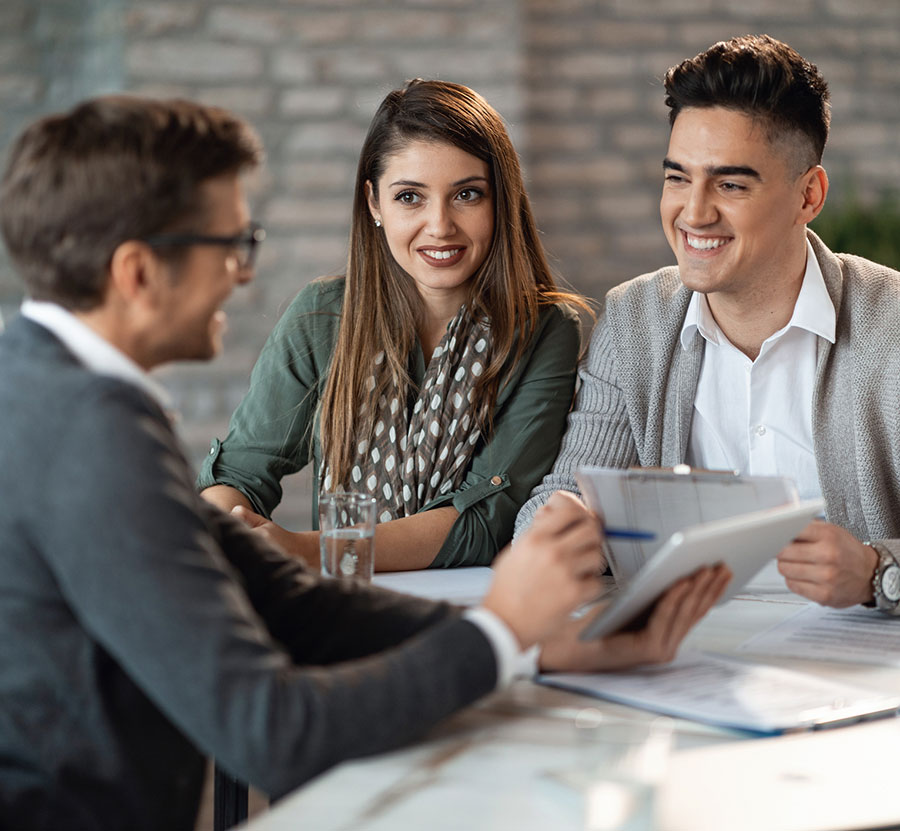 "Viewed the property at 3229 Wilton. The place showed very nice, clean and a good size.Viewed the property by myself as the property management stated. It was a very easy process. I liked the fact that I didn't feel pressured.I will be submitting an application shortly."
David Cadenas
"I utilized CMC Realty as a property management company while I was living abroad…very quick to respond and worked with us being 9 hours ahead, making sure to email, text, etc. when we had questions instantly. They were amazing ensuring that all our needs were met."
Andrew V.
"Wonderful family owned and run business…service is our top priority so we expect that from our property manager. CMC Realty & Property Management meets that expectation over and over again…I highly recommend CMC for any of your commercial management needs."
Le H.
"CMC recently took over management of our building…amazing...responds immediately to all my questions. Brings me peace of mind knowing I have such a helpful and responsible company managing us. Thank you. Keep up the great job."
D.R.
"Our needs were met instantly. Jesus Saucedo delivered superb communication and support throughout the entire process. We literally signed docs and moved in the same day we found the rental property. Super Convenient and greatly appreciated!"
Monique Phillips
"The CMC team is 100% dependable and always responsive. I have been using them since 2013, with zero hassles, zero issues and perfect timeliness when needed. An A-team for sure!I recently worked with Charles and the CMC team to sell my 4 unit property and Charles and his team were absolutely spot on, A-game!!! A+++!!!"
Danny Kaey
Costa Mesa, California, Investment Properties 
The average rental rate for an apartment in Costa Mesa, CA, is between $2,000 and $3,000 depending on the size of the rental unit. 98% of apartments available for rent are over $2,000 per month. 
Certain neighborhoods in Costa Mesa have seen dramatic increases in average rent since the previous year. For example, the neighborhood of Mesa Verde saw an over 20% increase in rental rates, and the neighborhood of College Park also saw an increase of about 20%. On the other hand, more centrally located neighborhoods only saw a less than 5% increase. 
Nearly 40% of residents in Costa Mesa, CA, are renters. The housing market is competitive, but not as competitive as other cities in the area. The median home sold price in Costa Mesa is nearly $1.4 million, which is a 41% increase year-over-year. For a condo or townhouse, the median price is about $800,000. 
Residents in Costa Mesa, CA, enjoy high-end shopping and dining at South Coast Plaza and cultural destinations like the Noguchi Garden. There's also the Segerstrom Center for the Arts, an arts venue that holds 6,000 people. The school system in Costa Mesa is also recognized for its excellence.