If you own rental property in Huntington Beach, CA, you're probably aware of the need to periodically increase the rent. Whether it's due to inflation, market forces, or simple maintenance and upgrades to your rental unit, there will come a time when it's necessary to raise the rent on your tenants. But what's the best way to go about it? And more importantly, how do you notify your tenants promptly and effectively?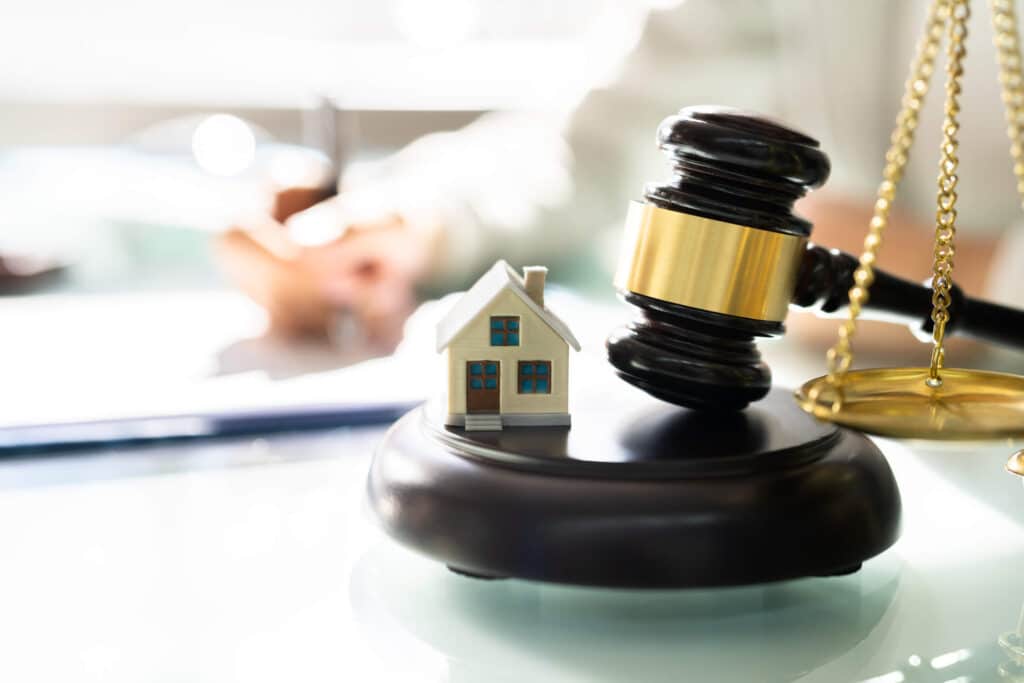 Know Your State's Rental Laws
First and foremost, ensure you're legally allowed to increase the rent. Each state has laws governing when and how landlords can raise the rent, and California state rental laws are no different. Checking with your governing local and state rental laws is essential before moving forward.
Once you've determined that you're legally allowed to increase the rent and by how much, it's time to start thinking about how you will notify your tenants. The key here is to give your tenants as much notice as possible – ideally, at least 30 days. This advance notice will give them time to budget for the rent increase and make necessary adjustments.
Method of Notification to Increase Rent
You should consider how you will deliver the news. Many Huntington Beach landlords prefer to do it in person, while others send a written notice via certified mail. There's no right or wrong answer here – it just depends on what you think will work best for your situation. Your relationship with your tenant will dictate which method is best.
You can notify your tenants of a rent increase in several ways. The most common method is sending them a written notice via certified mail to ensure that they receive the information promptly and give them a physical copy of the message they can refer to in the future.
An alternative is to send an email to your tenants. However, this isn't always the best option, as the email could get lost in spam or deleted by accident. If you choose this route, include a clear subject line, and email all the tenants listed on the lease agreement with a carbon copy (cc) to yourself for timestamp and proof.
No matter your chosen method, give your tenants plenty of time before implementing any rent increases. A good guideline is to provide at least 30 days' notice for any changes occurring within the next three months. This advance notice will allow tenants time to adjust their budget accordingly and avoid financial hardships. When in doubt, err on the side of caution and give them more timely notice rather than less.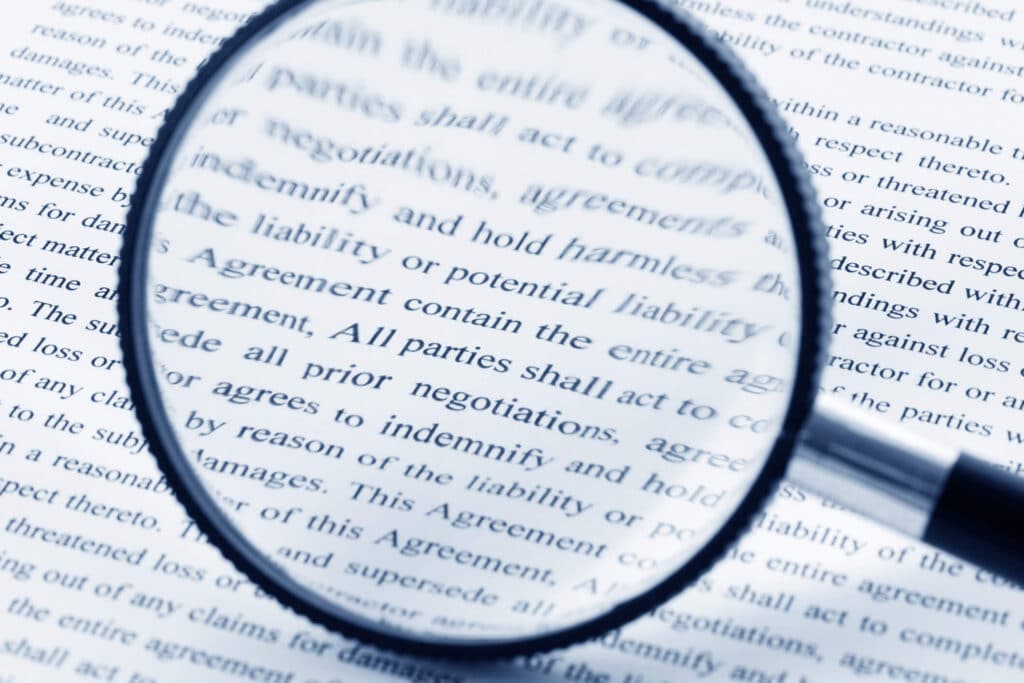 The Nitty Gritty of Rent Increase Notices
When crafting your notice of rent increase, be sure to include the following information:
The date when the new rent amount will take effect
The new rent amounts
If there are any changes to the lease agreement (e.g., pet fees, parking fees, etc.), be sure to list them here as well
The reason for the increase (if required by state law)
A statement informing the tenant of their right to appeal the decision (if required by state law)
Your contact information in case the tenant has any questions
It's also a good idea to include a statement that outlines the reasons for the rent increase. For example: "Due to the increased living costs in the area, we are sorry to inform you that the rent will be increased by $X per month starting on XX/XX/XXXX."
Be sure to sign and date the document and make copies for your records. It's also a good idea to include a self-addressed, stamped envelope so your tenants can return the signed statement to you. This confirmation will prove they received the notice and are aware of the rent increase.
If your tenants have questions about the notice or the rent increase, address their concerns promptly and professionally. Remember, you want to maintain a good rapport with your tenants, even if that means making a few sacrifices.
The best way to handle a rent increase is to give your tenants as much notice as possible and be clear about the reasons for the rent increase. Following these simple tips, you can avoid stressful confrontations and keep your tenants happy.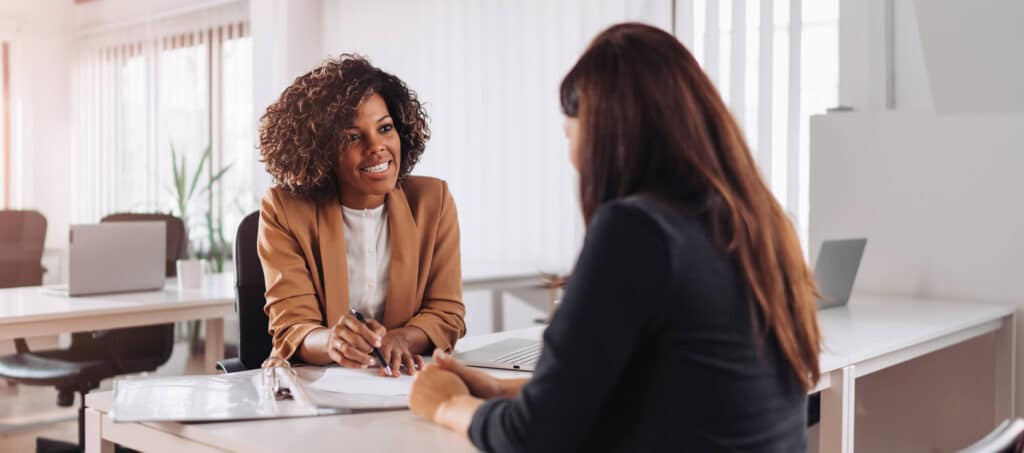 The All-Important Follow-Up After Serving Rental Increase Notices
Once you've sent out the notices, follow up with your tenants individually to answer any questions or address any concerns they may have. Remember, even though you're within your legal rights to raise the rent, it's still important to be respectful and understanding towards your tenants.
If your tenants resist the rent increase, try to negotiate a compromise. For example, you could agree to a smaller increase if they sign a new lease for an extended period. Or you could offer to make improvements to the property in exchange for a higher rent price.
You'll want to keep an open mind and be willing to negotiate. After all, keeping your high-quality tenants is less costly than finding new ones.
If you're still unable to reach an agreeable arrangement, you may have no choice but to terminate the lease contract and start the eviction process. However, this should always be your last resort.
No matter what, you want to stay professional and respectful towards your tenants throughout the entire process. The most important thing is to maintain a good relationship with your tenants.
Increasing rent can be tricky, but with careful planning and execution, it doesn't have to be. Remember, give yourself plenty of time to prepare, choose a method of notification that will work best for everyone involved, be empathetic, and include all relevant information in your notice.
And finally, don't forget to follow up with each tenant individually after they've received their notice. Use these steps to avoid misunderstandings and ensure your rental agreement is honored.
At CMC Realty & Property Management, we understand that increases in rental prices can be difficult for landlords. We work with our landlords and tenants to help make the best decision for everyone involved.
CMC Realty & Property Management offers full-service Huntington Beach rental property management, specializing in residential properties, from condos and apartments to single-family homes. We have the experience and knowledge to help you navigate the process of increasing rent prices, so don't hesitate to contact us for more information.
CMC Realty & Property Management serves the Long Beach, CA, area including Costa Mesa, Huntington Beach, Torrance, Signal Hill, Newport Beach, Lakewood, Los Alamitos, Seal Beach, Cerritos, Rossmoor, and other cities and neighborhoods in Los Angeles County.