Are you looking to purchase an investment property in Long Beach, CA, but don't know how to get approved for the loan? You're not alone. Many people are unsure of where to start when financing a rental property. We will give you tips on how to get approved for a loan and how to manage your investment.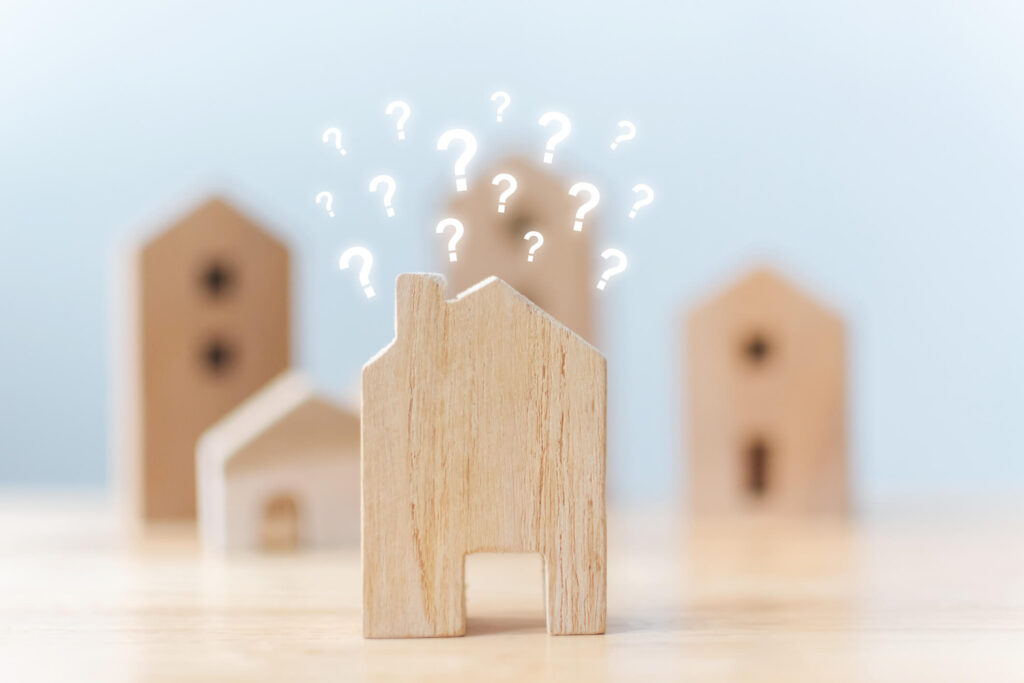 An investment property is a piece of real estate that is not your primary residence and generates income through renting. Many people choose to invest in real estate because it can provide a steadier income stream than other investments, such as stocks or bonds. Retirees often invest in rental properties to supplement their retirement or pension income.
5 Tips to Finance Investment Property
If you're considering becoming a rental property owner in the Long Beach area, it's essential to understand the different financing options available to you. Here are five tips to help you finance your investment property:
1. Make a substantial down payment: Most lenders require rental property owners to put down at least 20% of the purchase price. By making a larger down payment, you'll be able to secure more favorable loan terms.
2. Be credit-worthy: When it comes to rental properties, lenders will focus on your creditworthiness and ability to repay the loan. Make sure to keep your credit score in good standing and your debt-to-income ratio low to qualify for the best possible loan terms.
3. Local banks vs. big banks: When financing an investment property, you may want to consider working with a local bank. Local banks typically have more experience lending to rental property owners and may offer more favorable terms than national banks.
4. Owner financing is a great option: If the seller is willing to finance the purchase of the property, this can be an attractive option for investors. If you're having trouble securing a loan from a bank, you may want to ask the property sellers for owner financing. This financing allows you to make monthly payments directly to the seller instead of a bank. Sellers are often more willing to offer owner financing when the housing market is slow, and they're having difficulty selling their properties.
5. Talk to your bank about a home equity loan: If you own a home, you may be able to use some of your home equity to finance the purchase of a rental property. This can be a good option if you have built up significant home equity and don't want to take out a traditional mortgage loan.
These are just a few tips to help you finance your investment property in Long Beach, CA.
Remember, every situation is different, so it's essential to consult with a financial advisor or lender before making any final decisions. Let's review the types of loan programs that are available for investment properties.
Note: You'll also want to check out this article on 4 warning signs of a bad investment property.
Loan Programs for Investment Properties
Several types of loans are available to finance an investment property, each with benefits and drawbacks.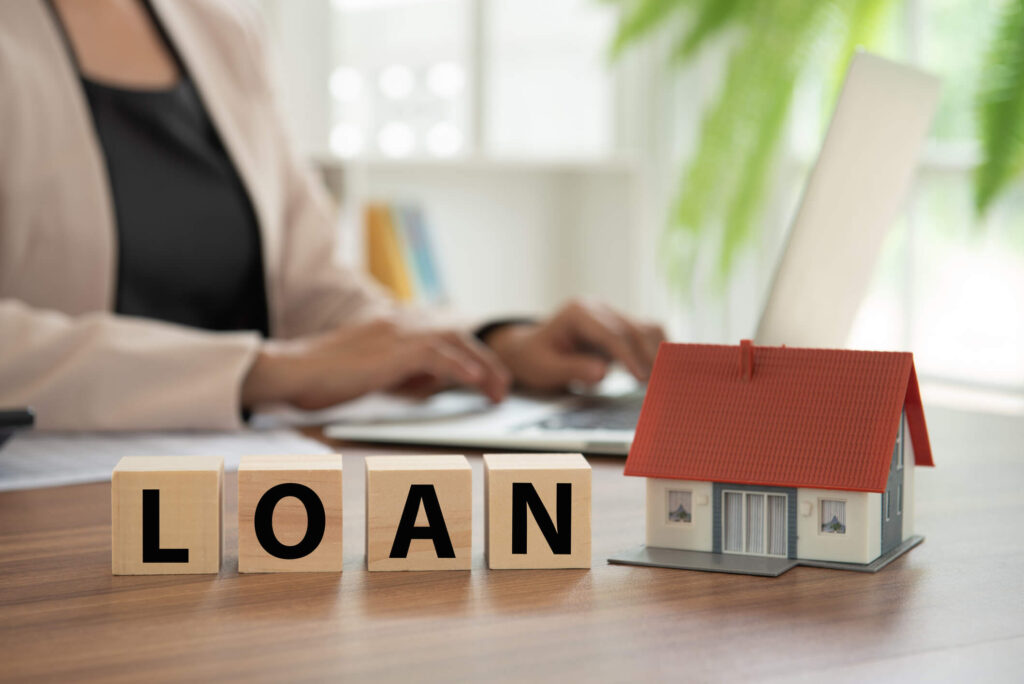 Conventional Loan
The most common type of loan for investment properties is a conventional mortgage loan. These loans are typically available with either a fixed or adjustable interest rate and have terms ranging from 15 to 30 years. The main advantage of a conventional mortgage loan is that the interest rates are usually lower than other types of loans, such as FHA loans or personal lending products.
If you don't have the 20% down payment, options are still available. Some lenders will allow you to put down as little as 15%. You may also be able to find a lender who will offer you 100% financing for your investment property. However, these loans usually come with higher interest rates and fees.
Another thing lenders will look at is your debt-to-income ratio or the amount of debt you have compared to your income. Lenders want to see that you have enough income to cover your monthly obligations and the new mortgage payment. They typically require a debt-to-income ratio of 43% or less.
In addition to the sizable down payment, you will also be responsible for paying closing costs, ranging from two to five percent of the purchase price. These costs can include:
appraisal fees
loan origination fees
and title insurance
You can expect to pay a higher interest rate on an investment property mortgage loan than you would for a loan on a primary residence because lenders view investment properties as higher risk. You will also be required to buy private mortgage insurance (PMI) if you put down less than 20% for the loan, and PMI is insurance that protects the lender if you default on the loan.
Owner Financing
Owner financing is another option for financing an investment property. This is when the property owner agrees to finance the purchase for you. The owner will determine the loan terms and may require a higher interest rate and down payment than a traditional lender. These loans are typically short-term, lasting one to five years, and have higher interest rates than conventional mortgages.
Other disadvantages of owner financing include:
The seller could foreclose on the property if you default on the loan.
You will likely have to pay a higher interest rate than a traditional mortgage. 
The seller can increase the purchase price and may not be willing to finance the entire purchase price.
Private Lenders
Another option for financing a Long Beach investment property is to use a private lender. Private lenders are individuals who lend their own money rather than going through a bank or other financial institution.
The advantage of using a private lender is that they may be willing to work with you if you have bad credit or a lower down payment. However, private lenders usually charge higher interest rates than traditional lenders.
Before you decide to use a private lender, make sure you:
Get everything in writing, including the loan terms, repayment schedule, and fees or charges.
Research the lender. Make sure they are legitimate and have a good reputation.
Understand the risks. The government does not regulate private lenders, so you will be taking on more risk if you use one.
Before deciding on a financing method, it's important to compare interest rates and terms, and it would help to consider how much risk you're willing to take on. Financing investment property is a big decision, so research before taking the plunge.
Finally, it's crucial to stay up to date on market trends, and this will help you make informed decisions about when to buy and sell properties. Several resources are available to help you understand the market trends, such as Realtor.com's Market Trends Center.
Investing in real estate can be a great way to build wealth. Following these tips can increase your chances of successfully getting approved for financing.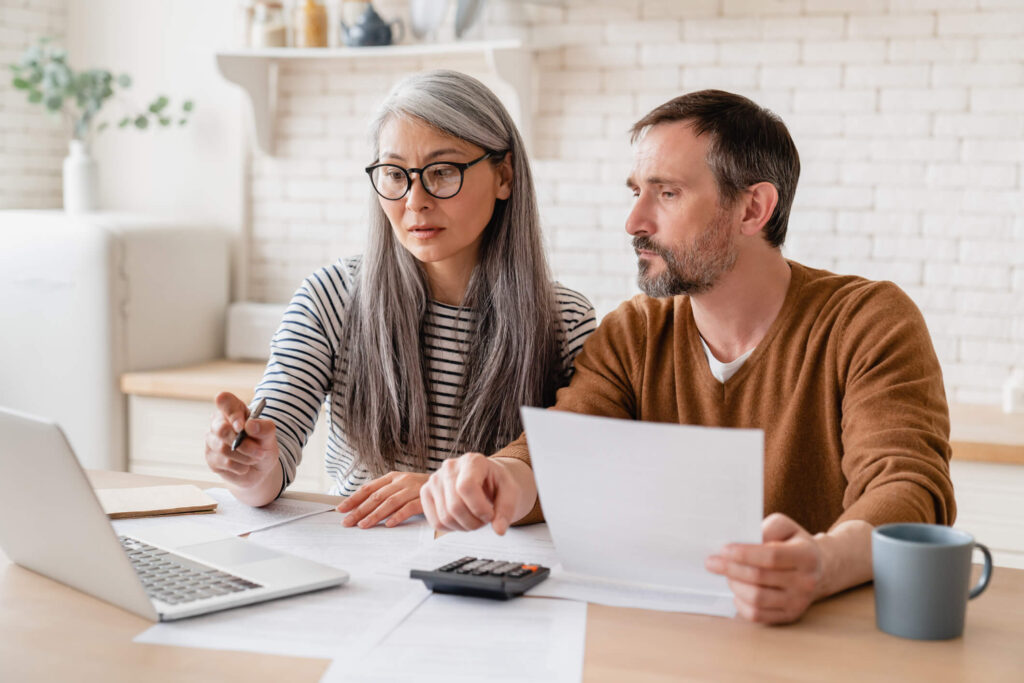 Taking Care of Your Investment
Now that we've reviewed some available loan options let's look at how to manage your investment property once you've purchased it.
The first step is to create a budget and stick to it. This budget should include your expected income and expenses and a buffer for unexpected repairs or costs.
Next, you'll need to find tenants and screen them carefully. Check their credit and rental histories to determine if they're likely to be a good fit for your property.
Once you've found a tenant, it's essential to stay on top of repairs and maintenance to help keep your property in good condition and prevent expensive repairs.
Lastly, don't forget to plan for vacancy rates. Even the best-managed properties will have vacant units from time to time, so it's essential to have a reserve fund set aside to cover these costs.
Rental Property Investments are Advantageous
At CMC Realty & Property Management, we understand financing an investment property can be stressful and challenging. As a full-service property management and real estate company in Long Beach, CA., we help local investors and property owners with every step of the process, from finding and financing a property to managing it on a day-to-day basis.If you're interested in optimizing your investment portfolio, buying the right property, or simply need help with the day-to-day management of your rentals, we can help.
Contact us today to learn more about how we can assist you in achieving your investment goals.